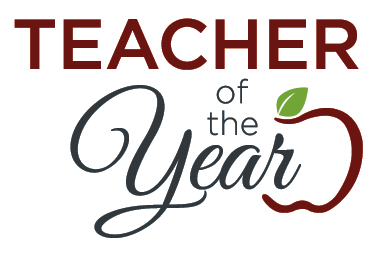 Mid-Del Announces Site Teachers of the Year
Mid-Del News
Thursday, December 05, 2019
Mid-Del Schools is Proud to Announce its 2019-2020 Site Teachers of the Year
Twenty-four Mid-Del educators have been selected to represent their schools as Teacher of the Year for the 2019-2020 school year. From these twenty-four teachers, five will be selected as a finalist for District Teacher of the Year. The announcement will be made at the Teacher of the Year banquet hosted by Cornerstone Church in February.
Congratulations to the following Mid-Del Educators:
Sarah Moore, Barnes Elementary; Lisa Vick, Cleveland Bailey Elementary; Christina Combs, Country Estates Elementary; Christa Hegstrom, Del City Elementary; Michelle Clark, Epperly Heights Elementary; Danielle McDonald, Highland Park Elementary; Amy Sylvester, Midwest City Elementary; Carrie Rowe, Parkview Elementary; Barbie Sheffield, Pleasant Hill Elementary; Darla Bush, Ridgecrest Elementary; Deborah Thao, Schwartz Elementary; Courtney Campbell, Soldier Creek Elementary; Brandon Hawkins, Steed Elementary; Sarah Morehead, Tinker Elementary; Karen Bermudez, Townsend Elementary; Danielle Anderson, Carl Albert Middle School; Mildred Stevenson, Del Crest Middle School; Terrell Love, Jarman Middle School; Pam Schalk, Kerr Middle School; Heidi Webber, Monroney Middle School; Brooke Beasley, Carl Albert High School; Stephanie Terry, Del City High School; Shannon Nichols, Midwest City High School; and Jim Hudson, Mid-Del Technology Center.
If any business or organization would like to make a donation for the Teacher of the Year banquet, please contact Stacey Boyer at 737-4461, or email sboyer@mid-del.net.