EDIT MAIN
Community Relations and Communication
Mid-Del Schools is an exciting place to be! Our students and staff members are being recognized both at the State and National levels. If you want to know the latest news, our office can provide the information you need.
The office of Community Relations/ Public Relations is in place to provide a solid communication technique used as a vehicle to build trust, confidence, and support for all children in our schools.
The Director of Community Relations works closely with the media to provide responsible reporting regarding school news, programs and issues that affect our children. In addition to news reporting, the Director works with the Superintendent, central office administrators, and site administrators to promote support for the Mid-Del School District and its mission. The office of Community Relations/Public Relations encourages community support of Mid-Del School activities and programs.
Representatives from the office of Community Relations/Public Relations communicate with various businesses and service organizations in its surrounding communities. Mid-Del Schools encourages its patrons to get involved through volunteerism, mentoring, and reading. We also encourage partnering businesses with individual school sites.
Mid-Del Schools is a member of the (OKSPRA) Oklahoma School Public Relations Association. Our district uses this organizations to reference other districts in Oklahoma and throughout the nation.
---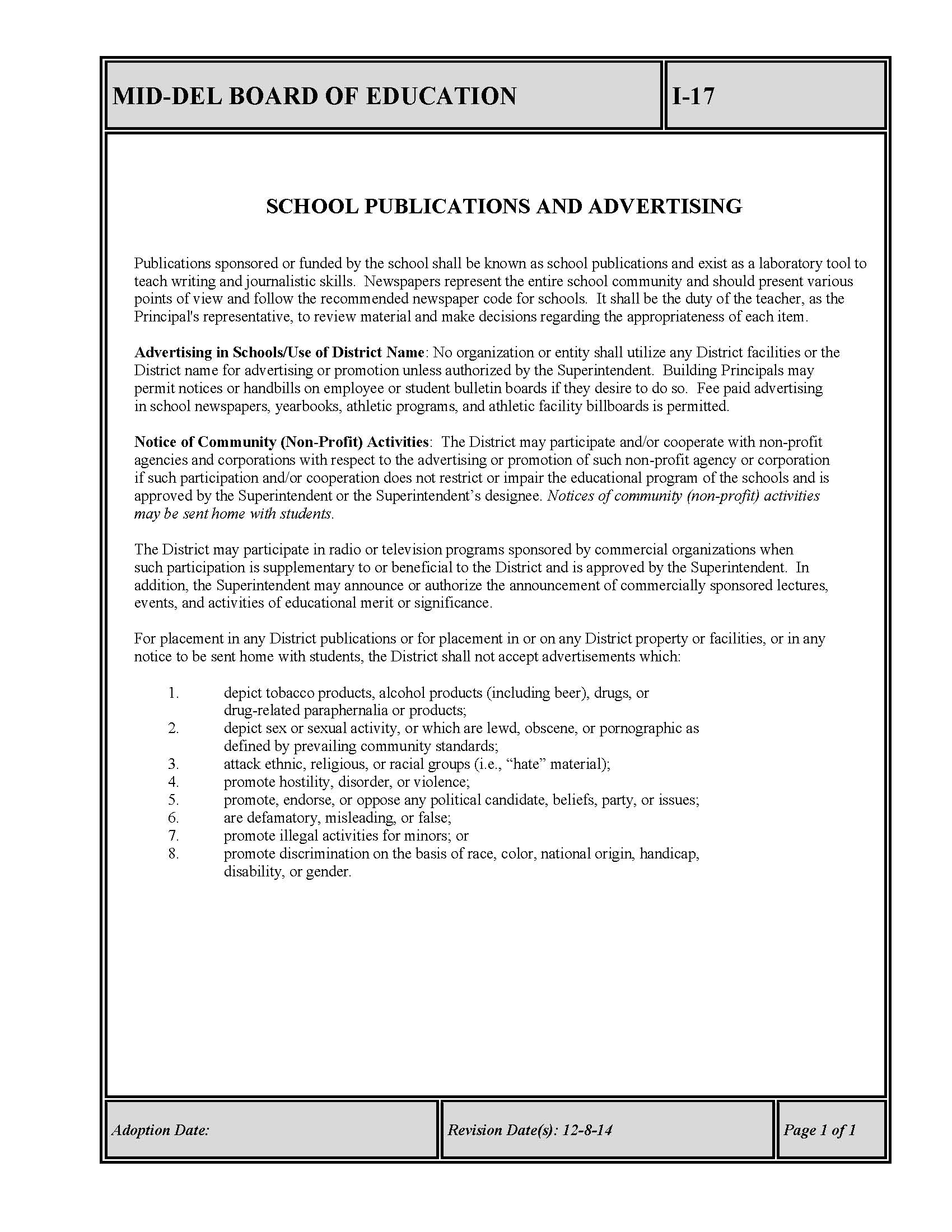 Mrs. Stacey Boyer, Director of Community Relations
405-737-4461, ext. 1230
sboyer@mid-del.net
Ms. Markisha Grace, Executive Secretary
405-737-4461, ext. 1261
mgrace@mid-del.net