Mid-Del Schools will be closed on Monday, January 21, 2019 in observance of Martin Luther King, Jr. Day.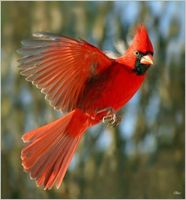 Parent Guides: The Oklahoma State Department of Education has released parent guides to help parents understand what their children are learning at each grade level. Here's the link: Parent Guides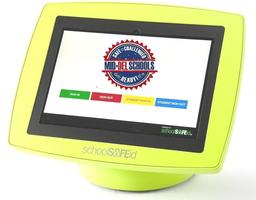 Mid-Del has launched a new visitor check-in system, called SchoolSafeID, to better ensure the safety of all students, faculty and staff. For the first time, all visitors will be required to present a valid state-issued ID to obtain a visitor's pass and enter the school. The name and date of birth on visitors' driver's licenses will be compared to the national database ...