News
All sanctioned groups must attend at least one of the sanctioning meetings. All meetings will be held at 6:00 p.m. in the administration building located at 7217 S.E. 15th Street in Midwest City....
Please take a moment to read Dr. Cobb's letter to our Mid-Del families regarding the new Oklahoma School Report Cards. These new accountability reports are being released today. Thank you! Please...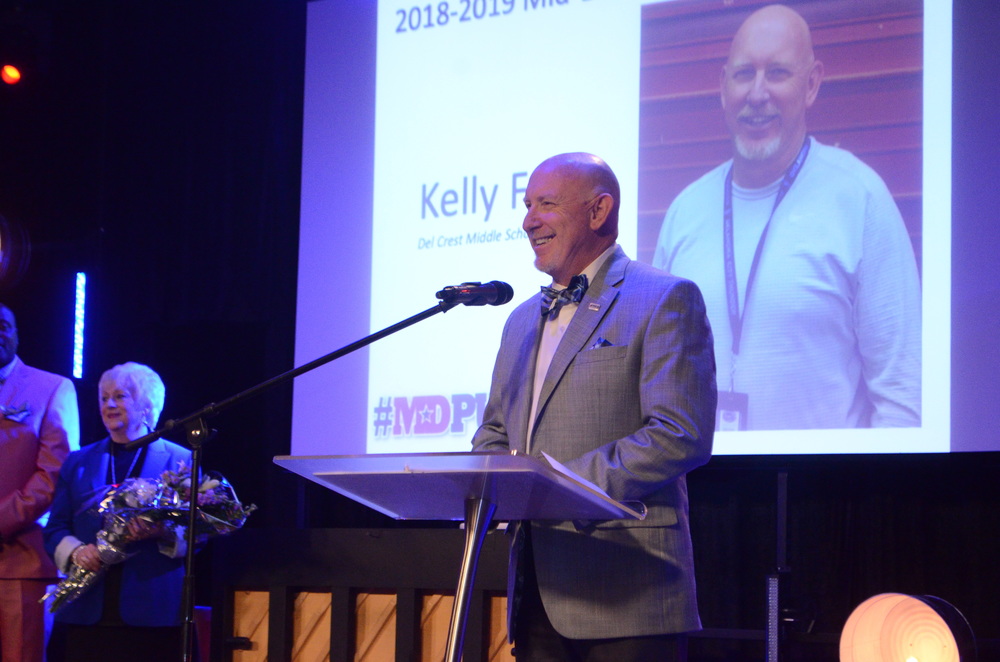 Congratulations to our own Mr. Kelly Fry, the 2018-2019 Mid-Del District Teacher of the Year!
SEE ALL NEWS