FYI, the DCHS office will close Friday, June 10. It will be open back up July 26.

We are Hiring.


Sign Up Today for the First-ever DCHS MT Camp!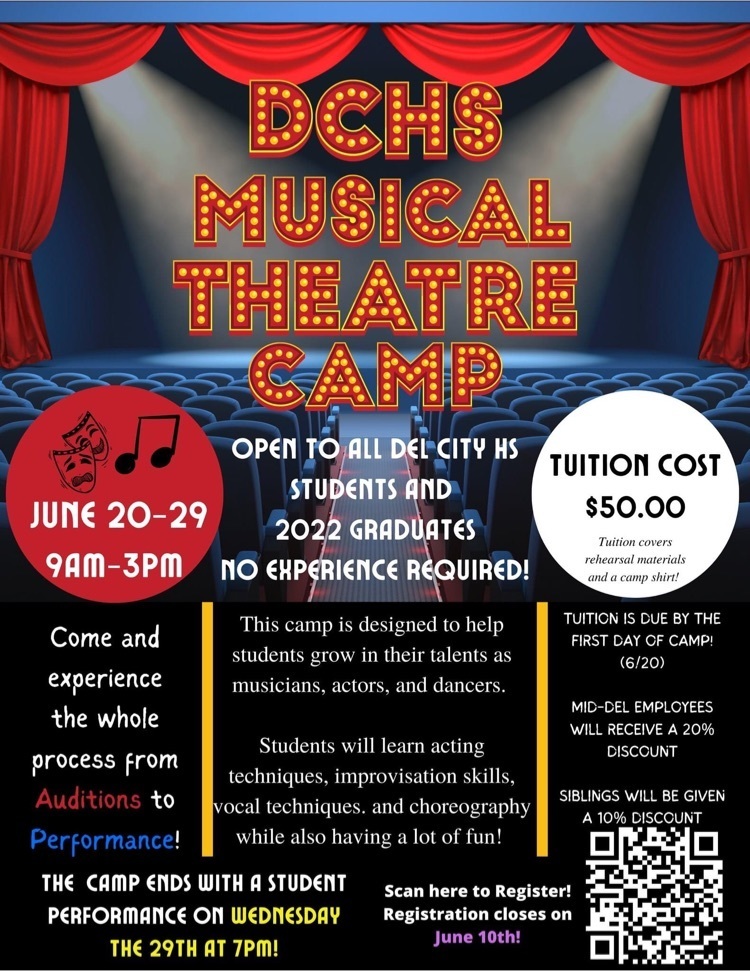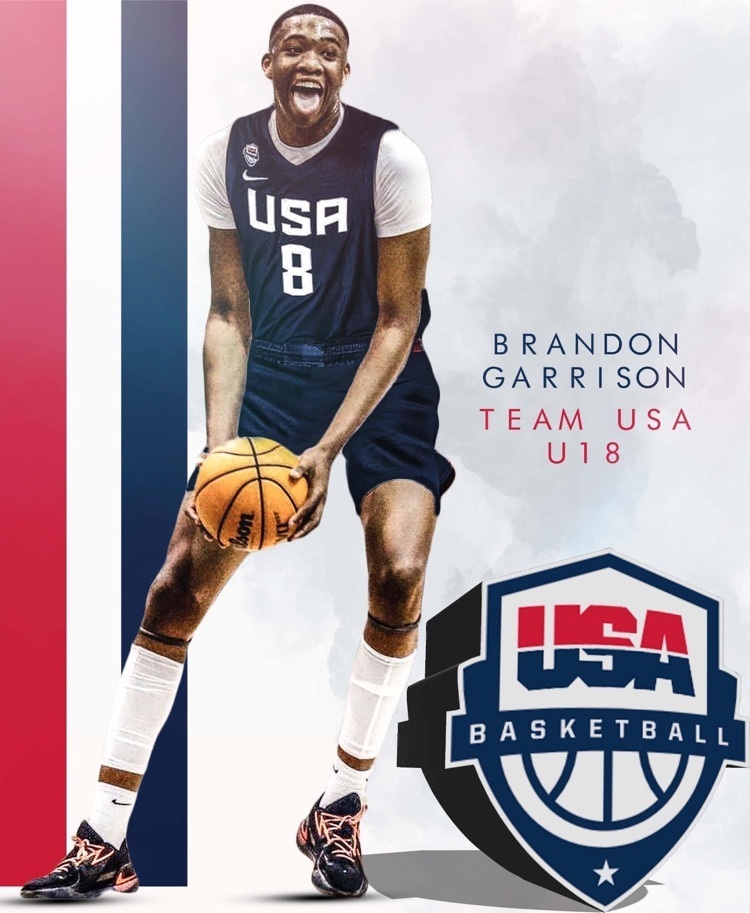 Eva Gonzalez was awarded The Spotlight Award for their portrayal of the character Romeo in our production of the Disney musical Newsies! She was selected as the standout ensemble member from our company! They were numbered among a select few from across the state for their work. We are so proud of them and this accomplishment! Congrats Eva!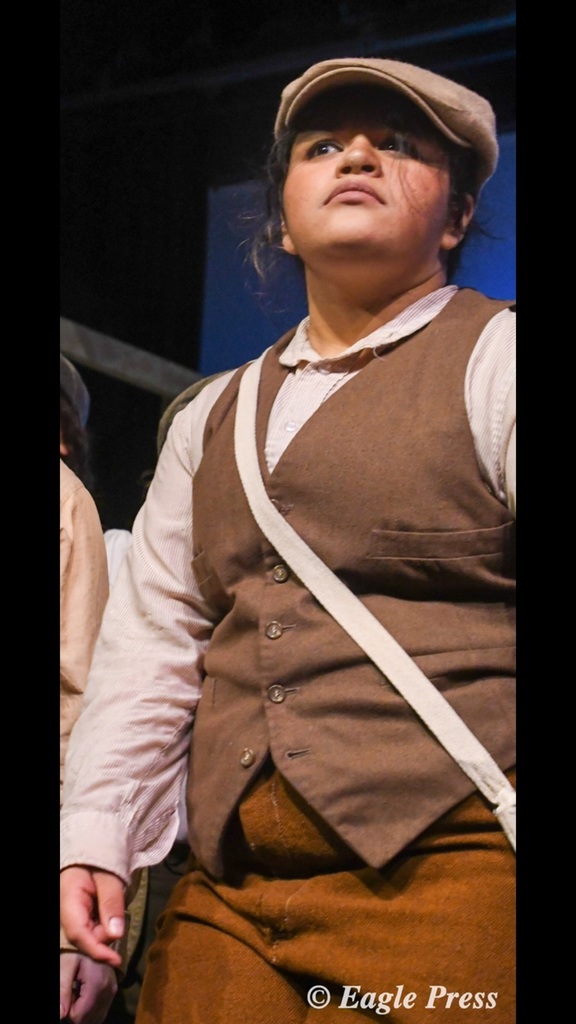 Diploma Pick Up Info: Friday 5/27/22 from 9-12 and 1-2. Bring anything pertaining to obligations/belonging to the school etc

Congrats to next years Vocal Music Officers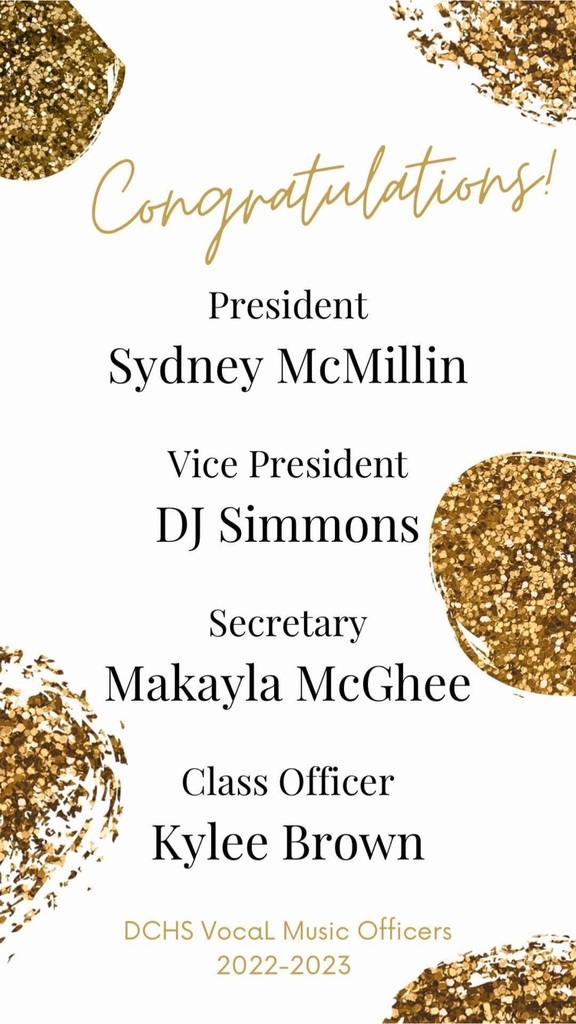 Today the seniors took one last walk through Epperly, highland park, Parkview, Townsend, Del El, DCMS, BancFirst aka Sooner Rose, and a surprise visit to the district administration building.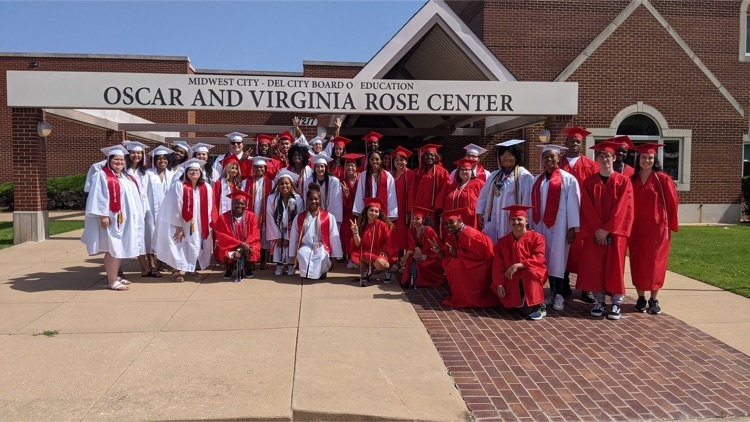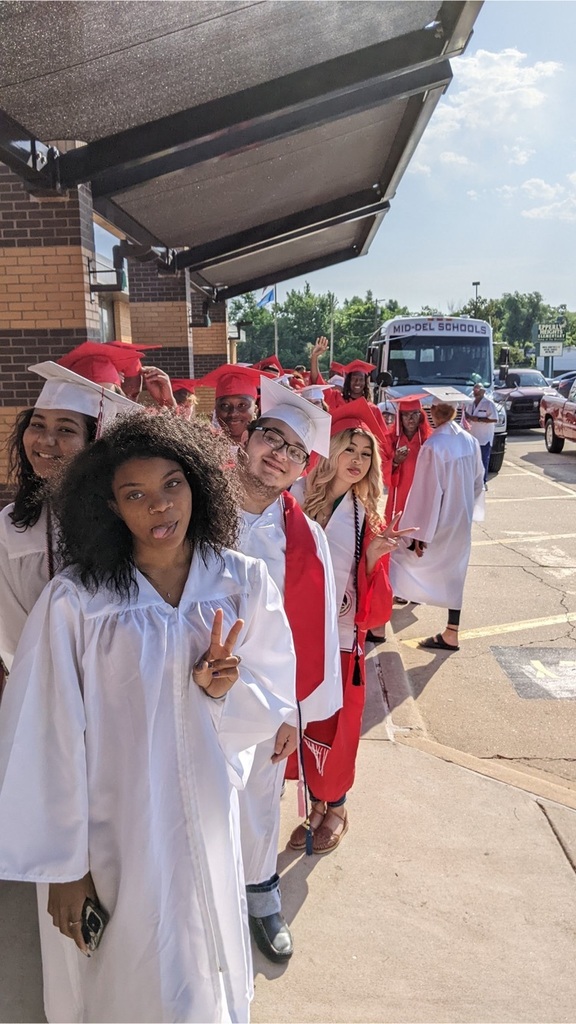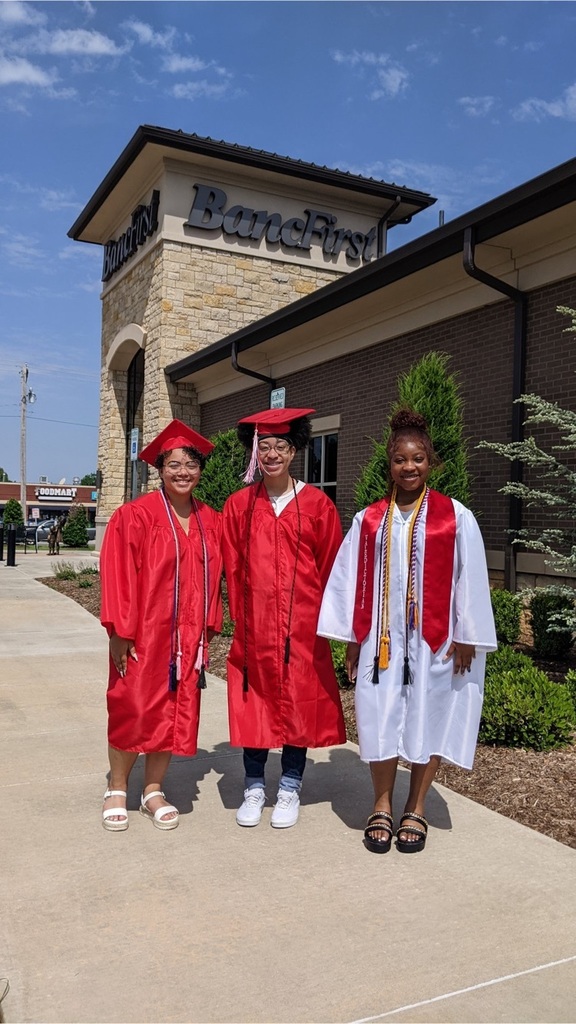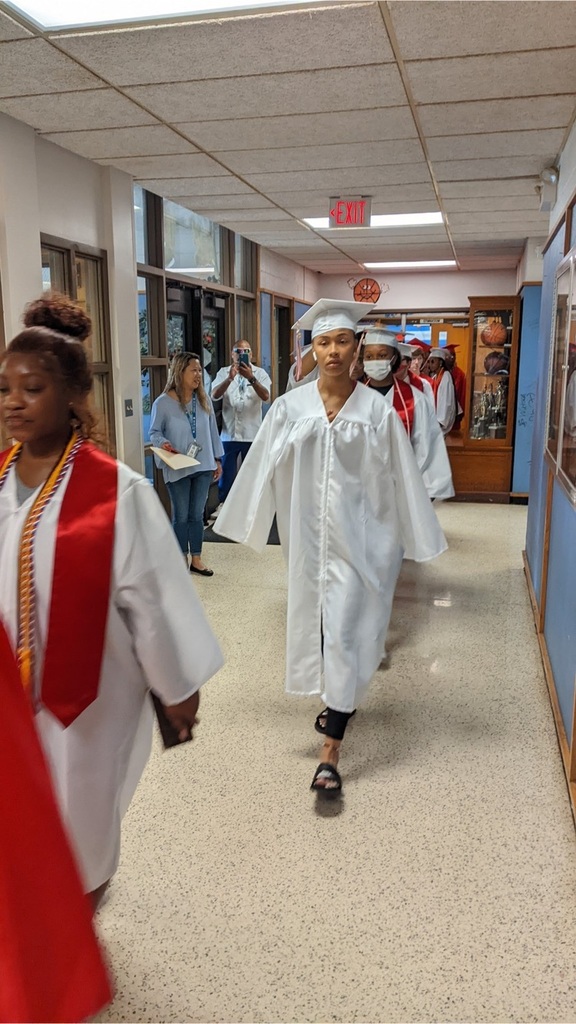 Congratulations to Mrs. Ritchie for being named Oklahoma 20 under 2 years of teaching!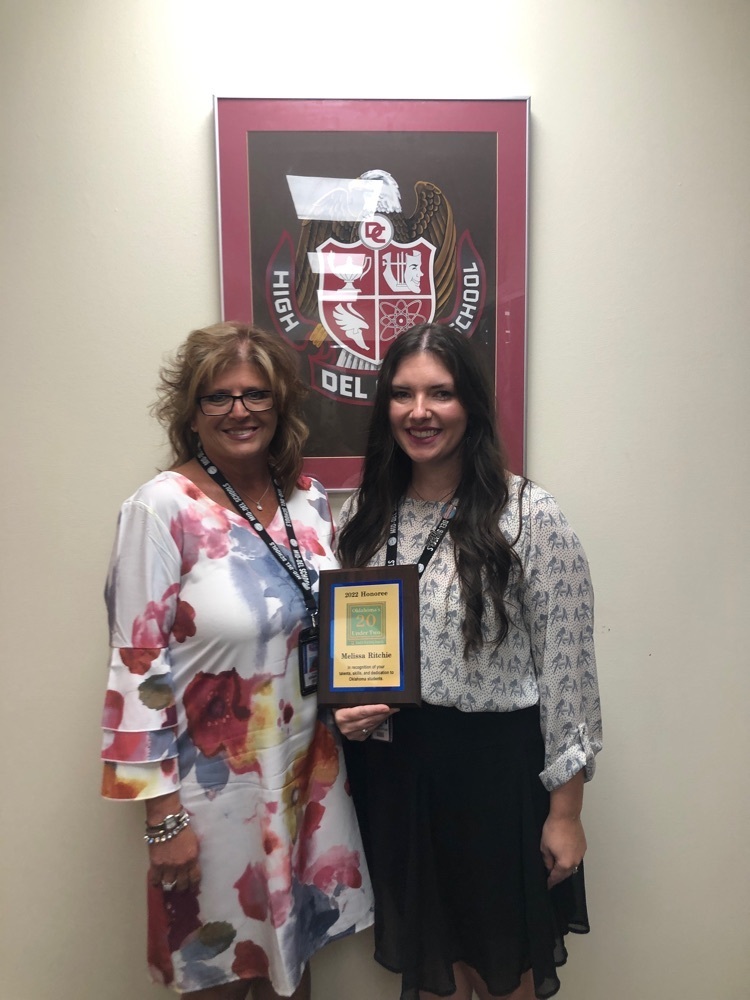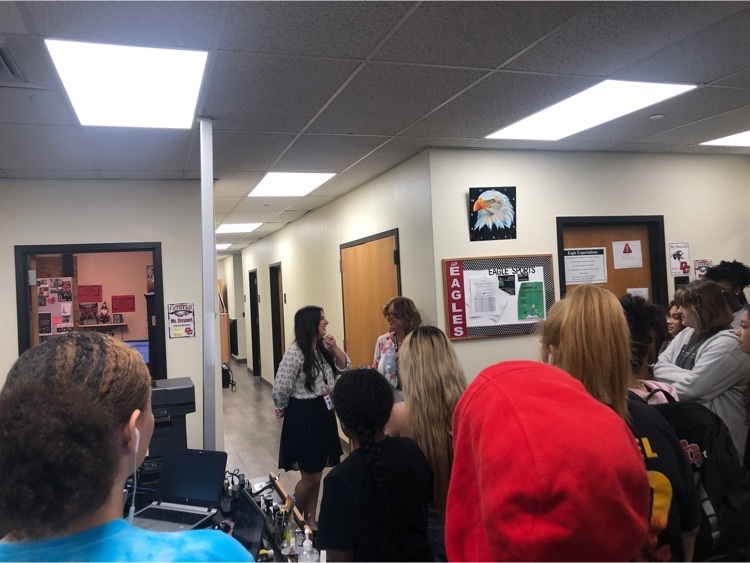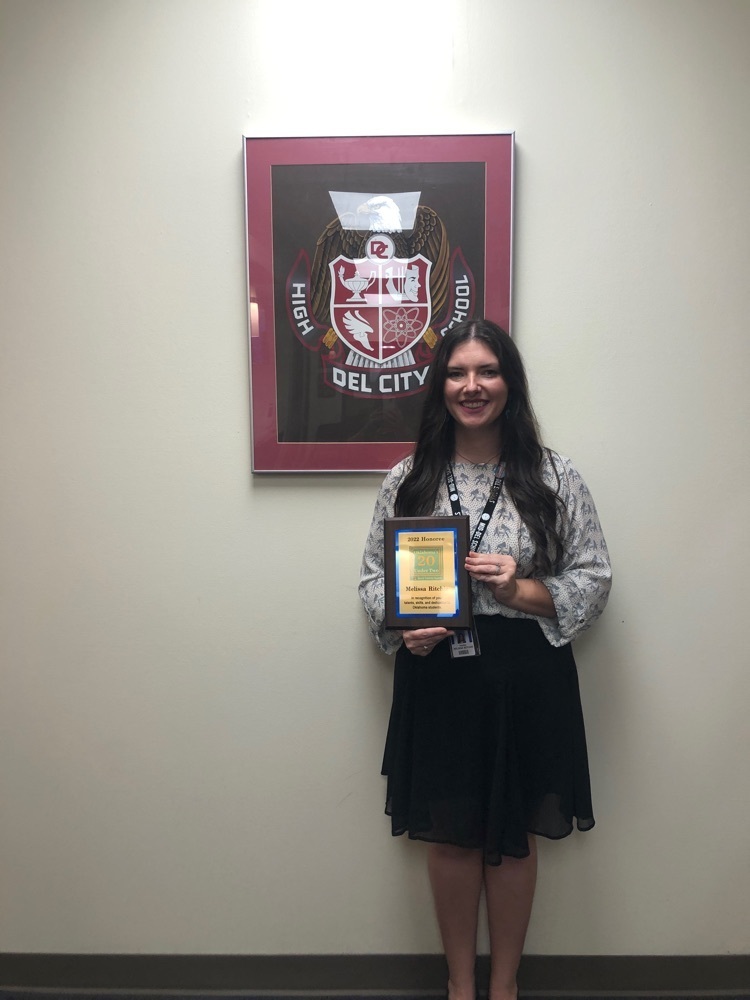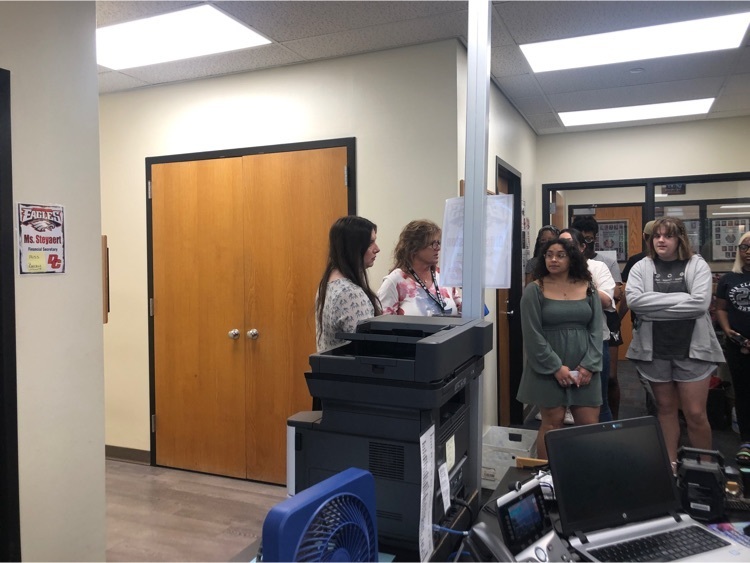 Congratulations to Evan Zeleny DCHS Eagle of the Year.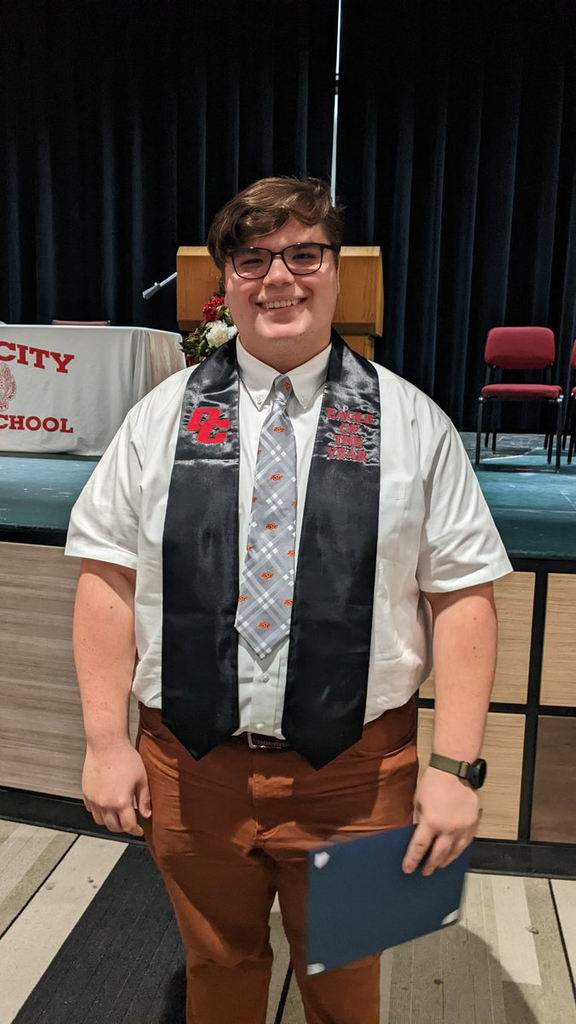 DC Leadership/Student Council and DC Drama hosted the 8th grade leadership conference today to be followed of the first showing of the production of Narnia. Welcome Eagles to DC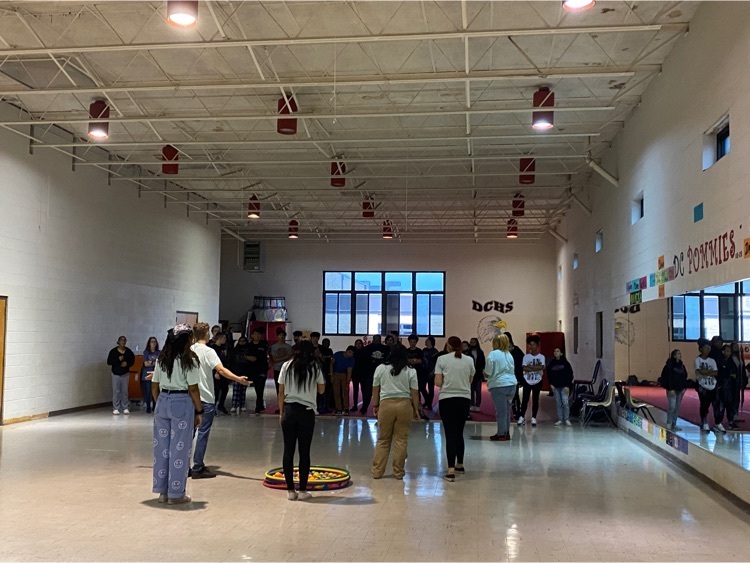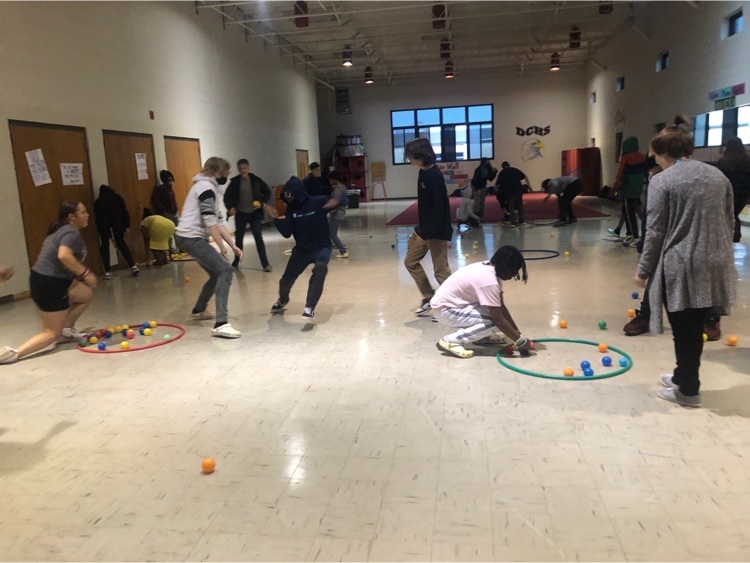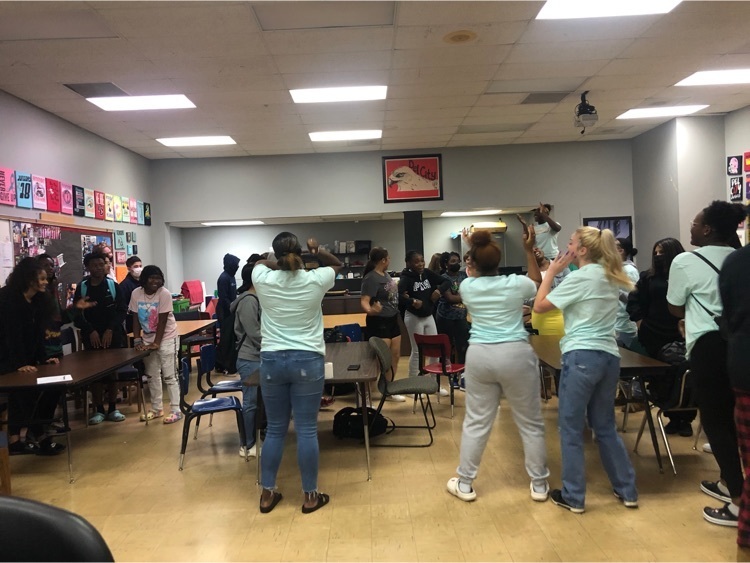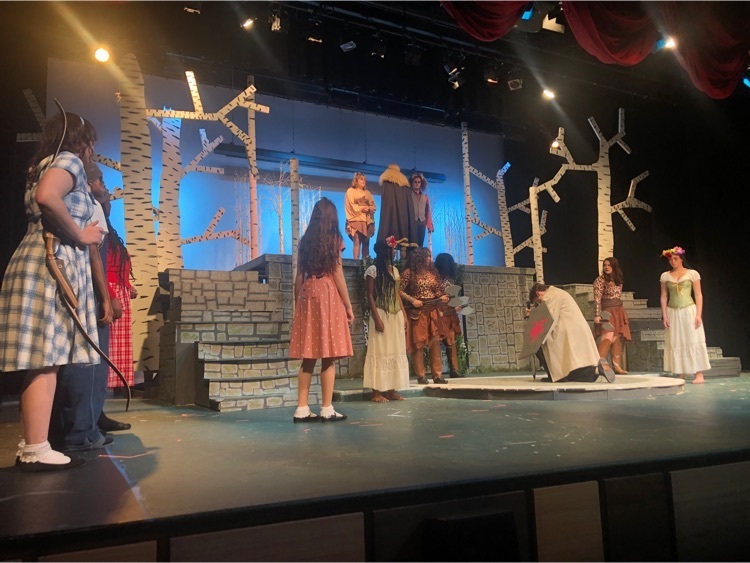 Due to the impending threat of severe weather this afternoon, all evening activities have been canceled.

Volleyball tryouts today are cancelled and will be moved to Tuesday May 10 3:30-5?

Today several of the Class of 2022 participated in the first DCHS military signing day. Thank you Captain Keilty and Senior Chief Moreaux for hosting this amazing new traditions #watchDCSoar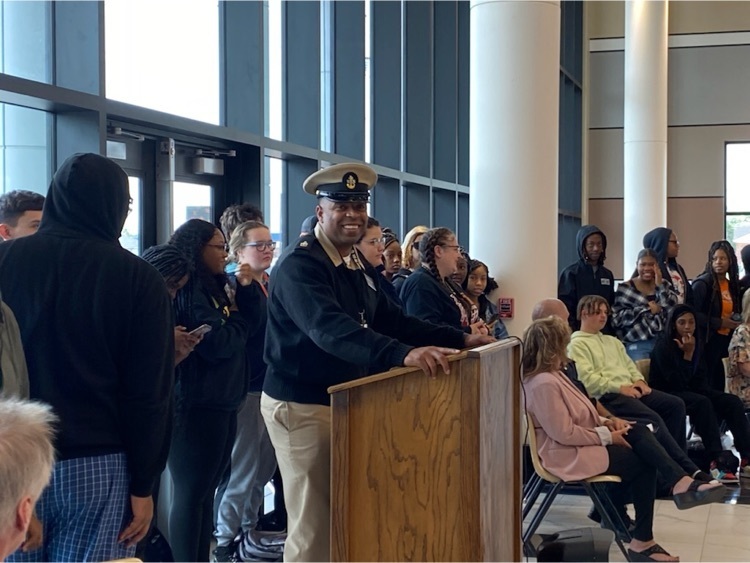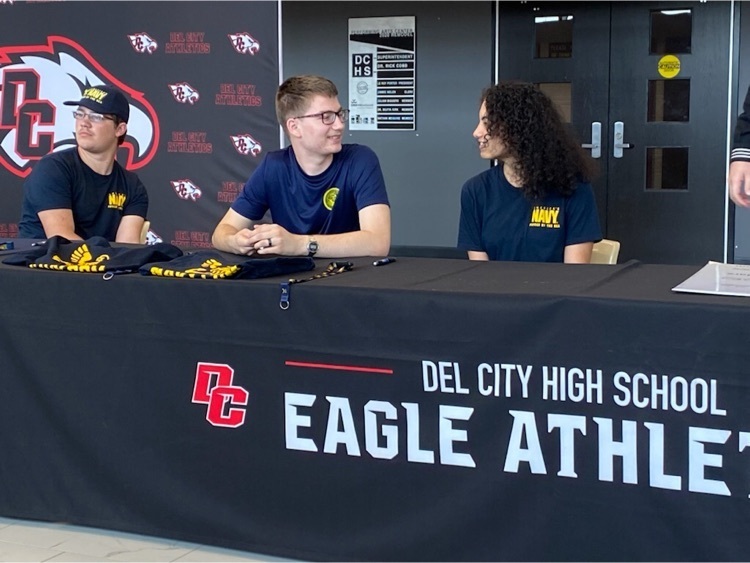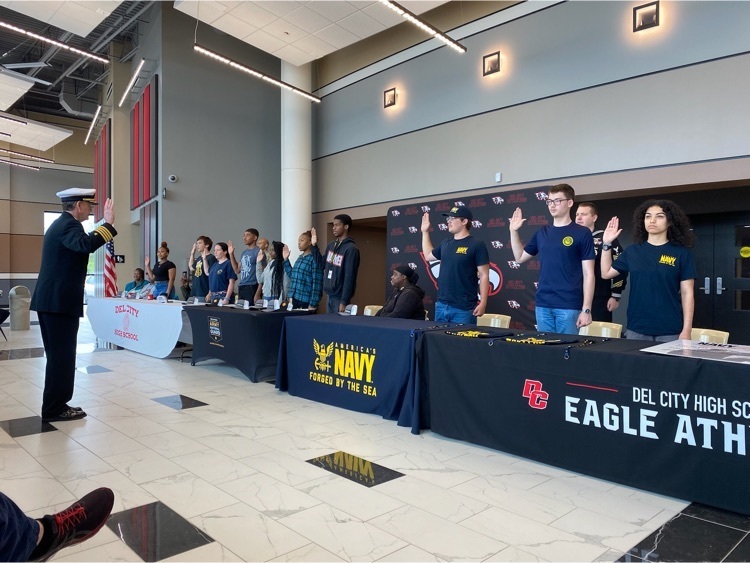 Who's ready for football season?!?!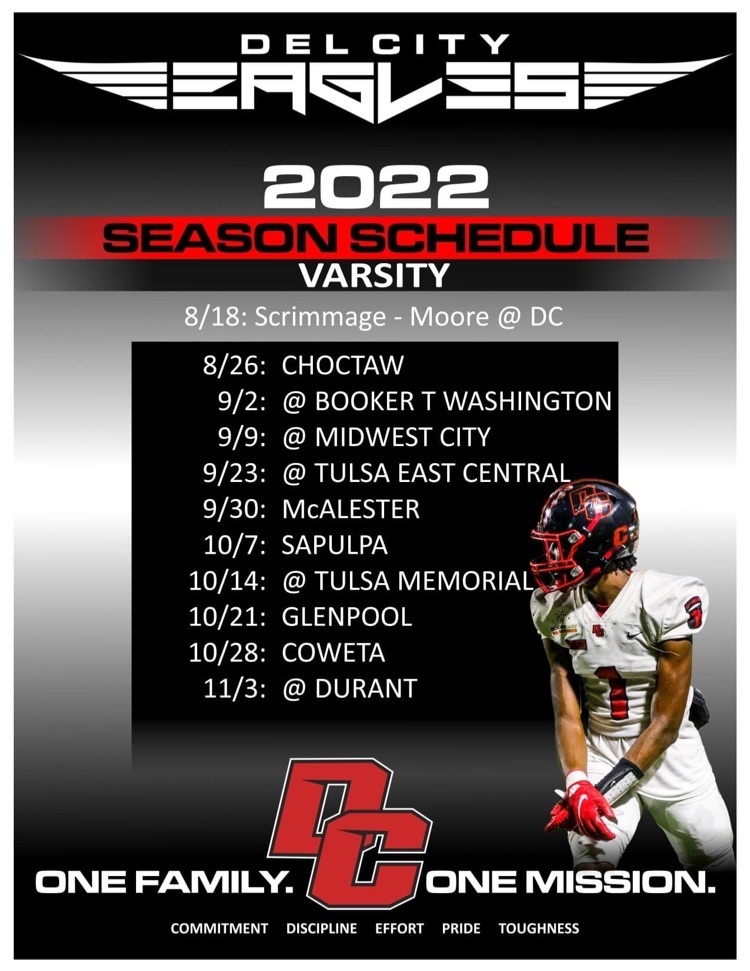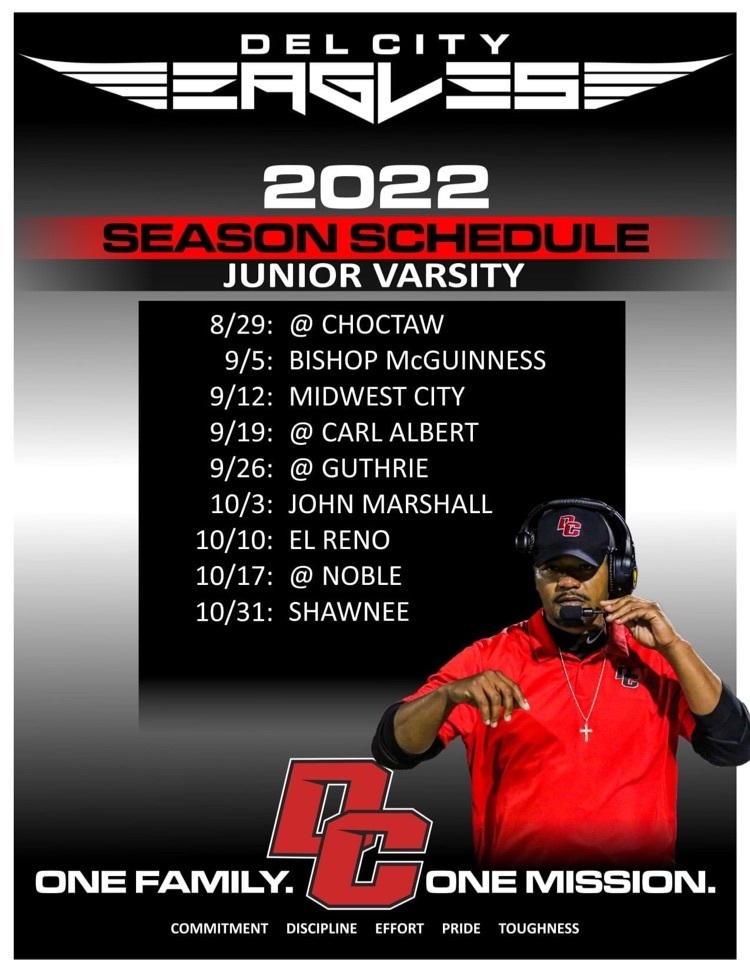 Del City Physical Day on Tuesday May 17th from 6pm-7:30pm.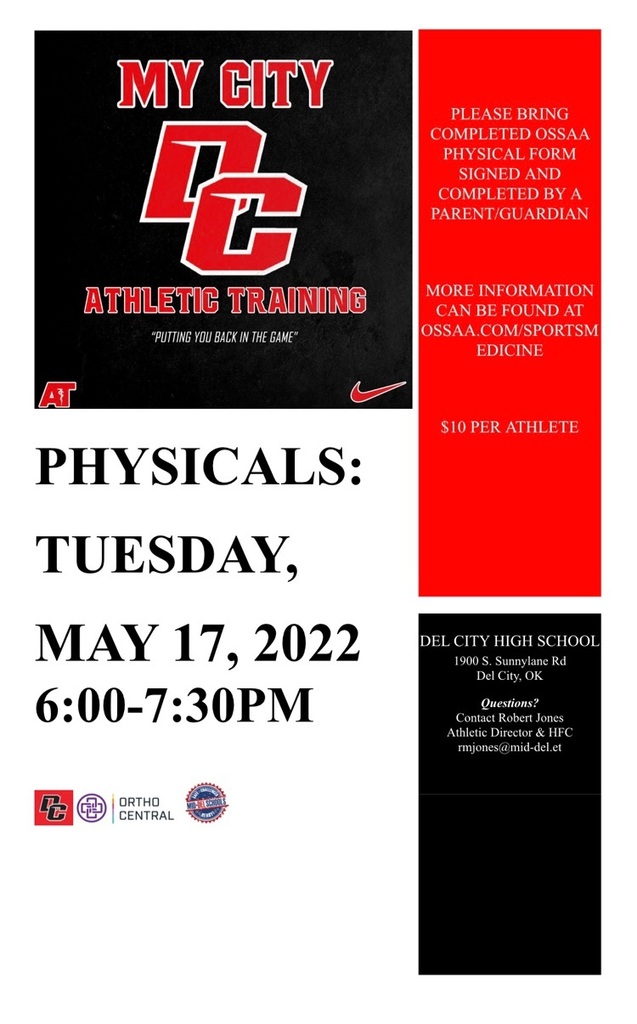 All Mid-Del evening activities have been canceled. Evening classes at the Mid-Del Technology center have also been canceled.