DC Class of 22 and 23 together at the Rose State College PLC Luncheon today. Congratulations to Addison Briggs and Fatima Duron becoming part of the Rose State College PLC.

This week's TIREless teacher is Mrs. Sanford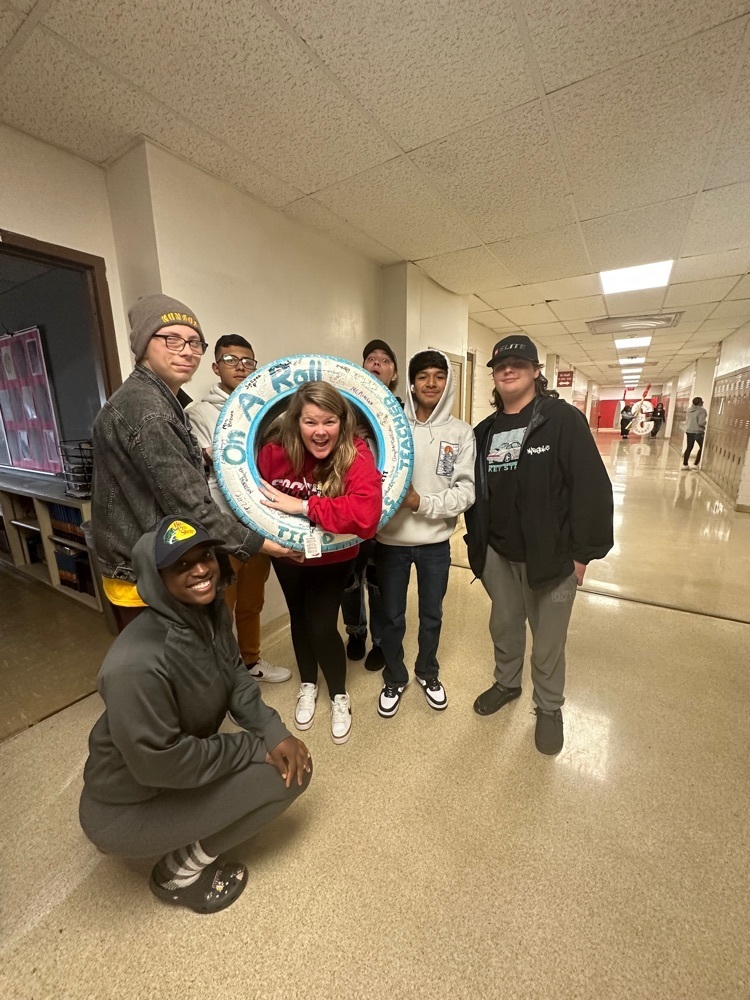 Today Leadership hosted the Unified Prom. Morgan Livingston and Elaina Juarez was Crowned Prom King and Queen.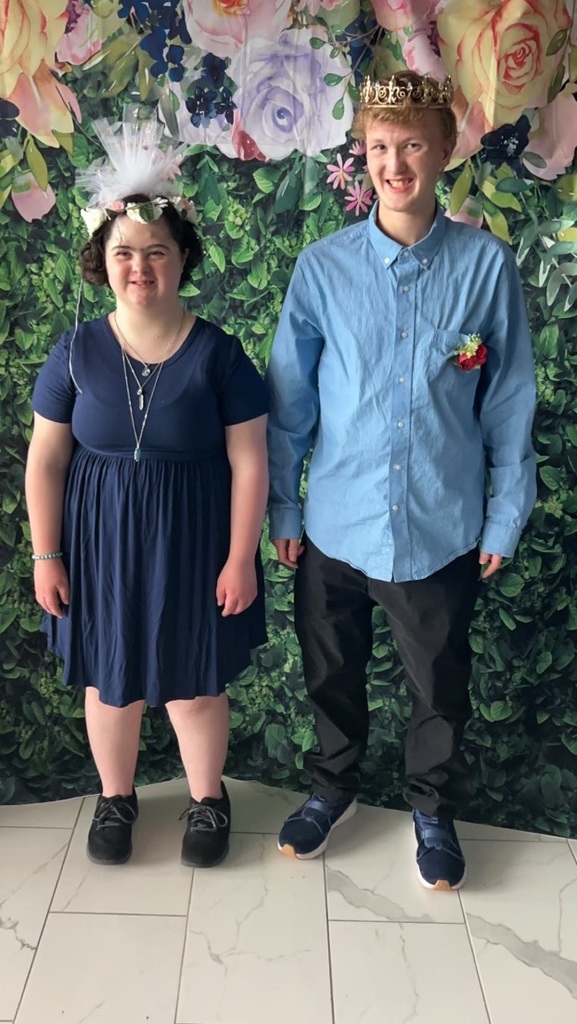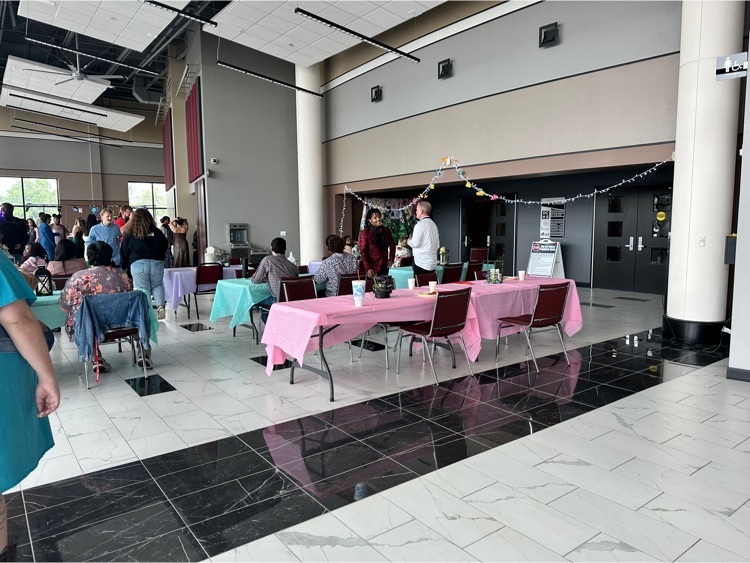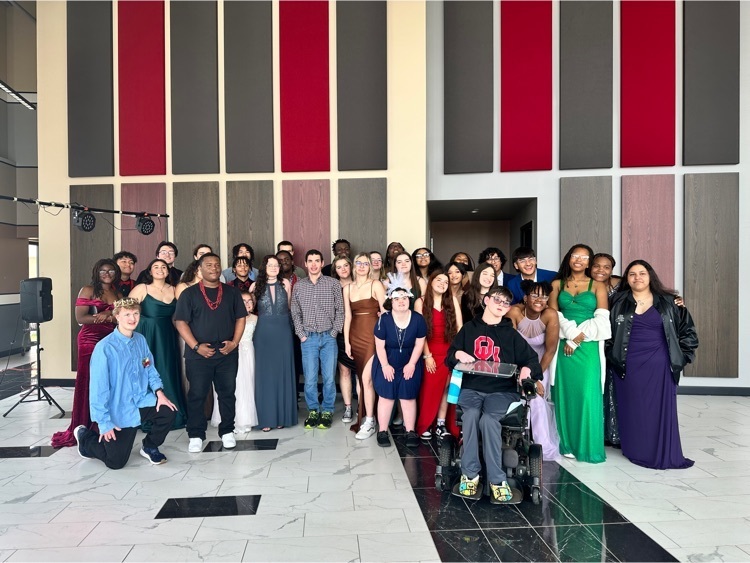 Congratulations to Trinity Bibb She was awarded the Seay A. Sanders Scholarship from the Oklahoma City Community Foundation for $2000.00.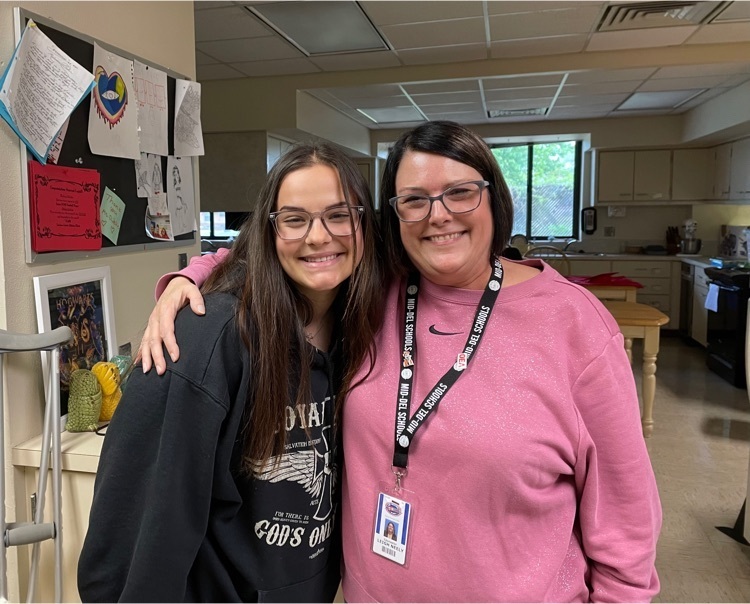 Congratulations to Makayla McGhee! She was awarded The Hudiburg Family Fund Scholarship of $1000!

Gideon Okutu and Kadence Risinger were awarded the Roy & Darlene Thornton Scholarship from the Oklahoma City Community Foundation for $2300.00 each. Congratulations guys!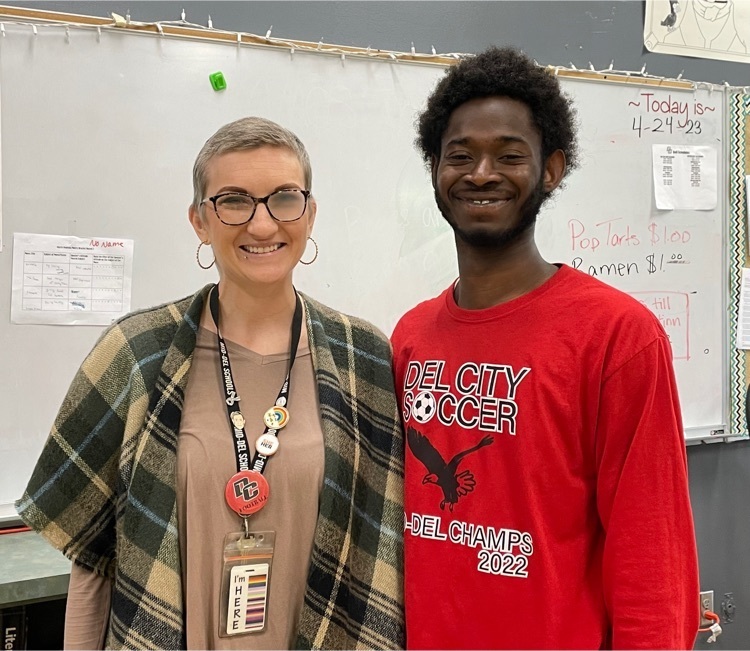 This weeks Strike Em Out Award goes to our new outstanding front office ladies. Welcome to DC. #watchDCsoar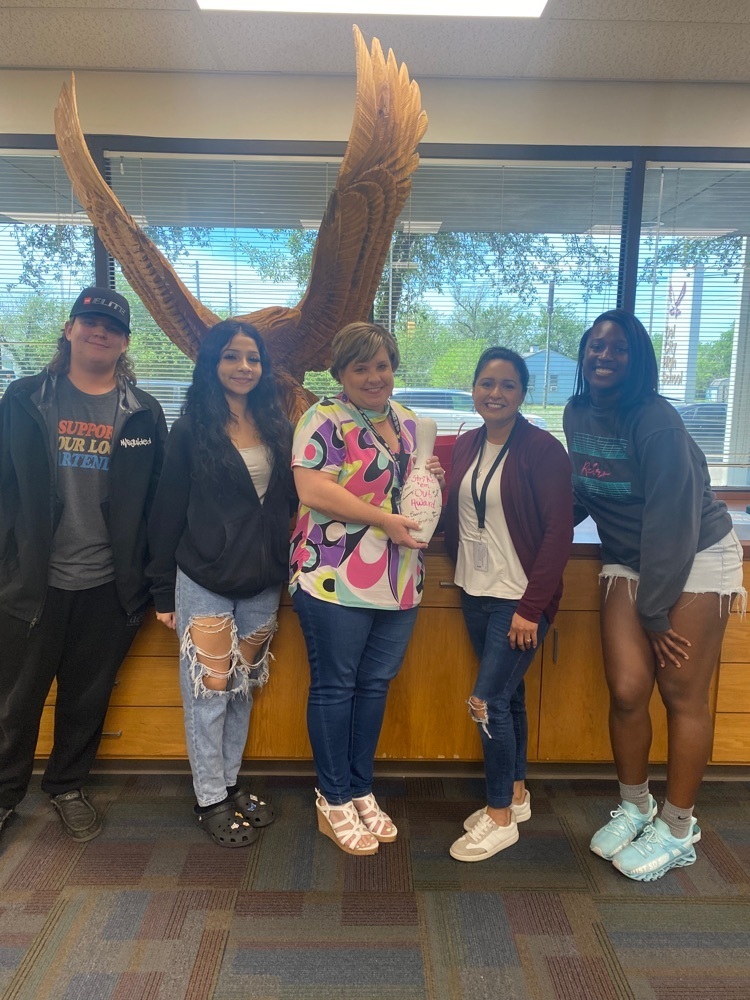 Instrument Try-Out Night. Calling All DC 5th Graders!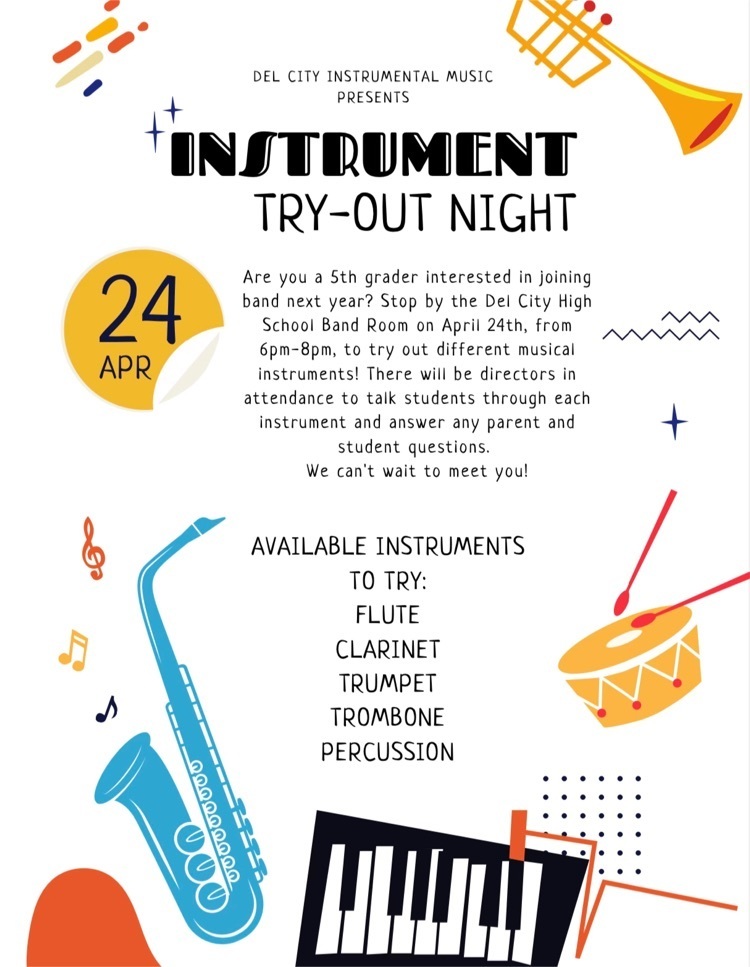 Congratulations to the 2023-2024 Class Officers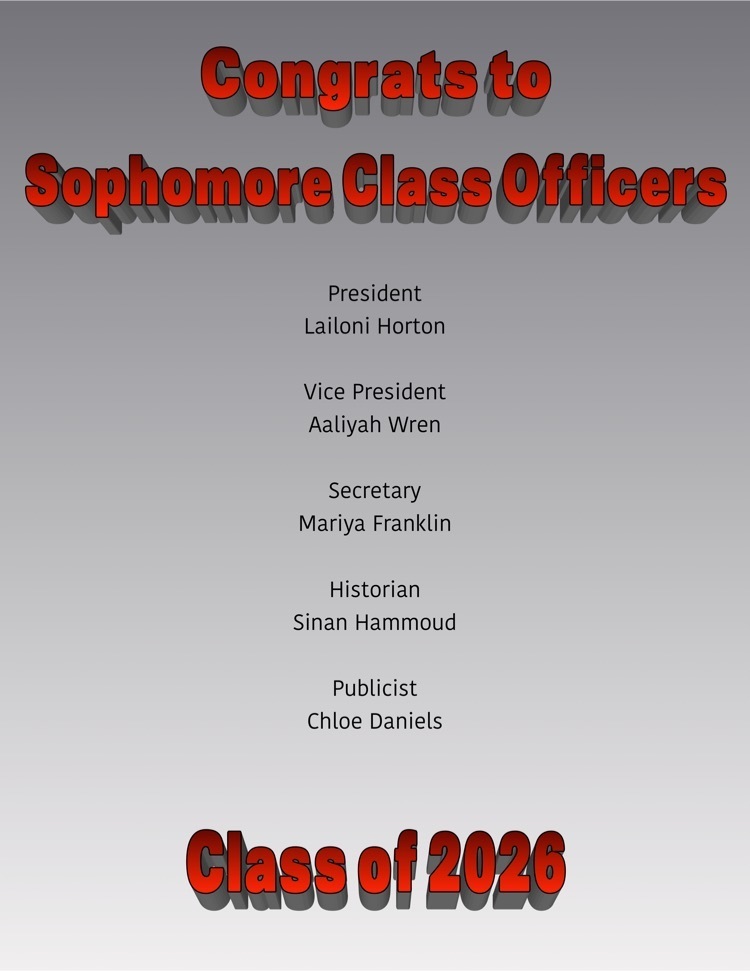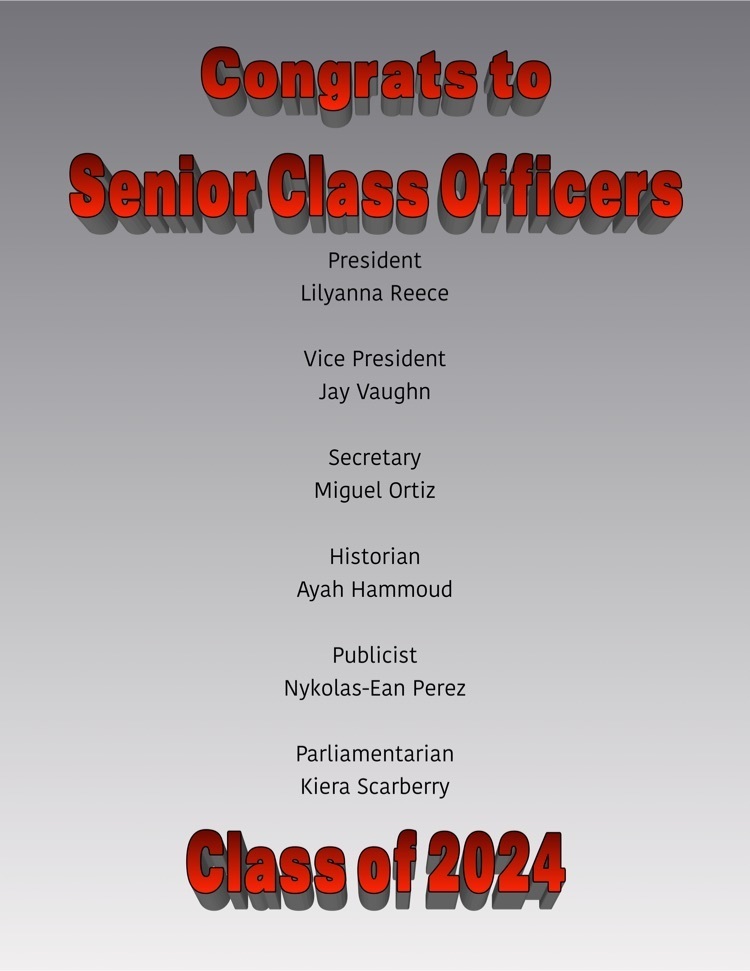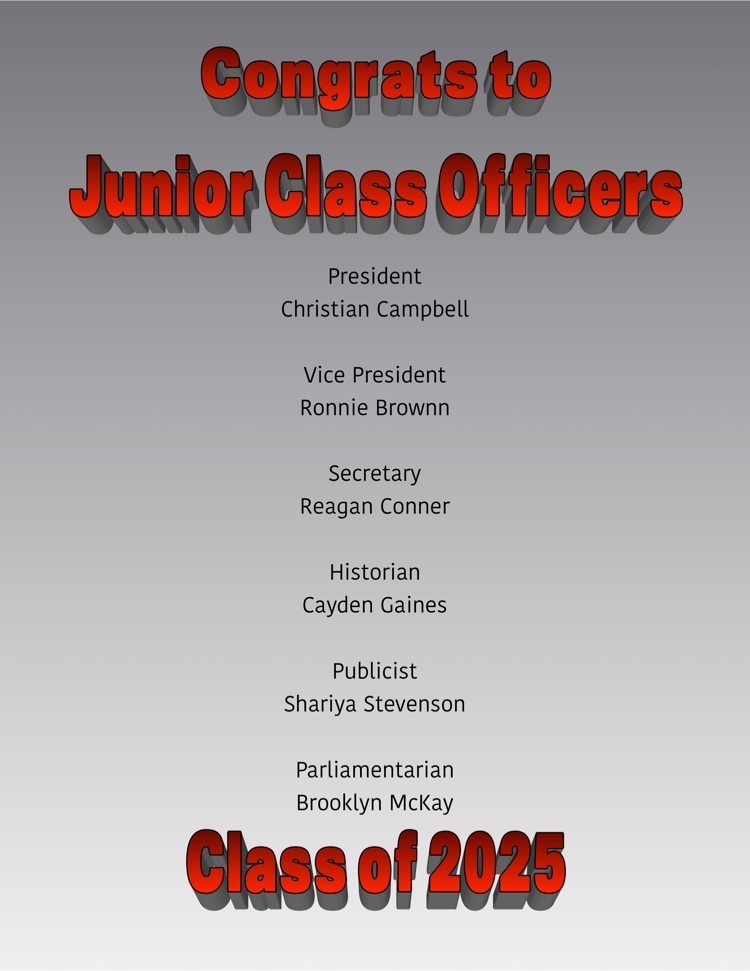 Leadership 1 and 2 members are visiting the Goodwill Offices today. They are taking tours and job shadowing. Thank you Goodwill for the invite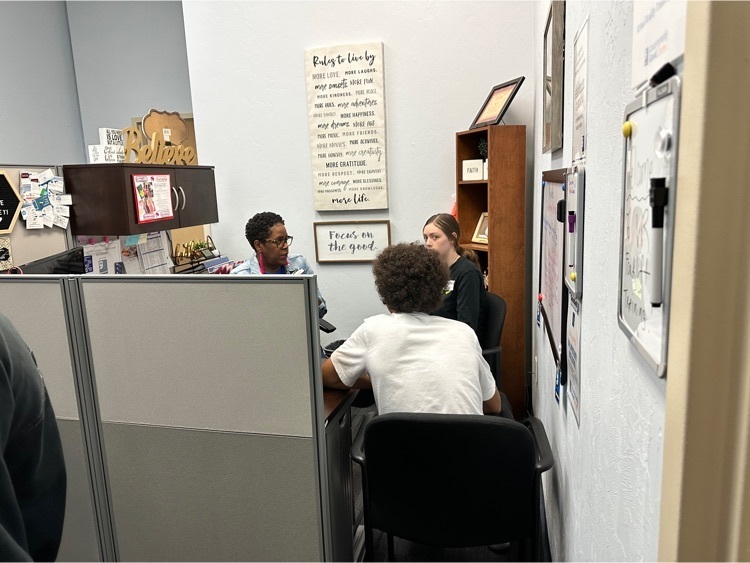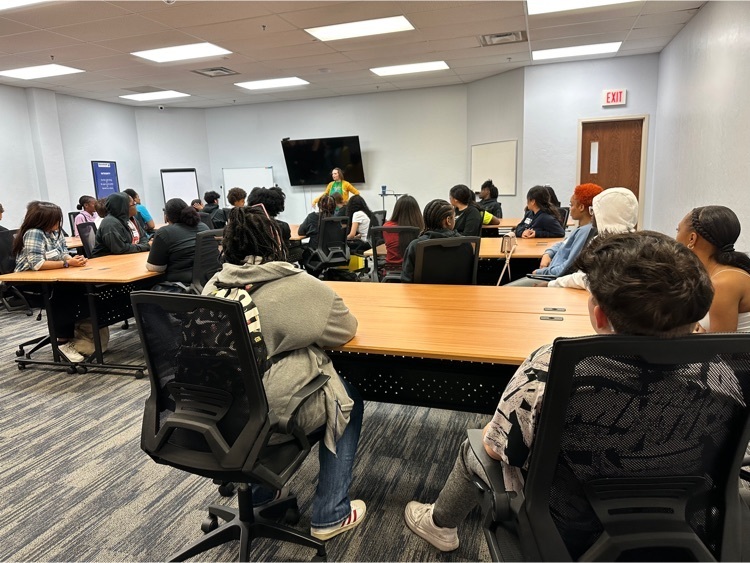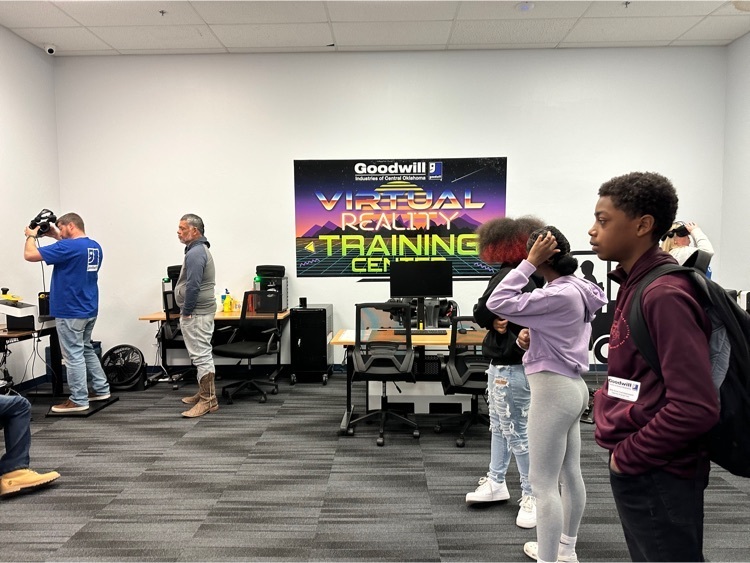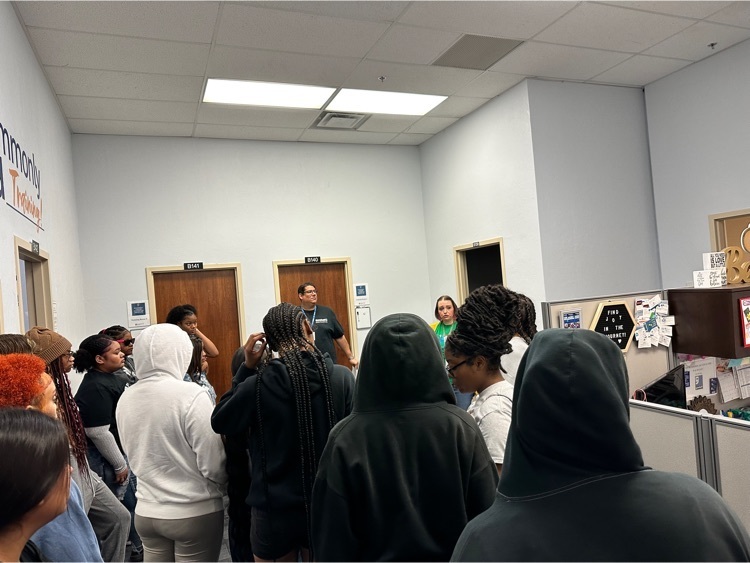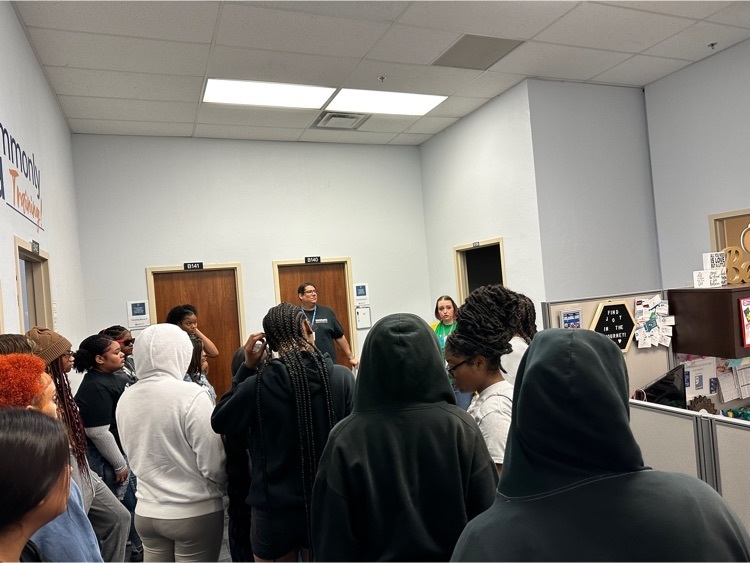 Football Schedule 2023

Congrats to Gideon Okutu. He was awarded the Crimson Summit Award for $1000 and the Dalton Viner Memorial Scholarship for $500.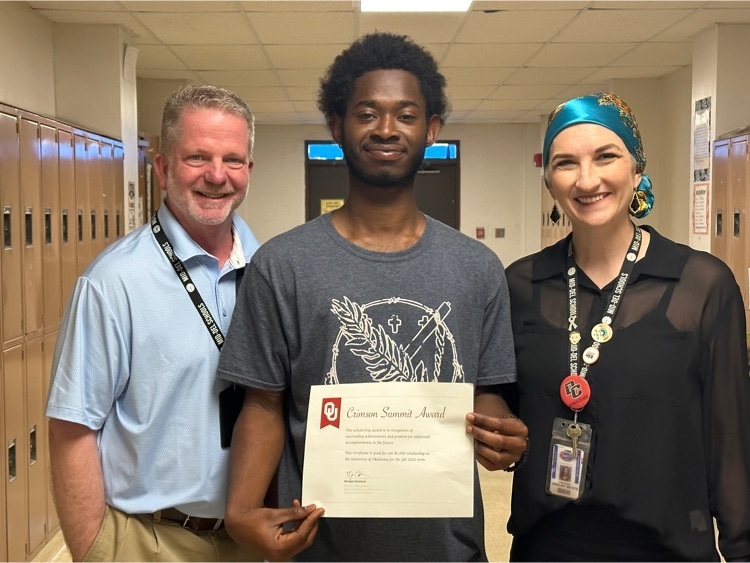 Prom guest forms are due this Friday at 3 PM. Tickets go on sale next week. Look at the schedule on the flyer. Tickets will only be sold at lunch (1030-1115) and after school (250pm-315pm). Tickets will not be sold during class hours.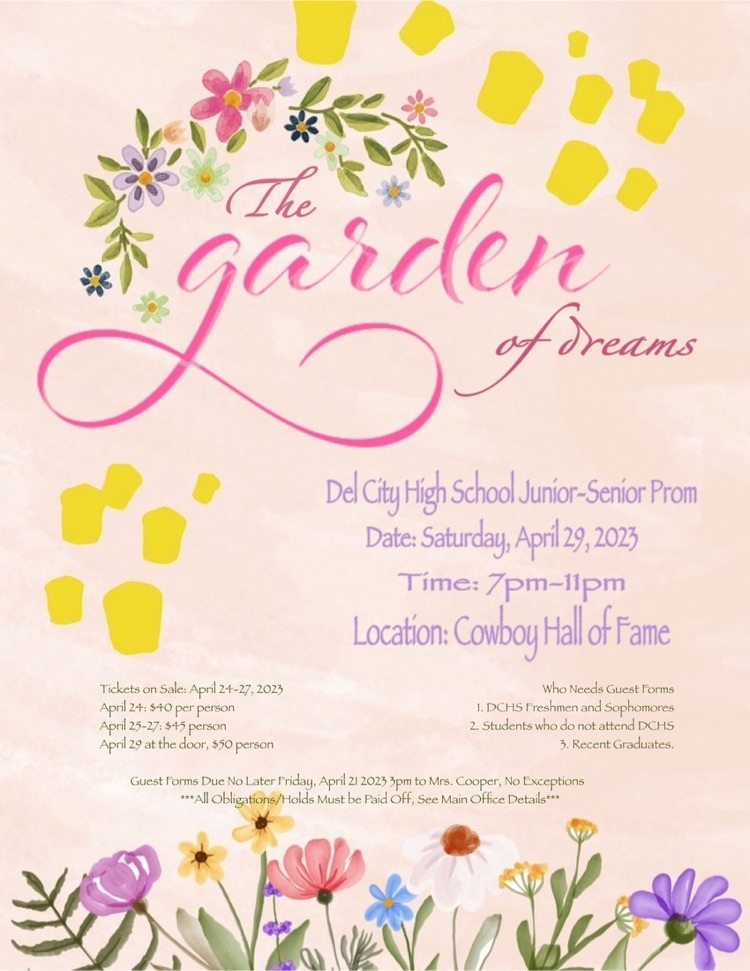 Tonight is the night! Join us from 5-6:30p.m. at Midwest City Elementary. Meet with principals from our schools and learn more about our #mdpurpose!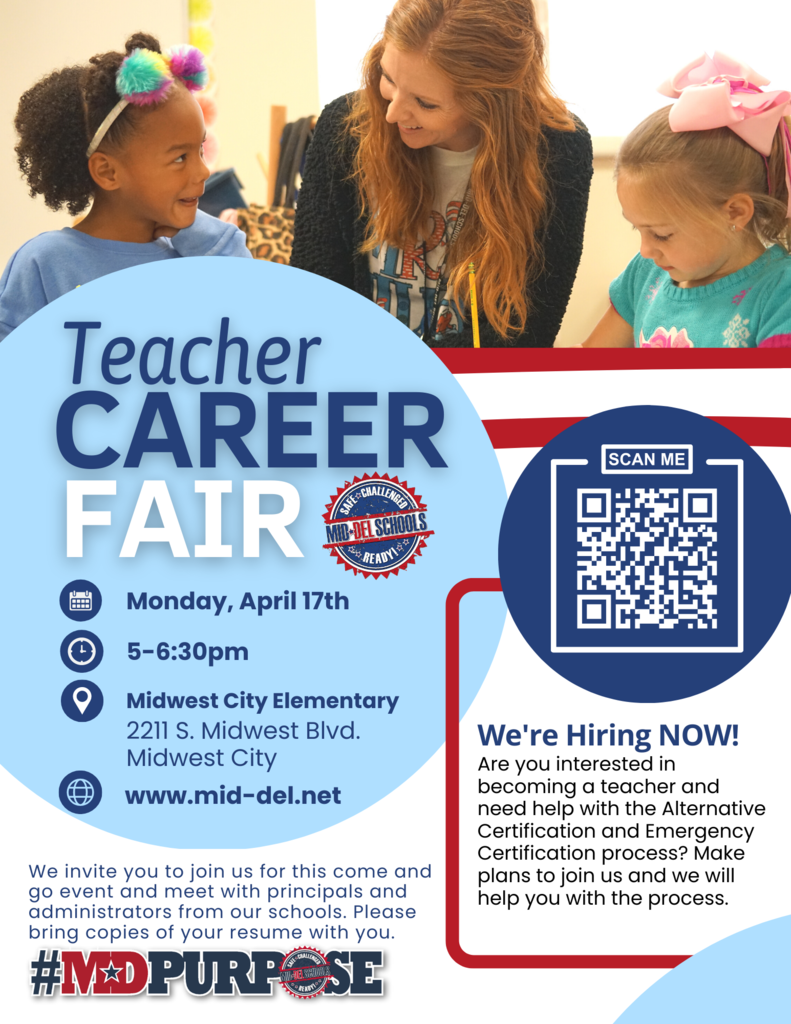 Congratulations ladies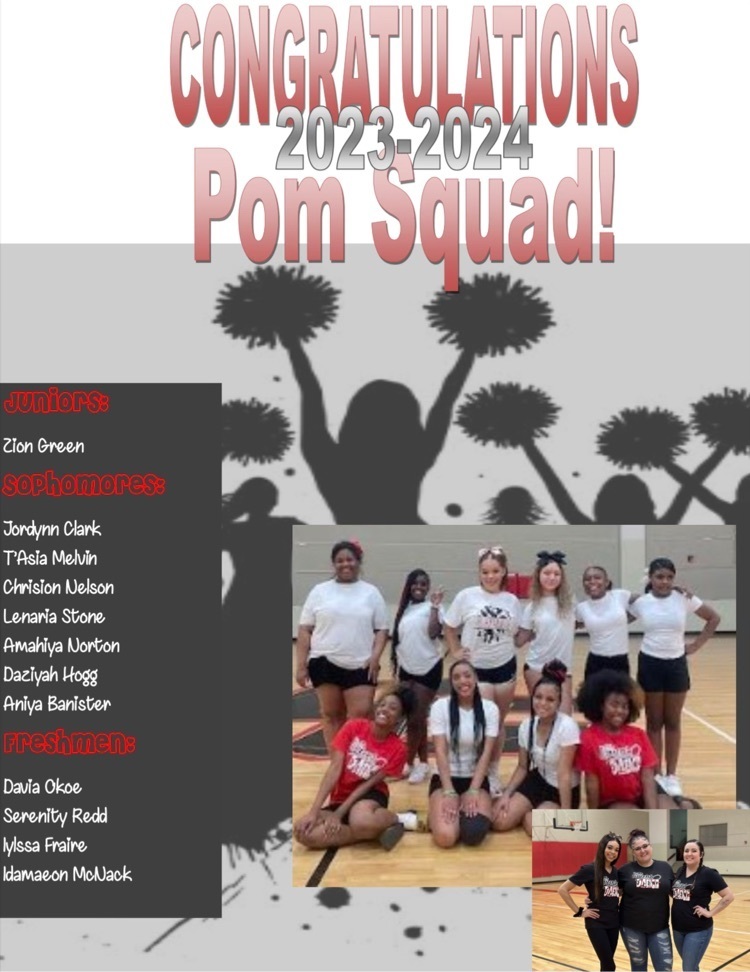 This week TIREless Teacher is Mr. Tucker and Strike Em Out Staffulty is Ms Lewis! #watchDCsoar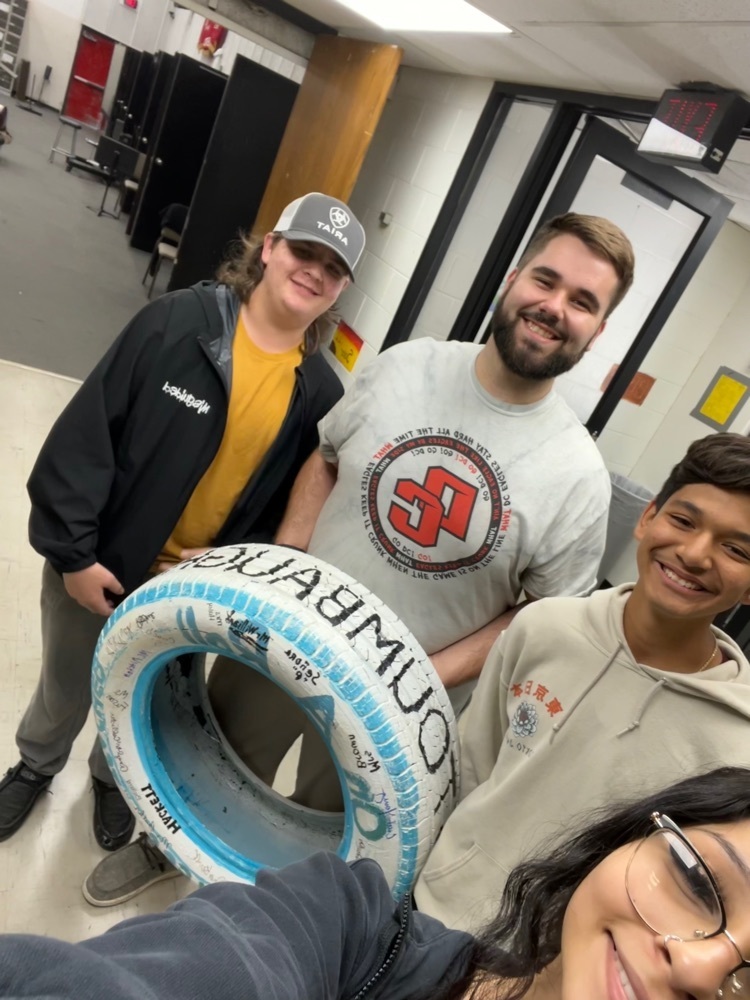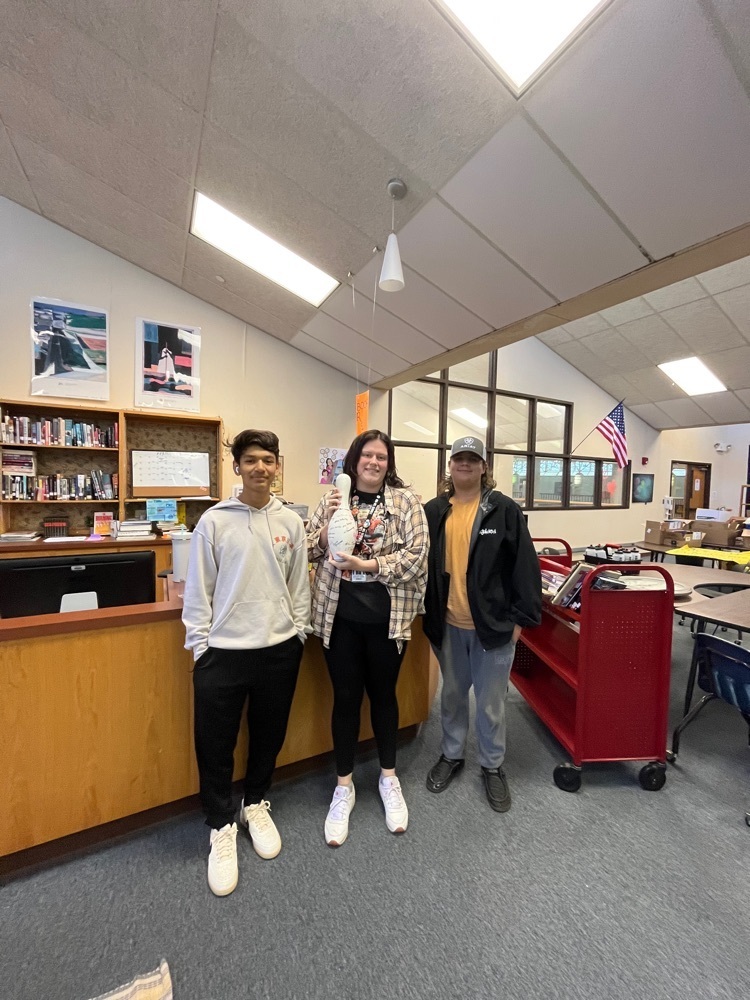 Congratulations to Kadence Risinger. She was awarded the Shelter Insurance Scholarship for $1500.00.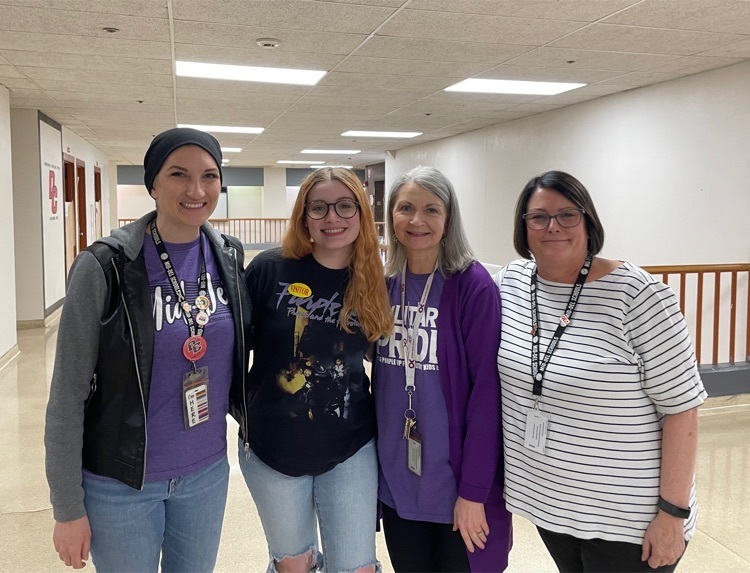 Class Officer Elections for the 2023-2024 School Year will take place Next Week. Voting is on the 5 Star Students App April 20 7am - April 21 2:30pm. You can only vote for your class. Good Luck to All Candidates.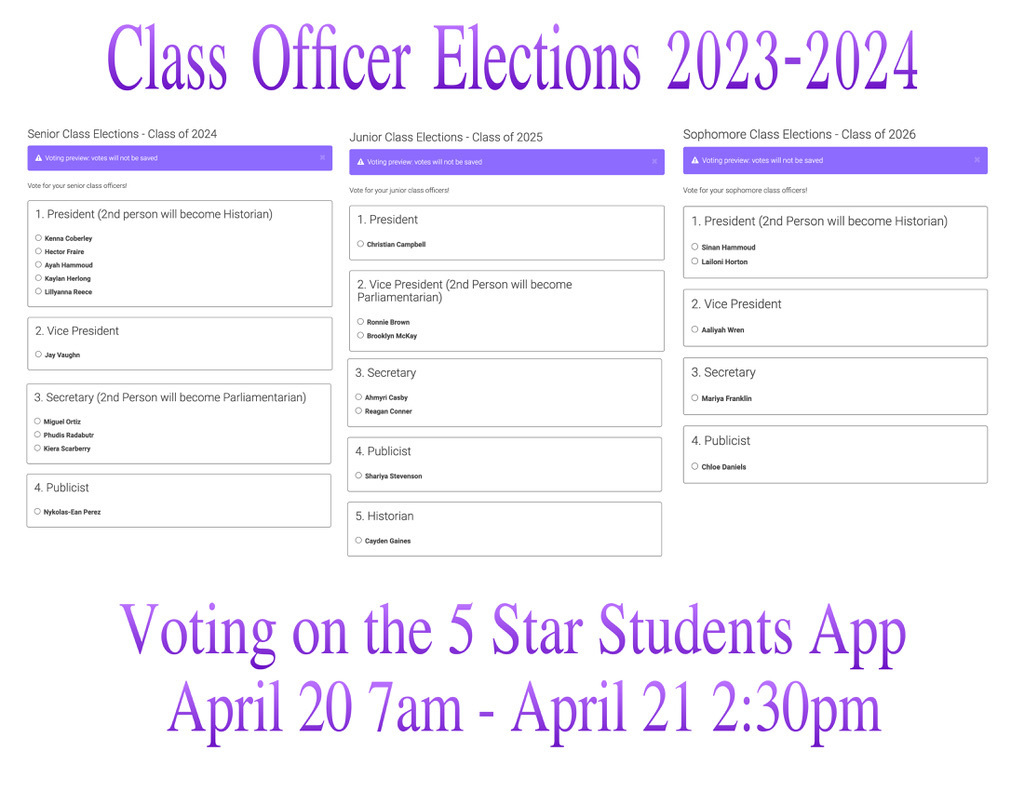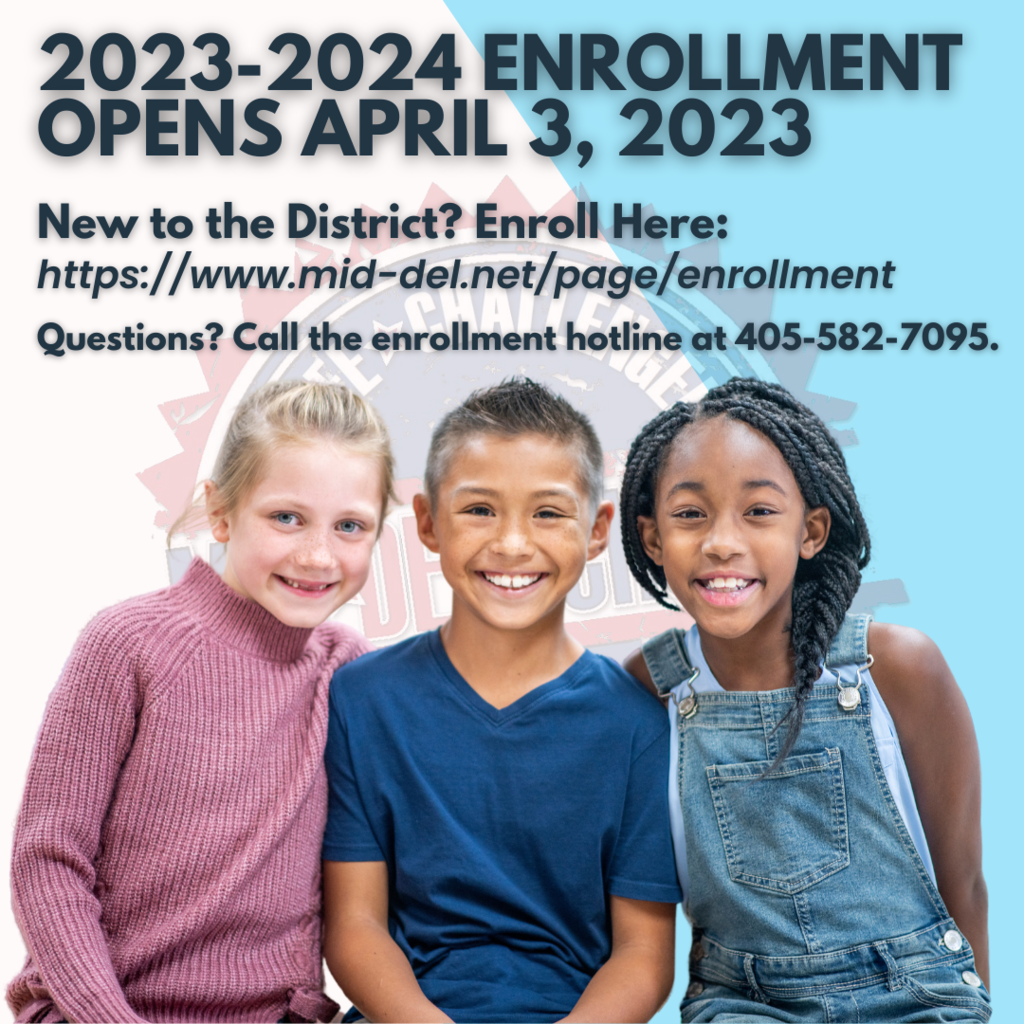 We encourage all of our Mid-Del families to wear purple for Purple Up! For Military Kids Day on Thursday, April 13th! Purple Up! For Military Kids is a day for communities to wear purple to show support and thank military children for their strength and sacrifices. Purple indicates that all branches of the military are supported; Air Force blue, Army green, Navy blue, Marine red, and Coast Guard blue all thought to combine together as a single color, purple. #mdpurpose