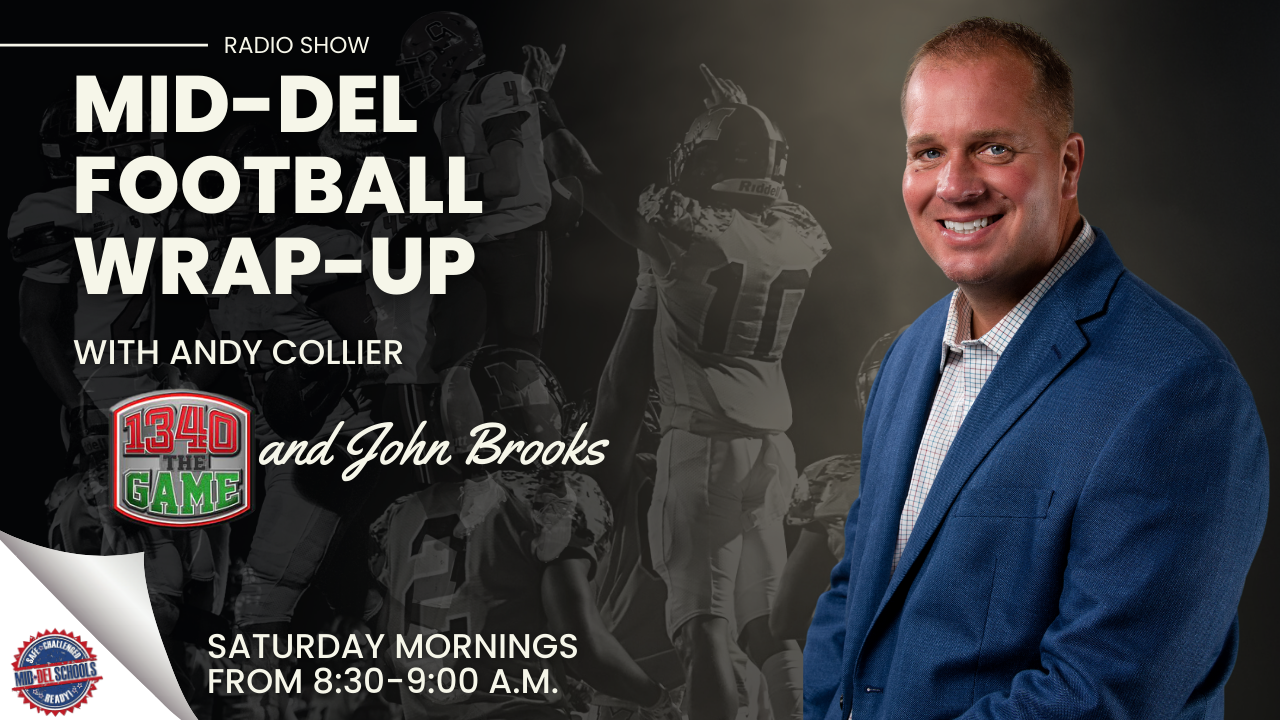 Replay recent broadcasts by clicking on the date of the radio show below.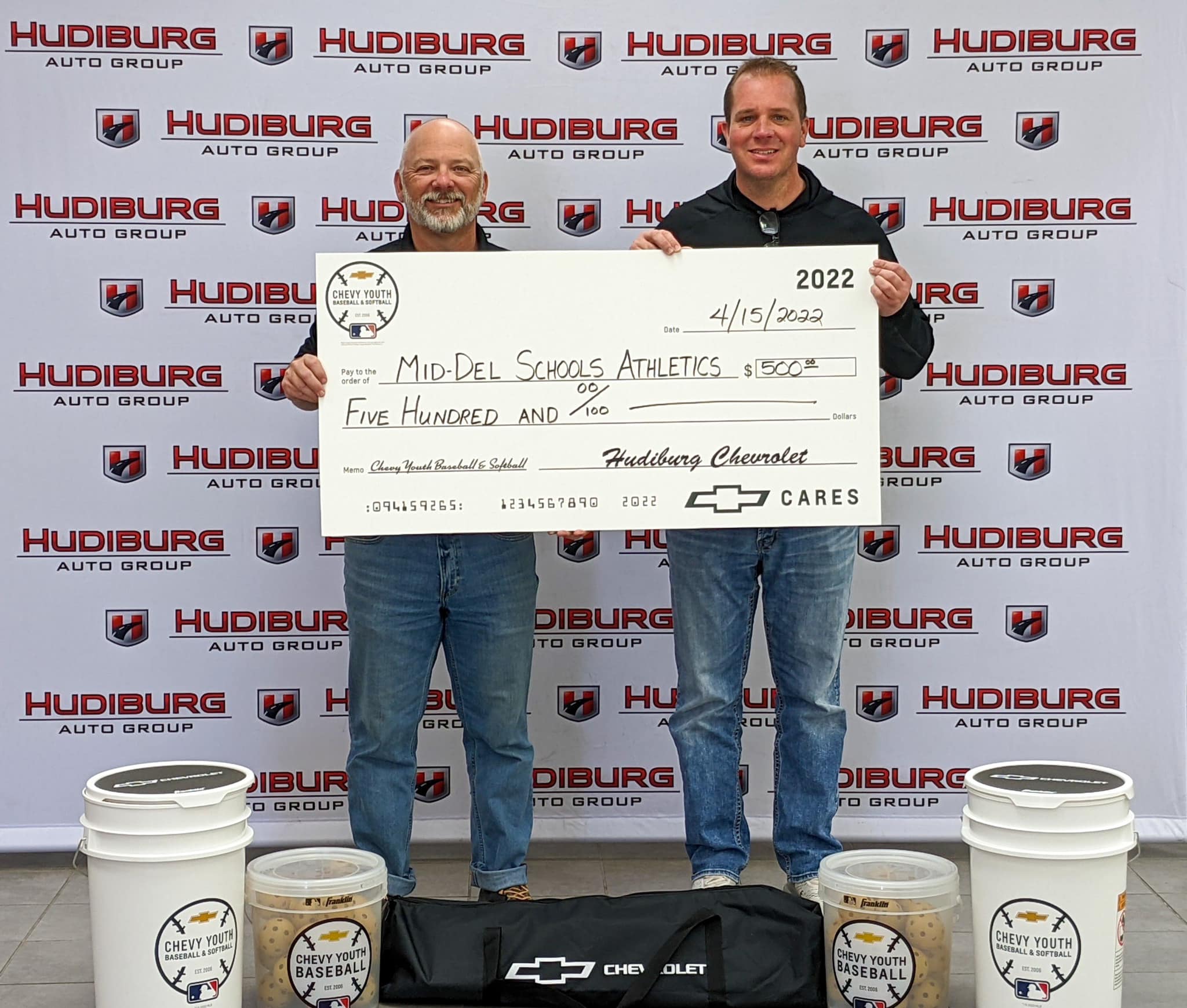 Hudiburg Chevrolet and Chevy Youth Sports is proud to partner with Mid-Del Athletics to provide new equipment to the baseball and softball programs. Pictured is Brian Black from Hudiburg Auto Group and Andy Collier, Director of Student Activities.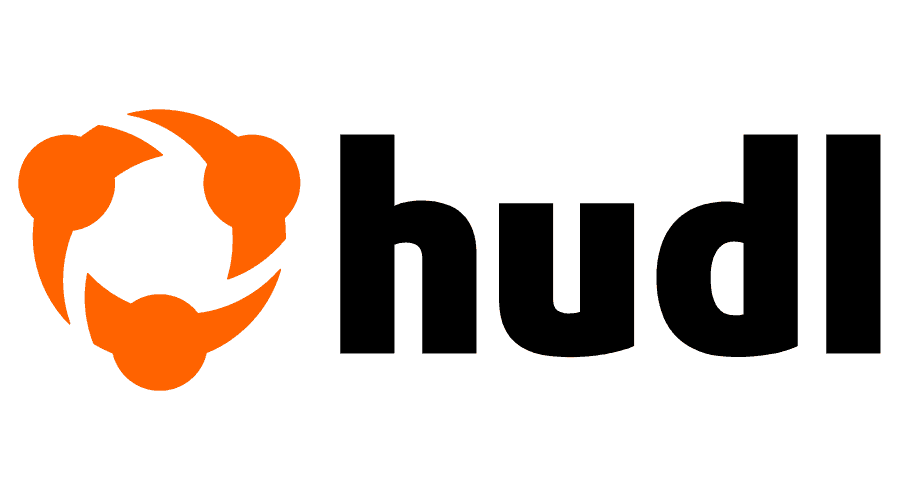 Mid-Del provides Hudl for each of its high schools . provides video review and performance analysis tools for sports teams and athletes at every level.

ATHLETIC FORM INFORMATION:
Mid-Del Public Schools Athletics is pleased to announce that athletic forms will be completed online. These forms may be accessed from any computer or tablet. All students participating in Mid-Del Schools athletics programs are required to complete the forms and physical in MAY, before they will be permitted to participate. This includes managers.
Directions for the completion of the online forms are given on the Rank One Sport website. Online Forms that must be filled out and submitted are:
Insurance Waiver and Participation Form

Release from Liability Form

Concussion and Head Injury Acknowledgement

Drug Testing Form

Helmet Warning (Football Players Only)
The OSSAA PHYSICAL FORM will continue to be filled out on paper. This document is provided in the left hand section of this page.
If you have any questions please contact one of the following:
Midwest City High School and Midwest City Middle School
Athletic Office 739-1741, ext 5157
Jason L. Cox, ATC 739-1741, ext 5139
Del City High School and Del City Middle School
Athletic Office 677-5777, ext 4146
Sarah Thornton, 677-5777
Carl Albert High School and Carl Albert Middle School
Athletic Office 739-1648, 3021 Christian Moody, 739-1648, ext. 3025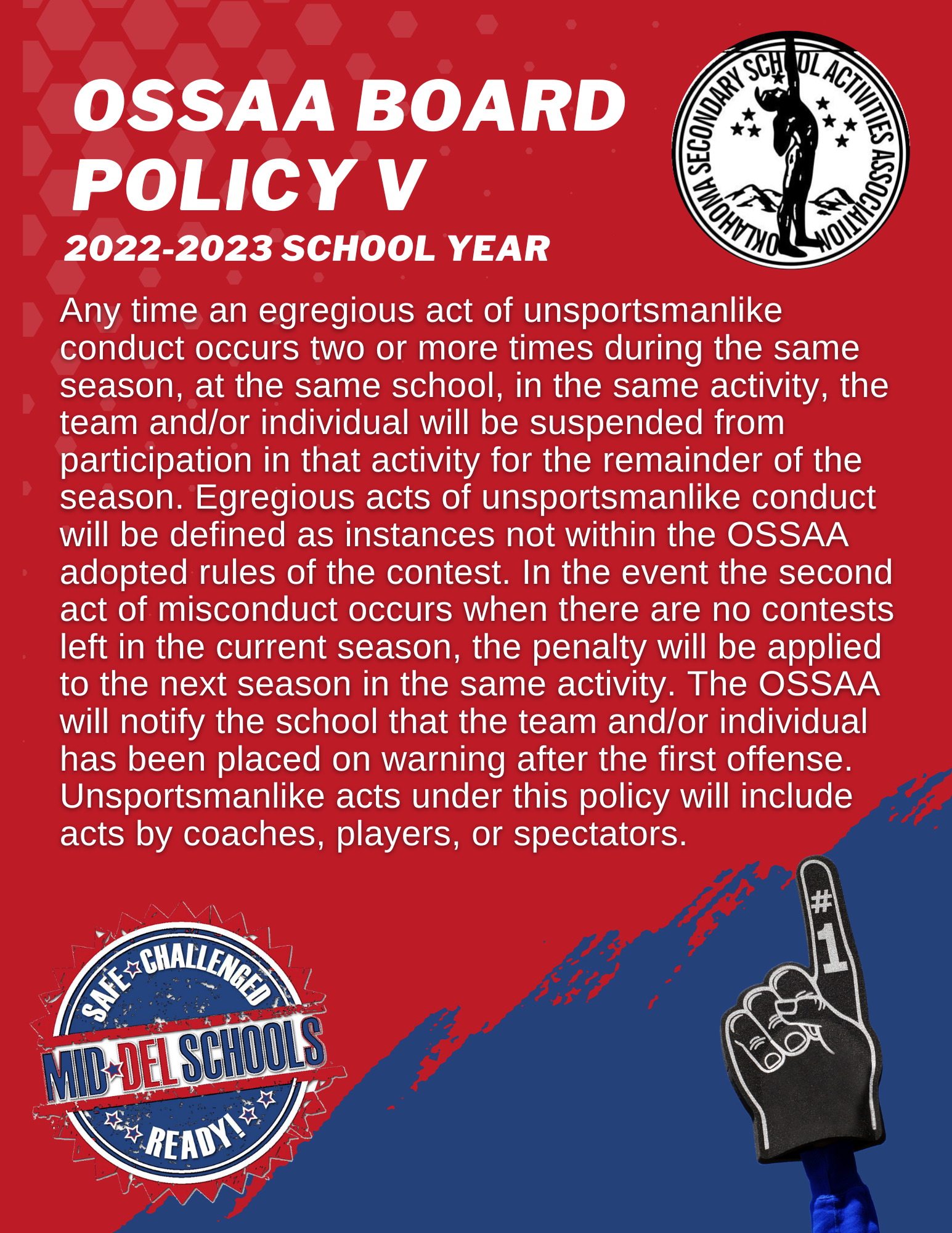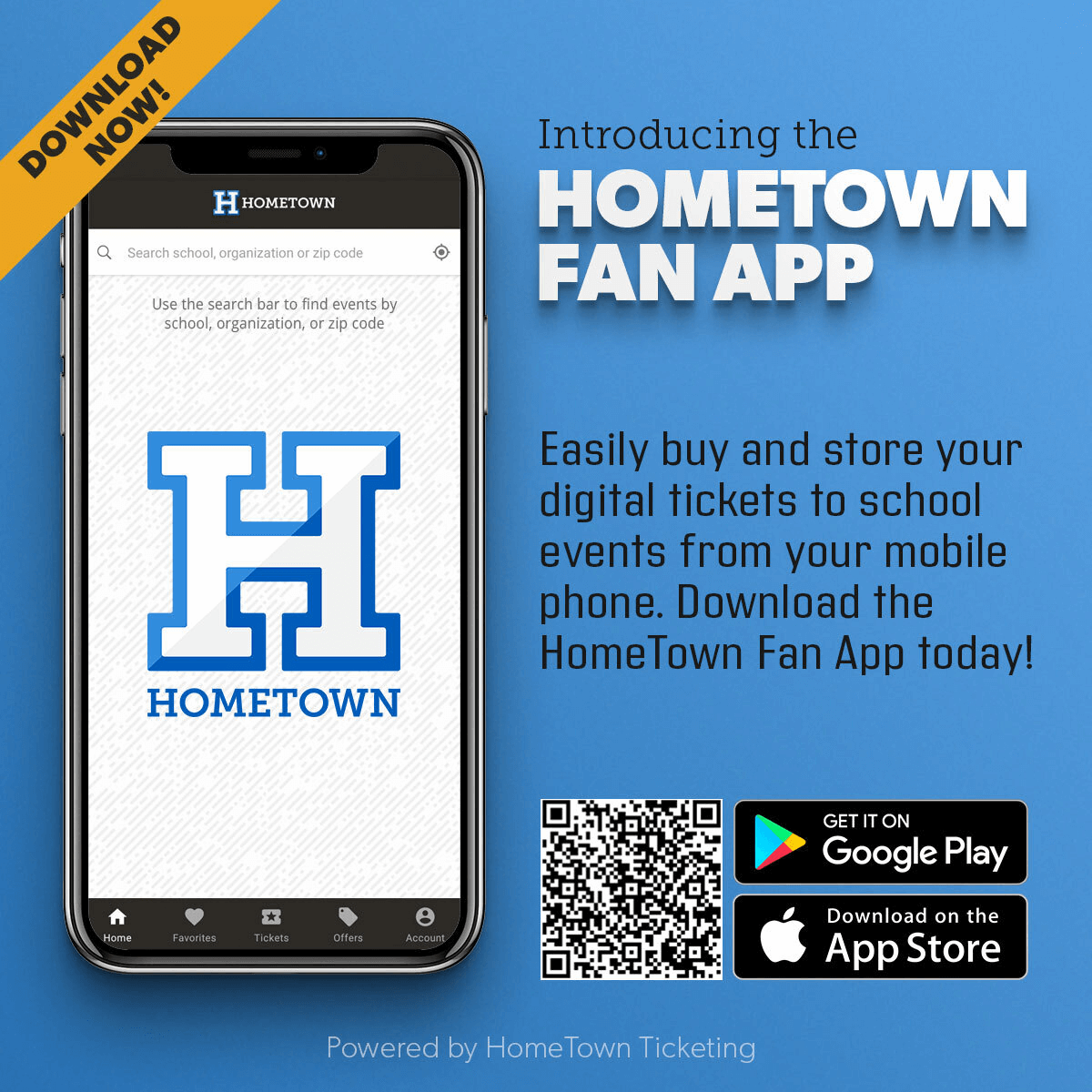 Download the HomeTown Fan App to purchase your MId-Del High School Athletic Tickets.
Now you can easily buy and store your digital tickets to events from your mobile phone with the HomeTown Fan App, available for both iOS and Android devices.
Purchase tickets below.
Purchase Athletic Tickets HERE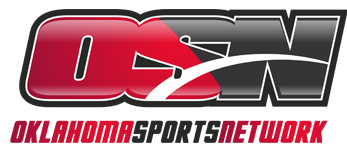 ADJUNCT COACH INFORMATION: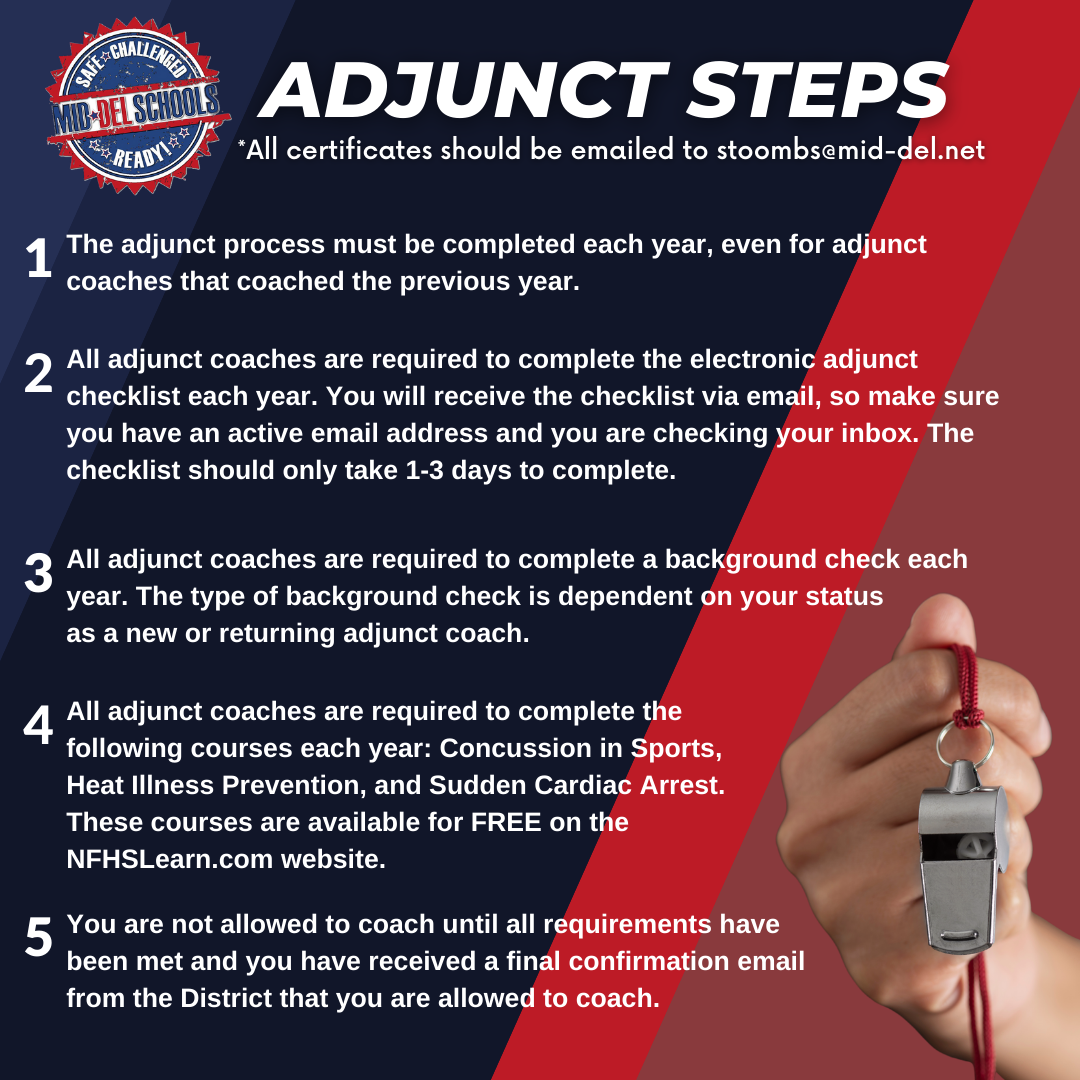 If you are interested in becoming an adjunct coach for Mid-Del Schools, please contact Mrs. Toombs at stoombs@mid-del.net or (405) 737-4461, ext. 1228 to schedule an appointment to fill out an adjunct coach packet. Please be sure that you have permission from the site first, including the head principal and athletic director, before contacting the Administration office.
The adjunct process is now electronic. Adjunct coaches must complete all necessary requirements before they are allowed to coach.
Adjunct coaches are required to complete the following:
Background check

Care & Prevention of Athletic Injury certificate (transcript, previous school offered course, or completed on the NFHSLearn website as First Aid, Health, & Safety)

Heat Illness Certificate (www.nfhslearn.com)

Sudden Cardiac Arrest Certificate (www.nfhslearn.com)

Concussion Certificate (www.nfhslearn.com)

Fundamentals of Coaching (www.nfhslearn.com) - *All first year coaches
*All certificates should be emailed to stoombs@mid-del.net
The adjunct process must be completed each year, even for returning adjunct coaches. You should start the adjunct process during the summer or at least one month prior to the first practice of the sport you are coaching.
For more information regarding Mid-Del Athletics, please contact: