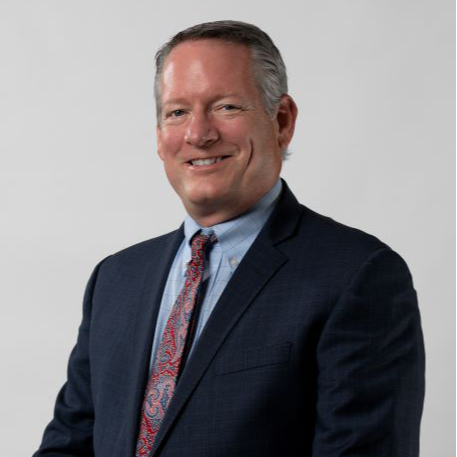 Dr. Rick Cobb, Superintendent of Schools
Dr. Rick Cobb is a life-long Oklahoman in his 31st year in education and ninth year as superintendent of Mid-Del Public Schools.
Prior to 2015, he was an English teacher, volleyball coach, principal, and assistant superintendent in districts such as Mustang, Medford, and Moore. Dr. Cobb earned a B.A. and Ph.D. from the University of Oklahoma with a M.Ed. from Southwestern Oklahoma State University sandwiched in between.
Professional honors Dr. Cobb has received include: the Medal for Excellence from the Oklahoma Foundation for Excellence, the State Superintendent Fine Arts Medal of Excellence, the Oklahoma Association of School Administrators District 7 Superintendent of the Year, and the Jeannine Rainbolt College of Education at the University of Oklahoma Career Achievement Award.
Dr. Cobb lives in Midwest City with his wife, Inger. They have three adult children.
Contact information: Dr. Rick Cobb, Superintendent of Schools 405.737.4461, ext. 1233, or rcobb@mid-del.net
Mrs. Diane Nelson, Executive Administrative Assistant 405.737.4461, ext. 1233, or dianen@mid-del.net