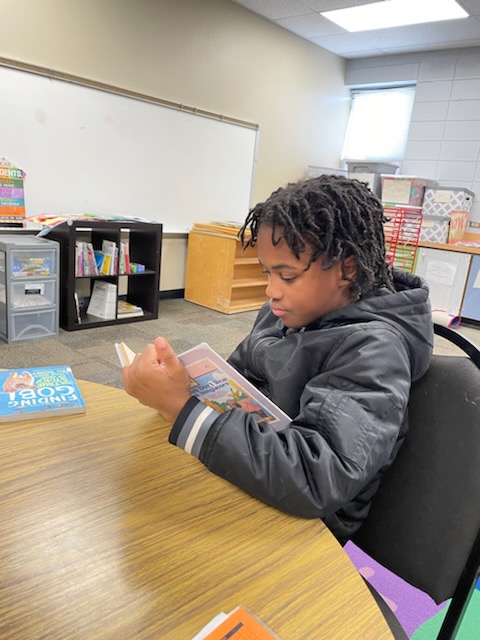 I don't think anybody anywhere can talk about the future of their people or an organization without talking about education. Whoever controls the education of our children controls our future.
Wilma Mankiller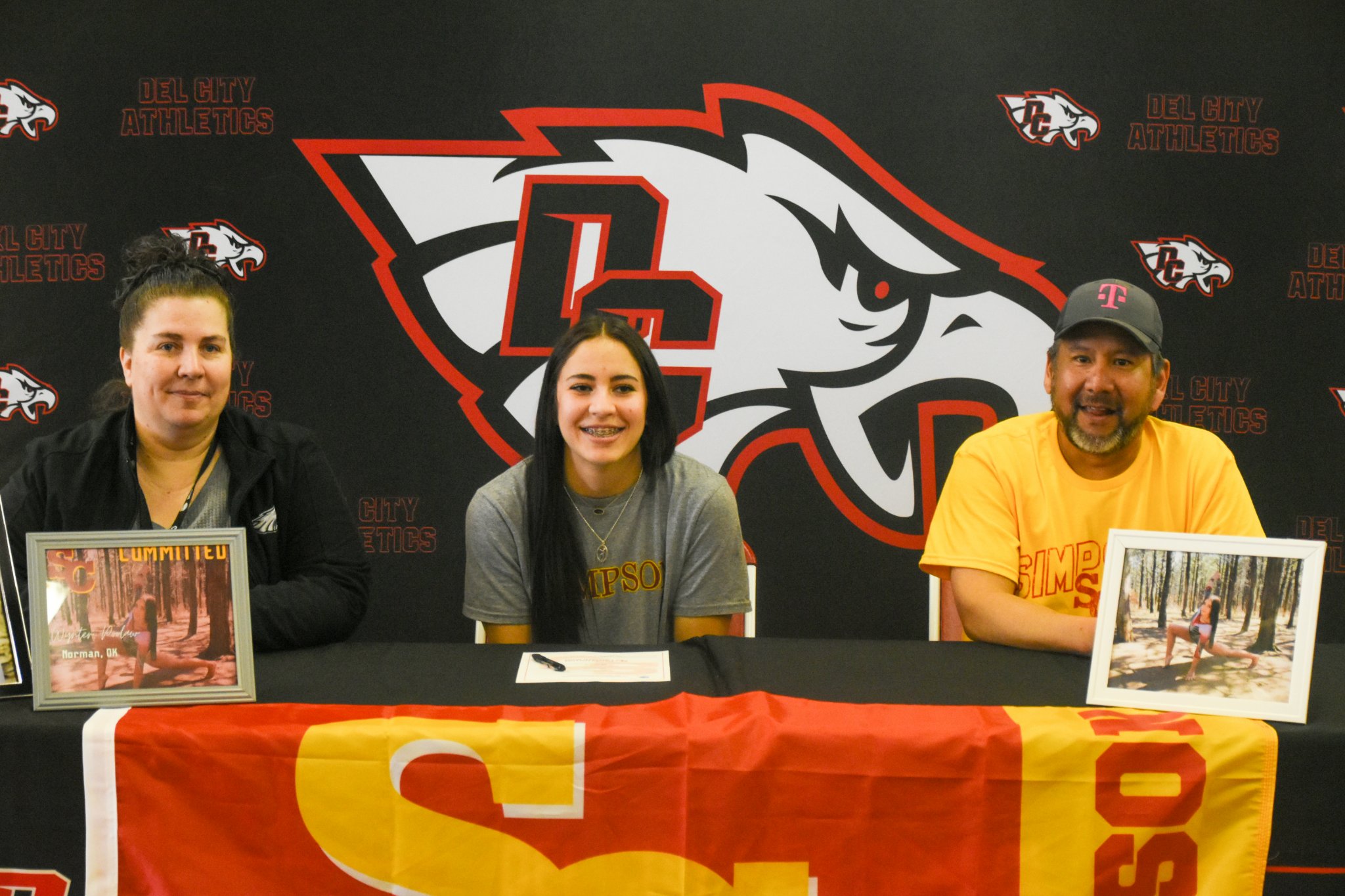 Congratulations to Wynter Poolaw, Kiowa Tribe, on signing with Simpson College to join their gymnastics program!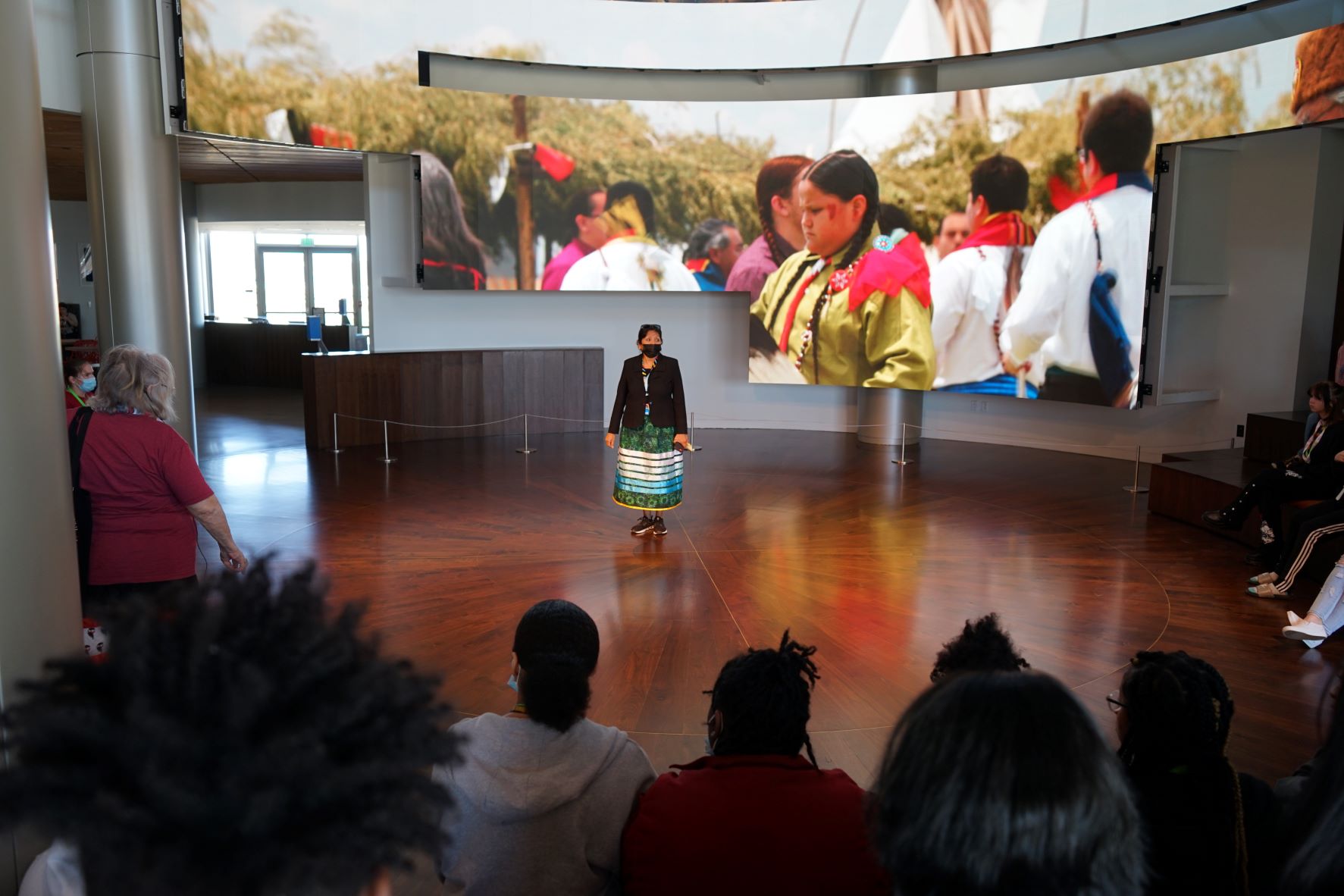 Field trip to the First Americans Museum
Click on the image above to view a listing of scholarships.
2022 Summer School Enrollment Deadlines Approaching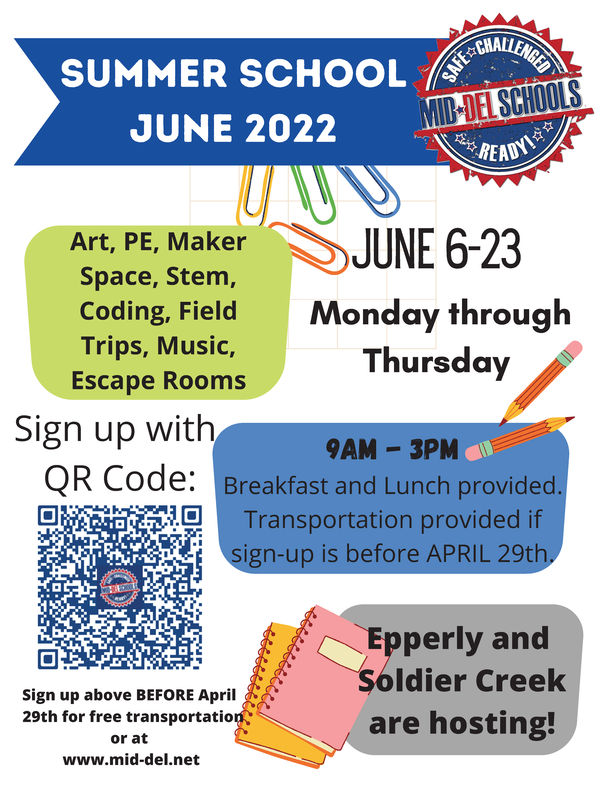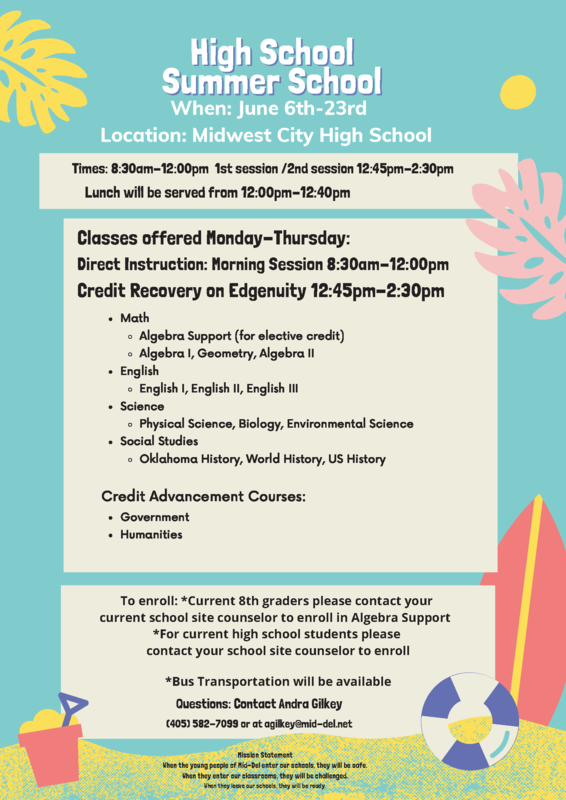 Registration for these high school summer programs take place at the student's home High School site.