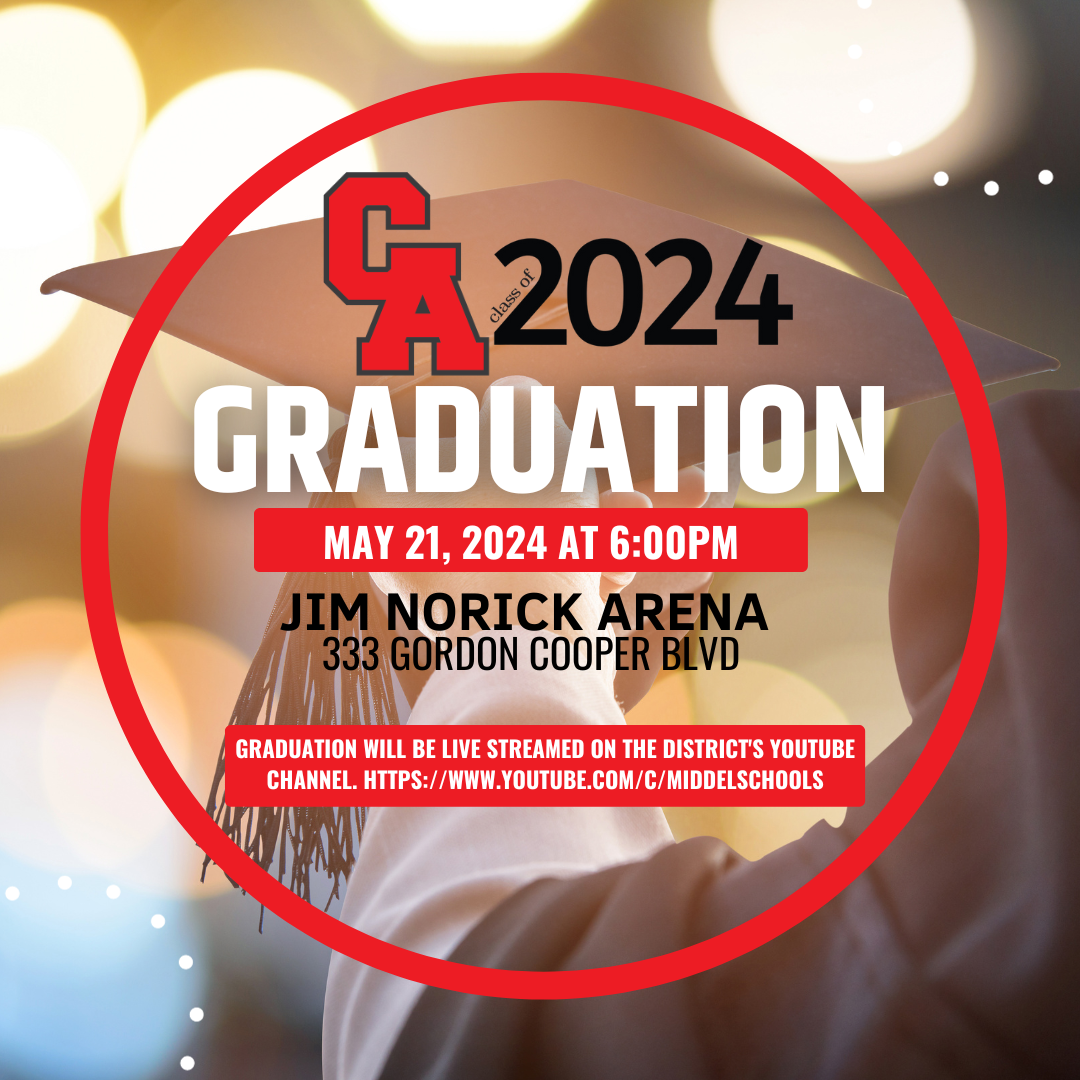 CAHS Graduation begins at 6pm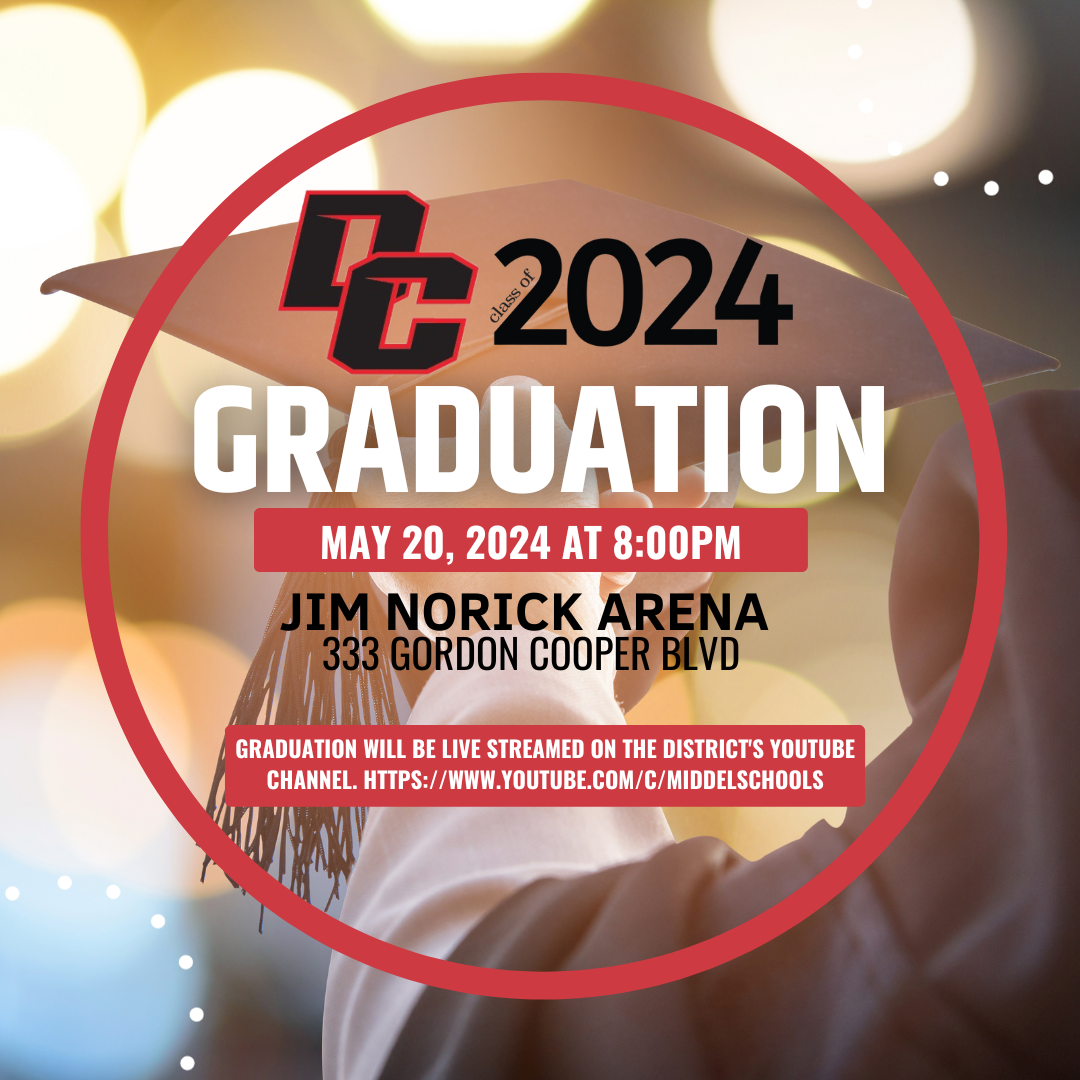 DCHS Graduation begins at 8pm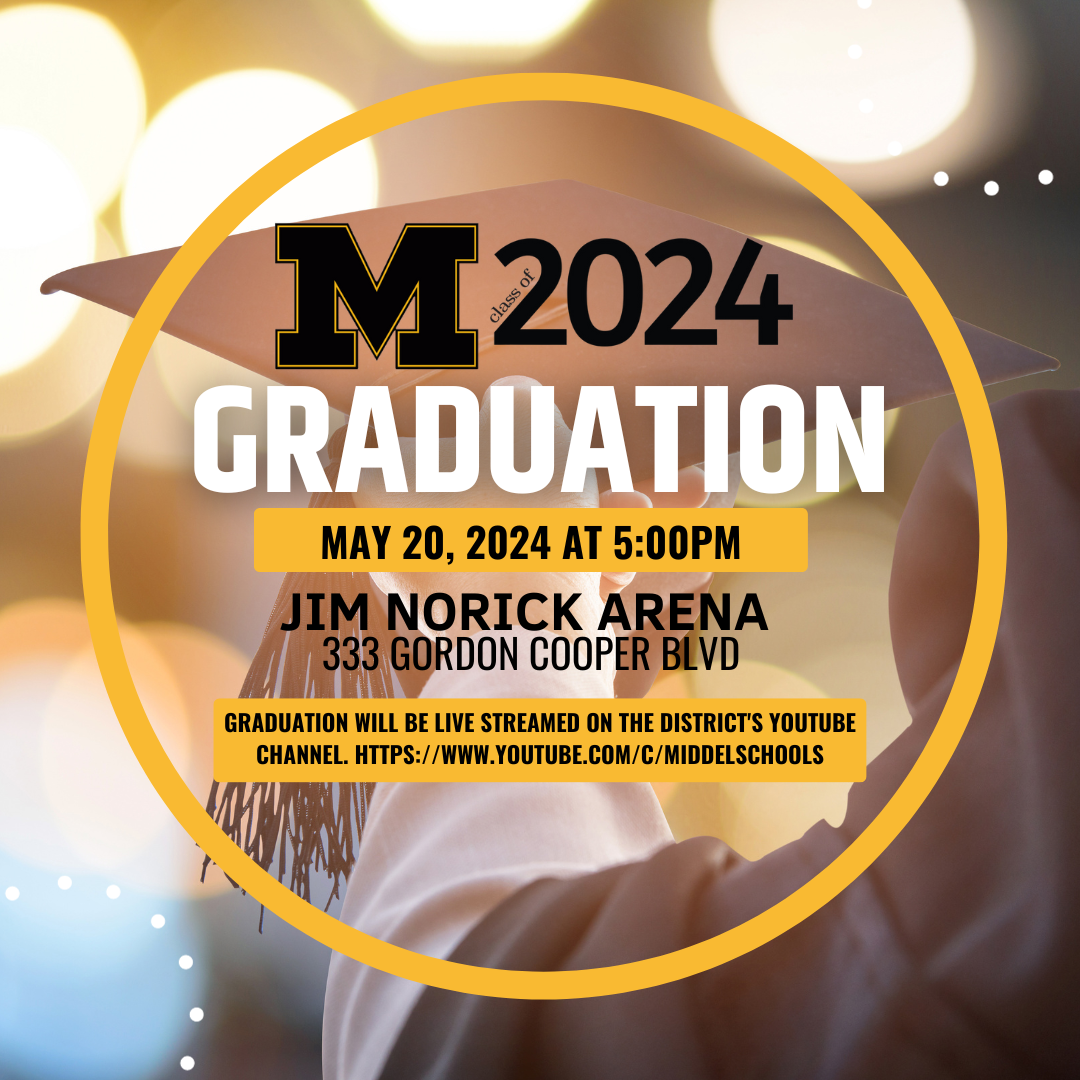 MCHS Graduation begins at 5pm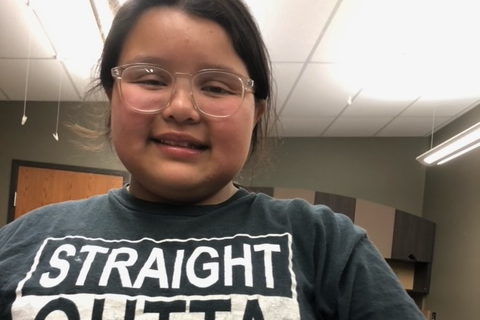 I don't think anybody anywhere can talk about the future of their people or an organization without talking about education. Whoever controls the education of our children controls our future.
Wilma Mankiller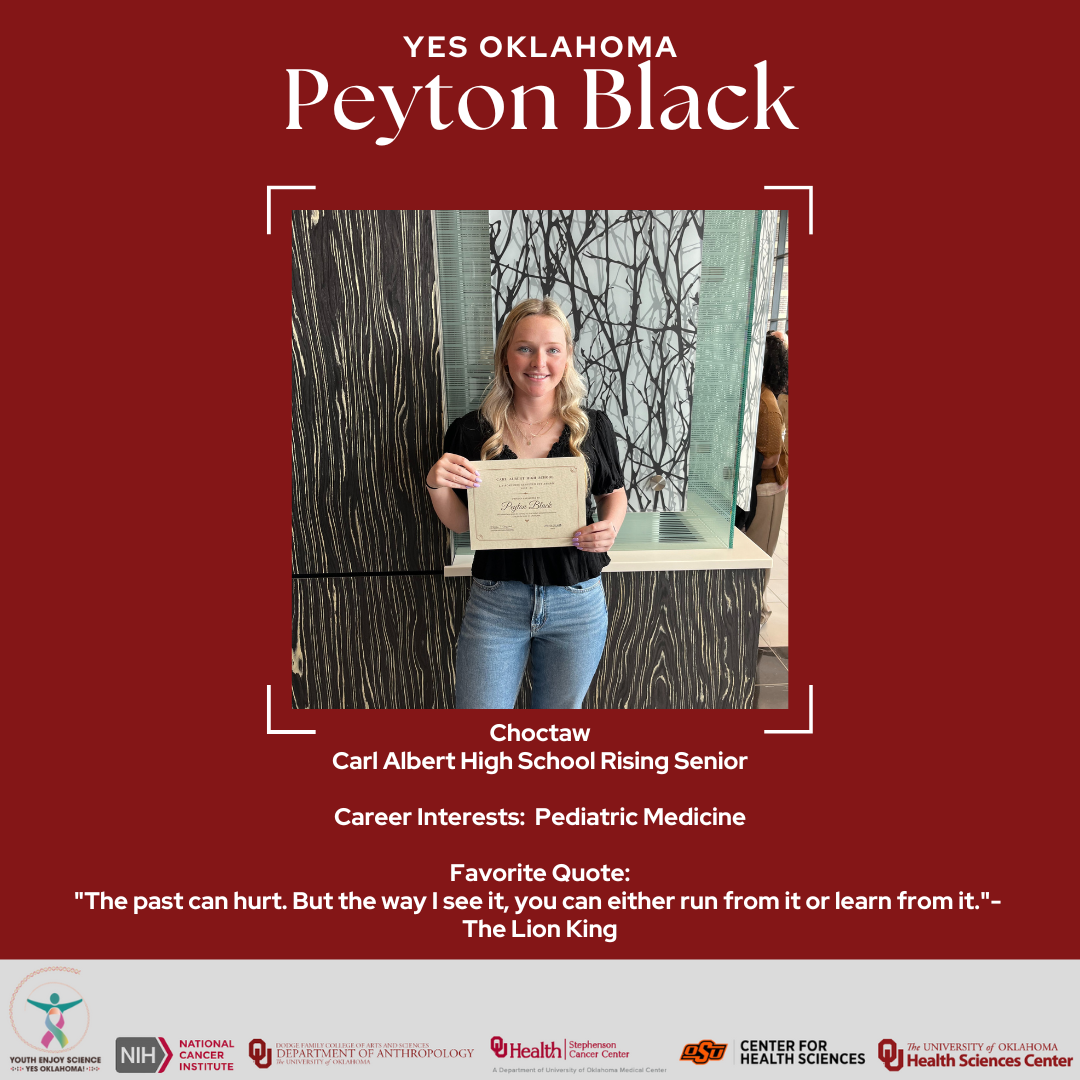 Peyton Black, a Choctaw Nation citizen from Carl Albert High School has been accepted into the YES Oklahoma program for 2023!
Indigenous Preview Day at OU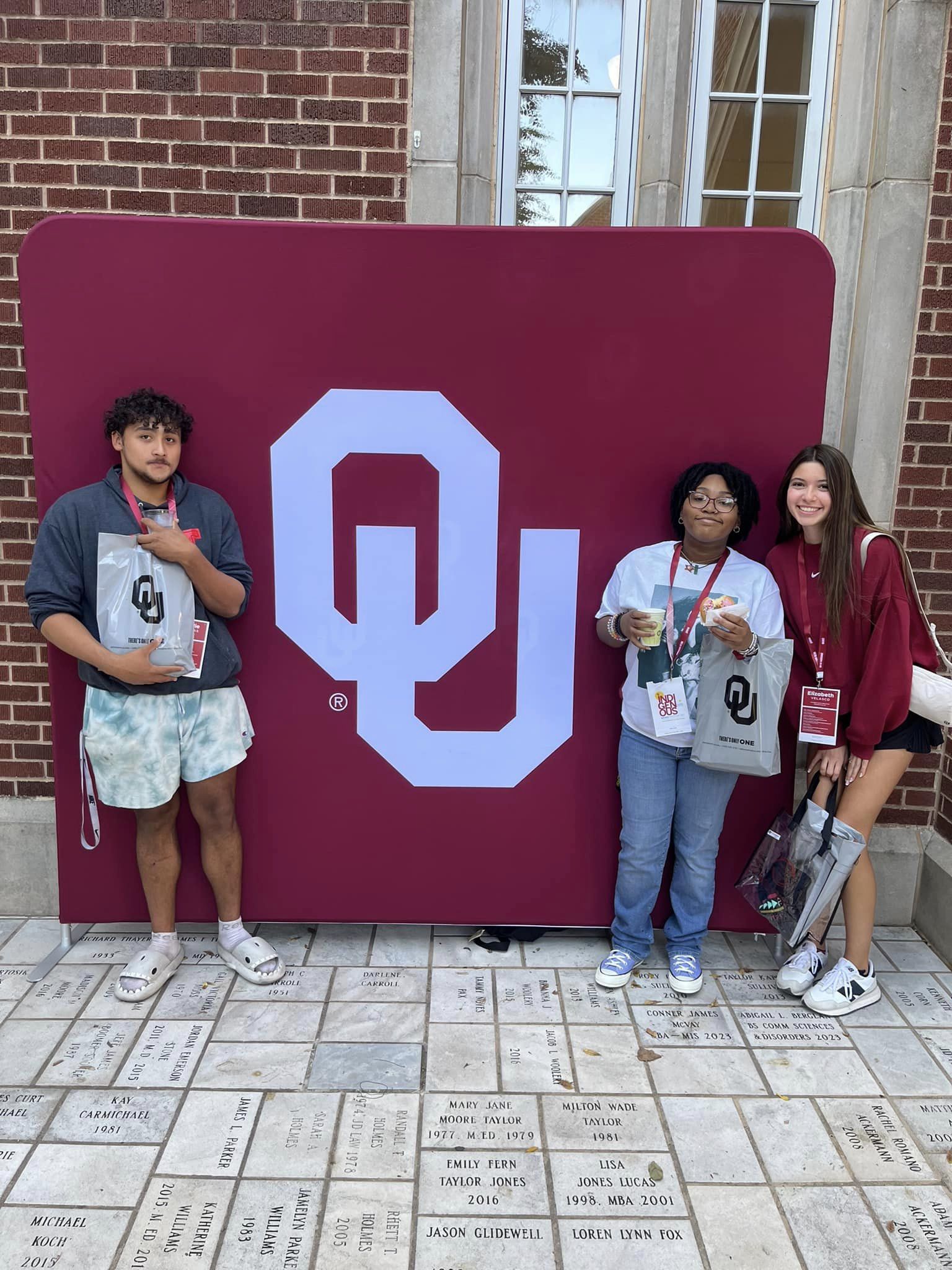 Several students from Mid-Del Schools took part in the Indigenous Preview Day at the University of Oklahoma.
Congratulations to Charlie Venagas and Jackson Fixico, our students who won $1,000 tuition waivers!