Mid-Del Learning Center
Mid-Del is happy to offer childcare options for Mid-Del Employees. This program will begin in August 2020 at the Mid-Del Technology Center. Hours of operation are Monday through Friday between 7:00 a.m. and 5:00 p.m. For more information, please contact Mrs. Sonja Fox, Program Director.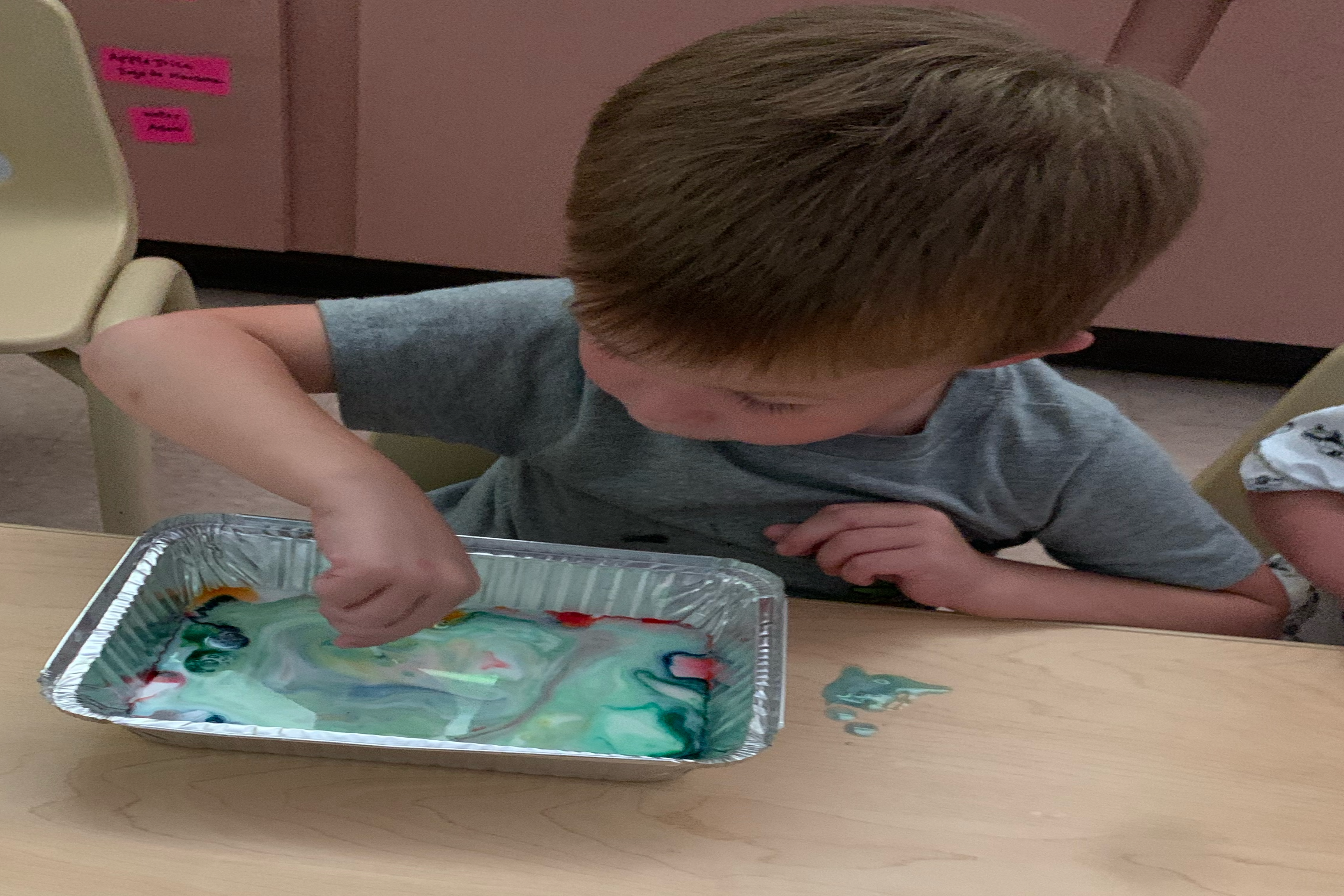 Mid-Del Learning Center Opened in August 2020 for Employees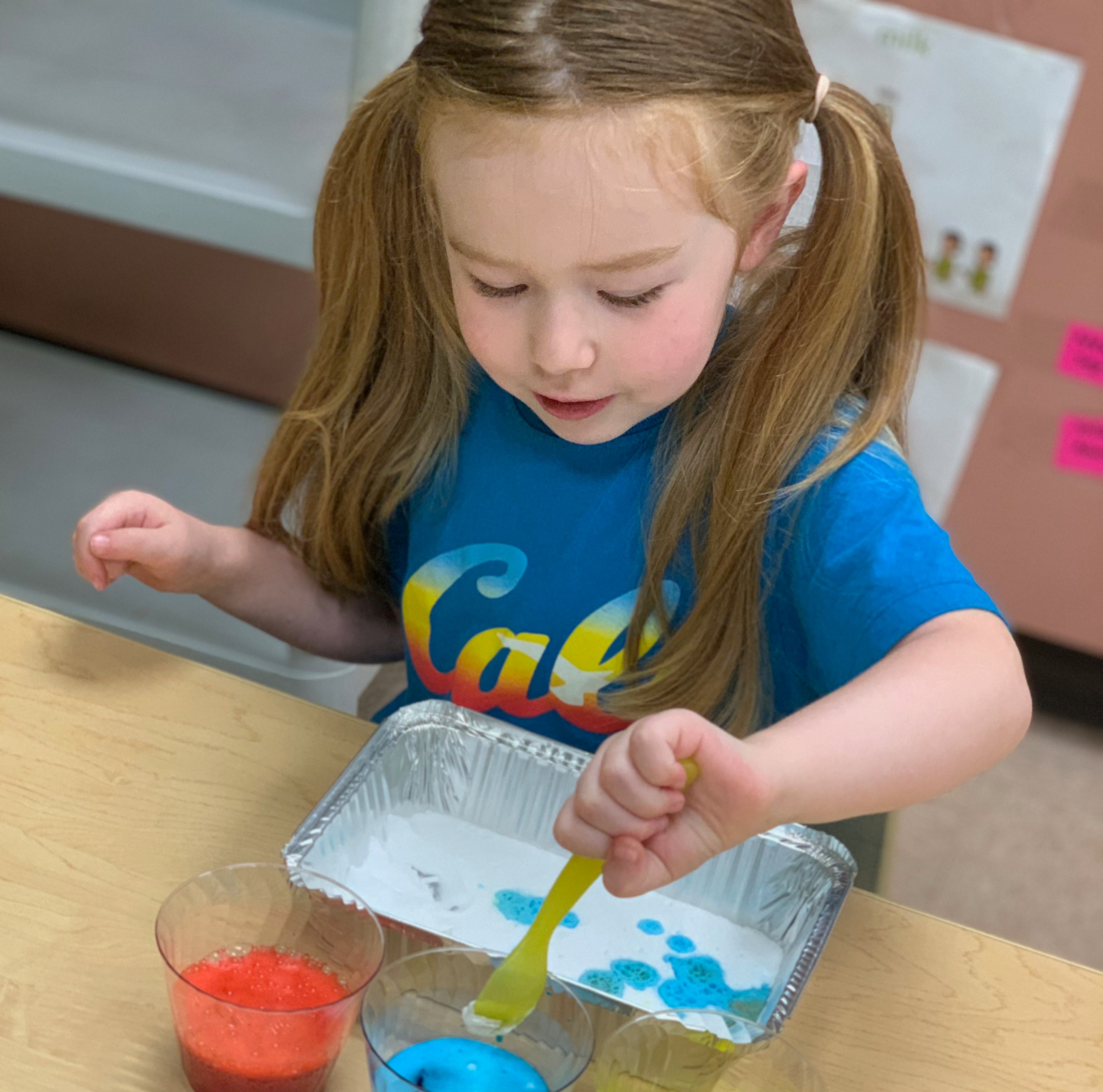 We are here to provide children with a safe nurturing environment so that they have every opportunity for continued growth socially, emotionally, physically, and intellectually.
To provide high quality developmental program for infants, toddlers and preschoolers.
To contribute to the quality of life and well-being of families.
As a developmental program, our primary emphasis is on the uniqueness of each child and his/her individual growth and development through a secure and supportive environment. With a professional staff and enriching experiences each child can develop to his/her fullest potential physically, emotionally, socially, cognitively. Our goal is to provide your child with various opportunities to discover, create, and problem solve while helping the child develop a competent feeling about themselves.
Operating hours: 7:00-5:00, during the Mid-Del school year.
DHS subsidy accepted

Openings available
For more information contact Sonja Fox at sfox@mid-del.net or 405-582-7078