Congratulations to Emma Reneau, Midwest City High School, who was named 2021 Academic All Stater! Academic All-State is one of the most challenging scholastic competitions, with extraordinarily high and multifaceted criteria. Out of 379 nominations, the 100 students ultimately selected as Academic All-Staters clearly deserve praise and recognition. We are incredibly proud of you and your accomplishment! #mdpurpose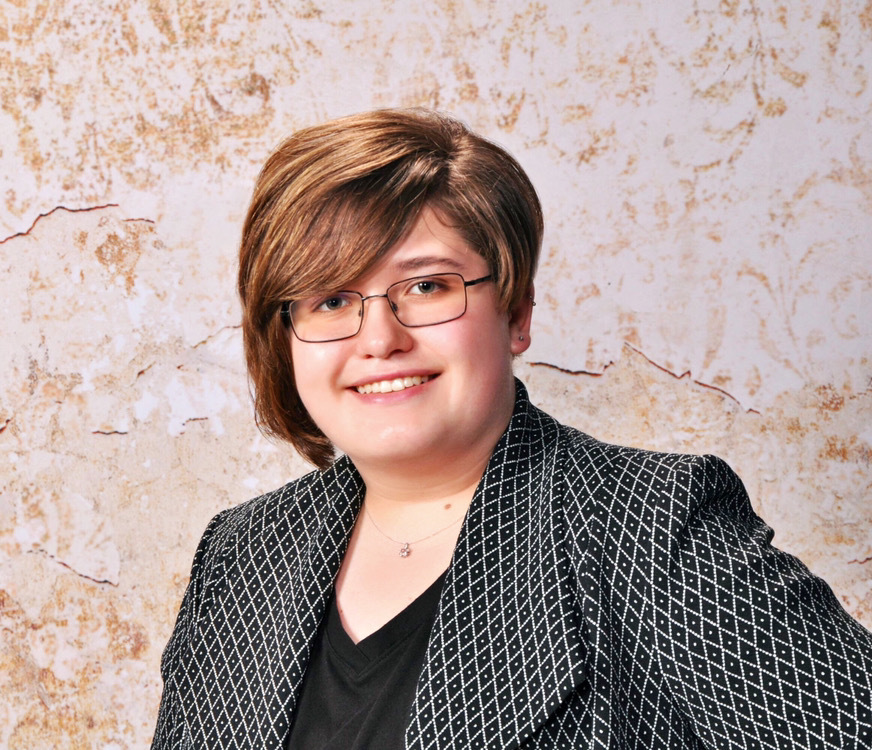 The National Federation of State High School Associations (NFHS) Named Two Mid-Del Coaches as the organization's Coach of the Year. Congratulations to Mike Corley, (Boys Football - 11 player) Carl Albert High School, and Lenny Hatchett, (Boys Basketball) Del City High School! (photo credits: Oklahoman)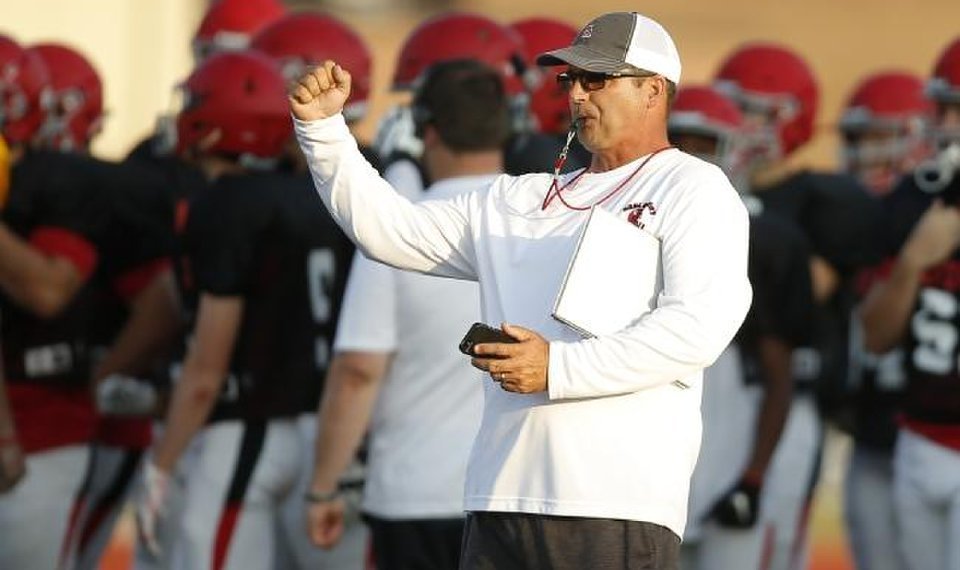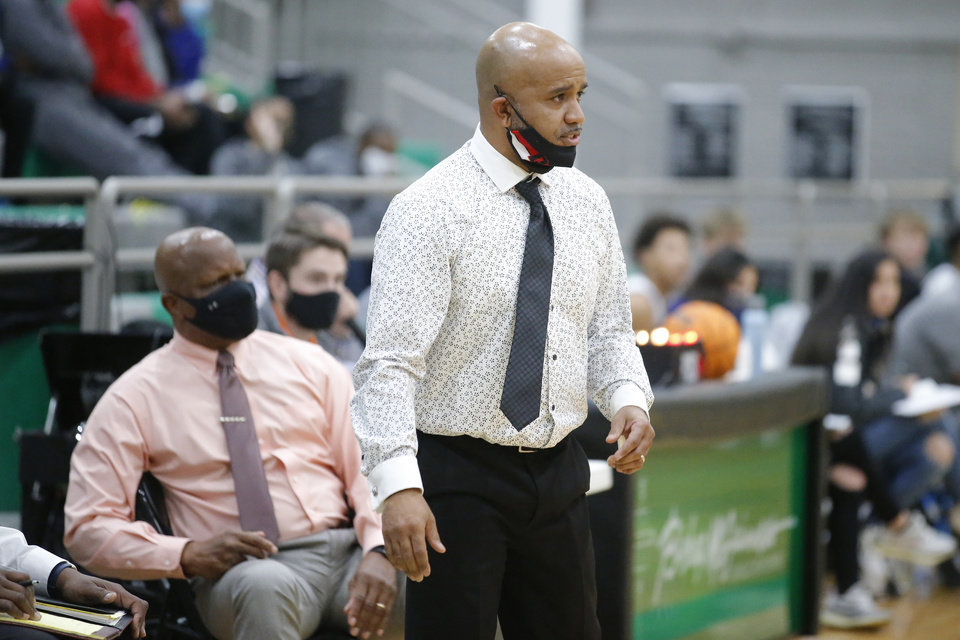 The Carl Albert High School Boys Swim Team Were Runner-Up in the Class 5A State Swim Championship!

The Carl Albert High School Girls Swim Team Won Their 3rd Straight Class 5A State Swim Championship!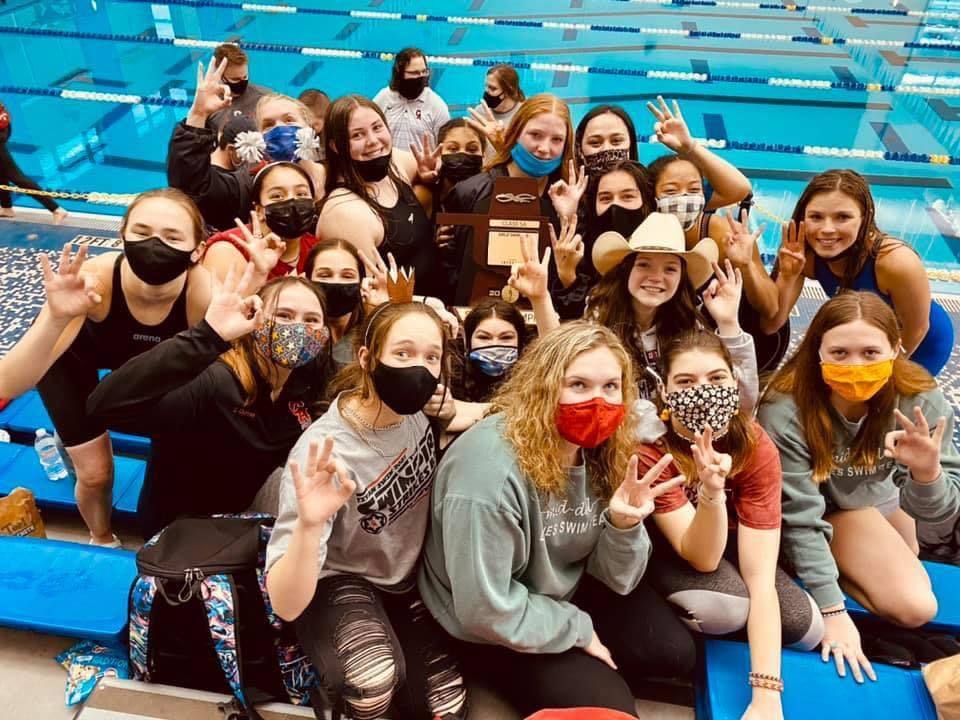 Del City High School G.E.A.R. UP and Freshmen Leadership attending the UcoLa Conference at UCO and 7 DCHS freshmen received $5500 worth of tuition waivers/scholarships to attend UCO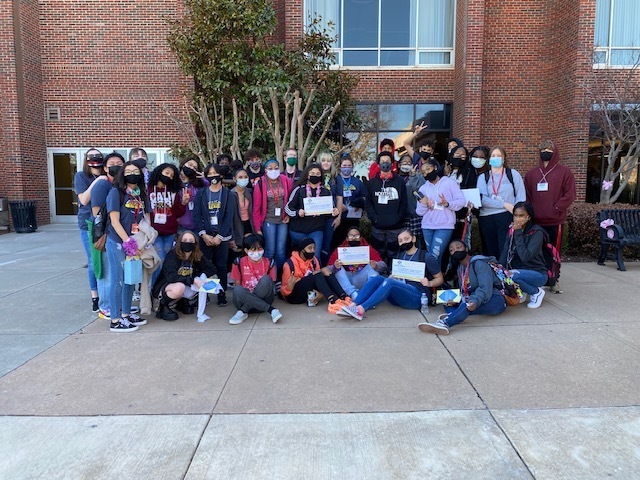 Congratulations to Xavier Williams, CAHS Senior, and Aidan Foreman, MCHS Senior, for advancing to the Finalist standing for the National Merit Scholarship Program!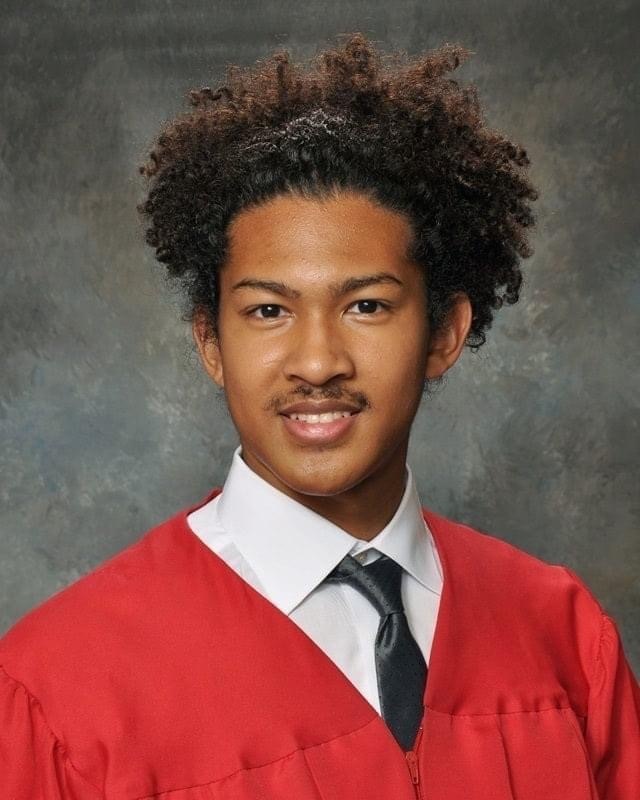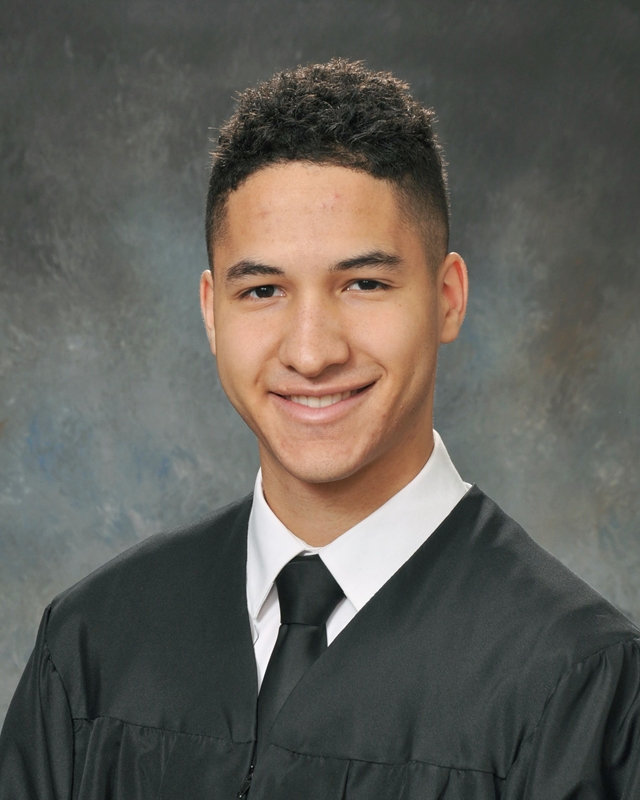 Carl Albert's Rachel Gober and Del City's Rayna Nash competed in the first officially sanctioned OSSAA girls wrestling state tournament.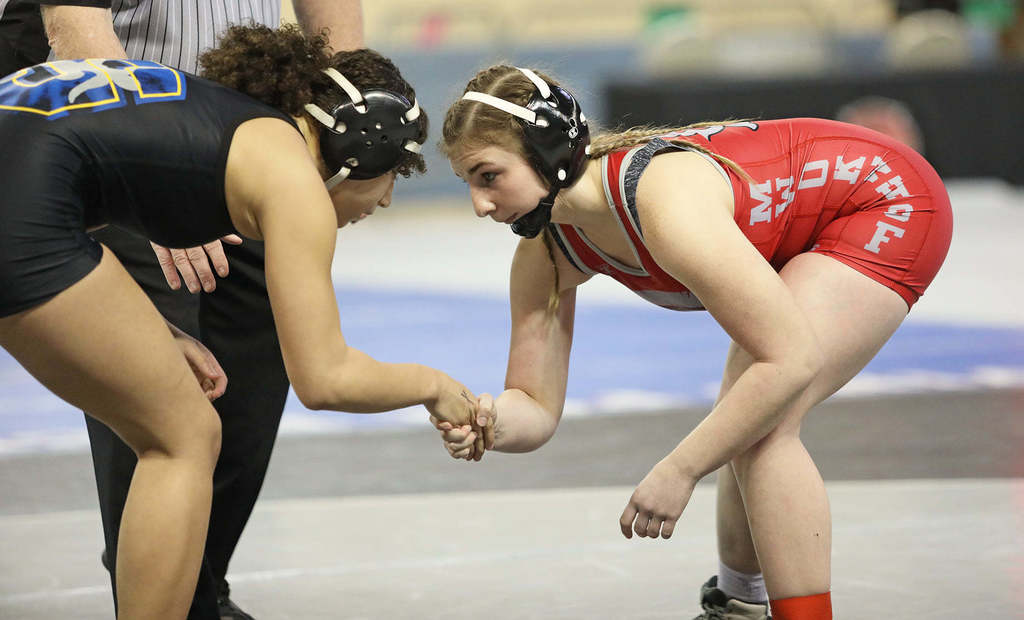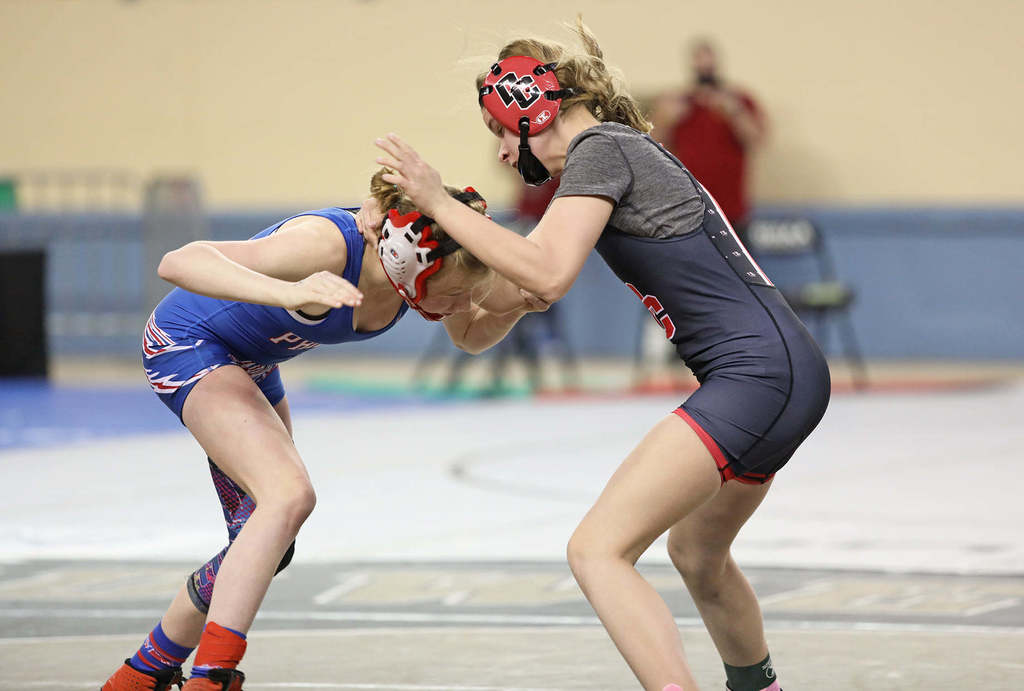 Congratulations to Xavier Williams, Carl Albert High School, who was named 2021 Academic All Stater! Academic All-State is one of the most challenging scholastic competitions, with extraordinarily high and multifaceted criteria. Out of 379 nominations, the 100 students ultimately selected as Academic All-Staters clearly deserve praise and recognition. We are incredibly proud of you and your accomplishment! #mdpurpose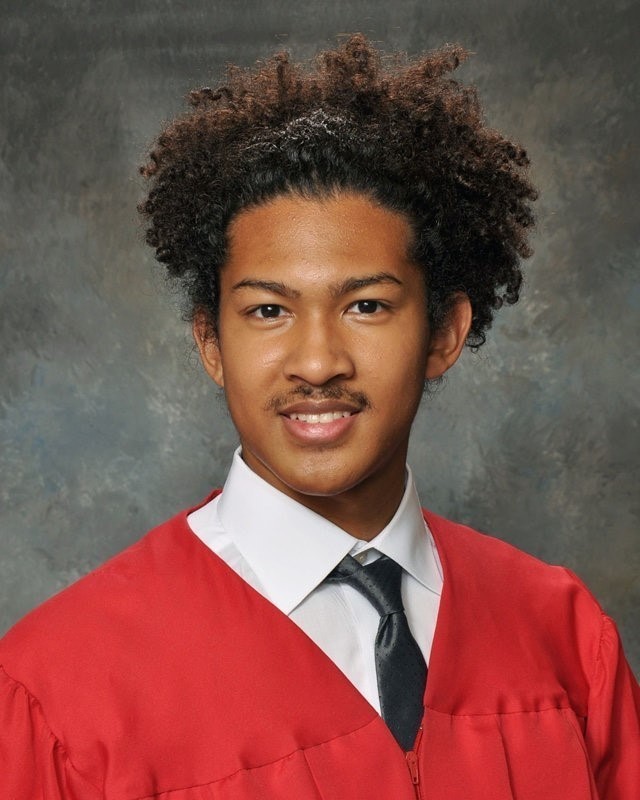 We wished our 2019-2020 District Teacher of the Year, Mrs. Stephanie Terry from Del City High School, the best of luck as she competed for the Oklahoma State Teacher of the Year title. Her interviews were held virtually. We are so proud of you Mrs. Terry!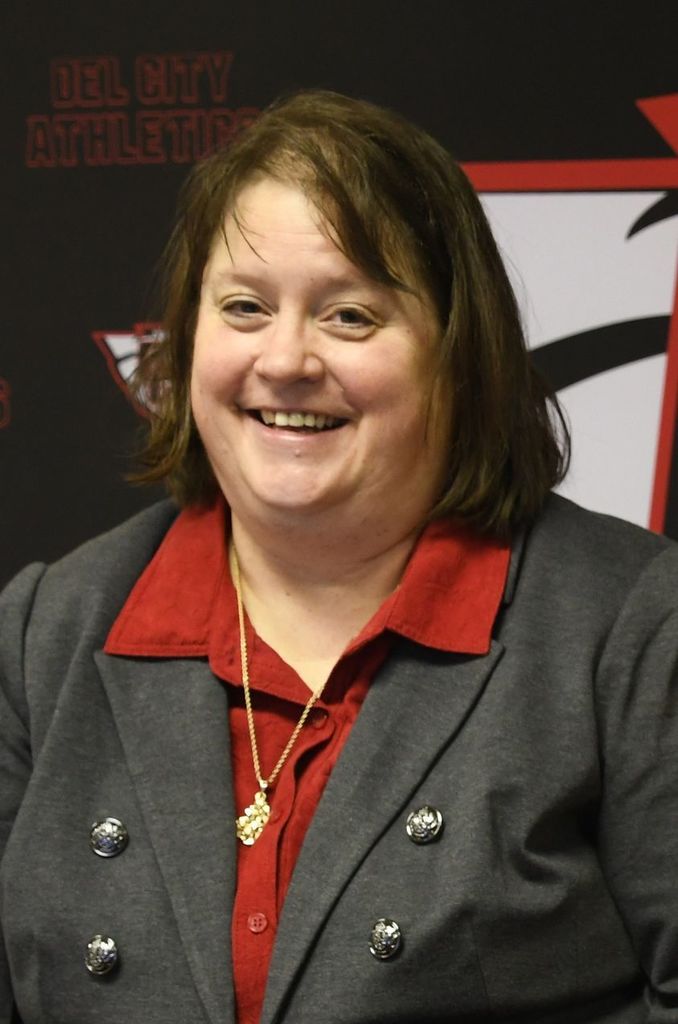 Signing Day in Mid-Del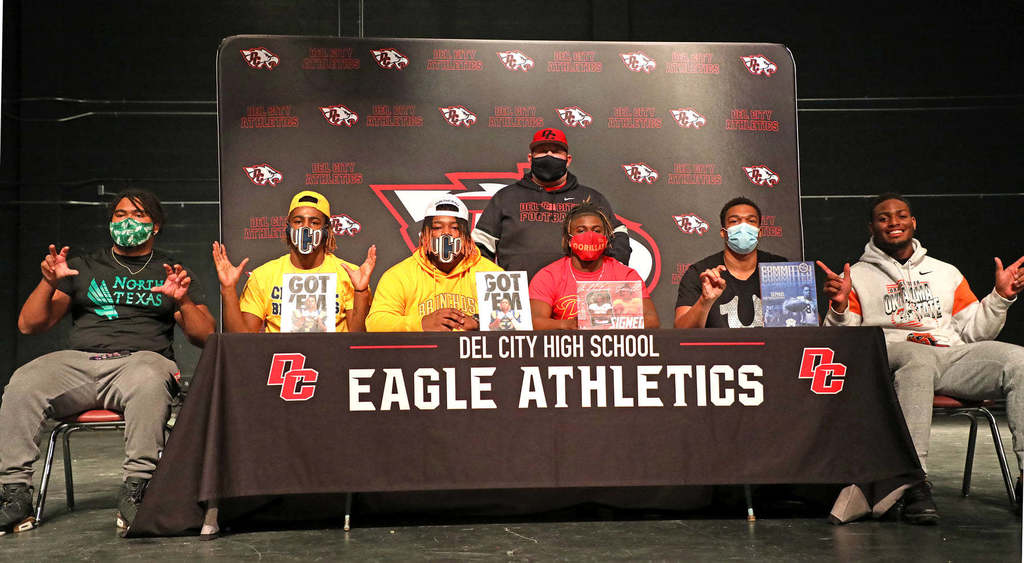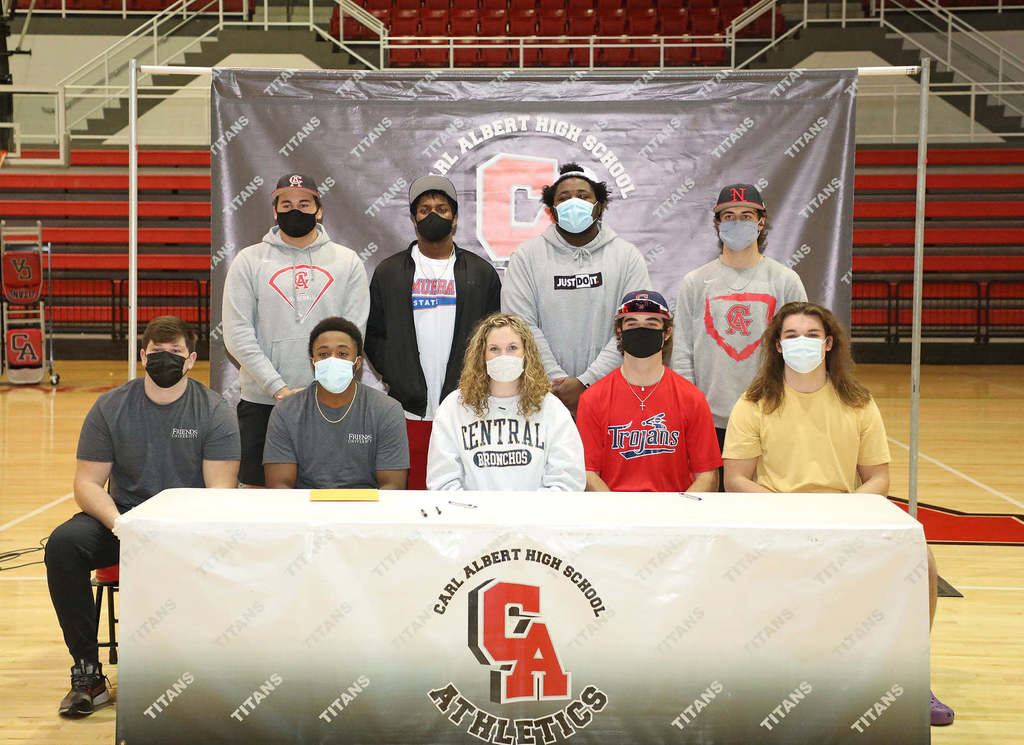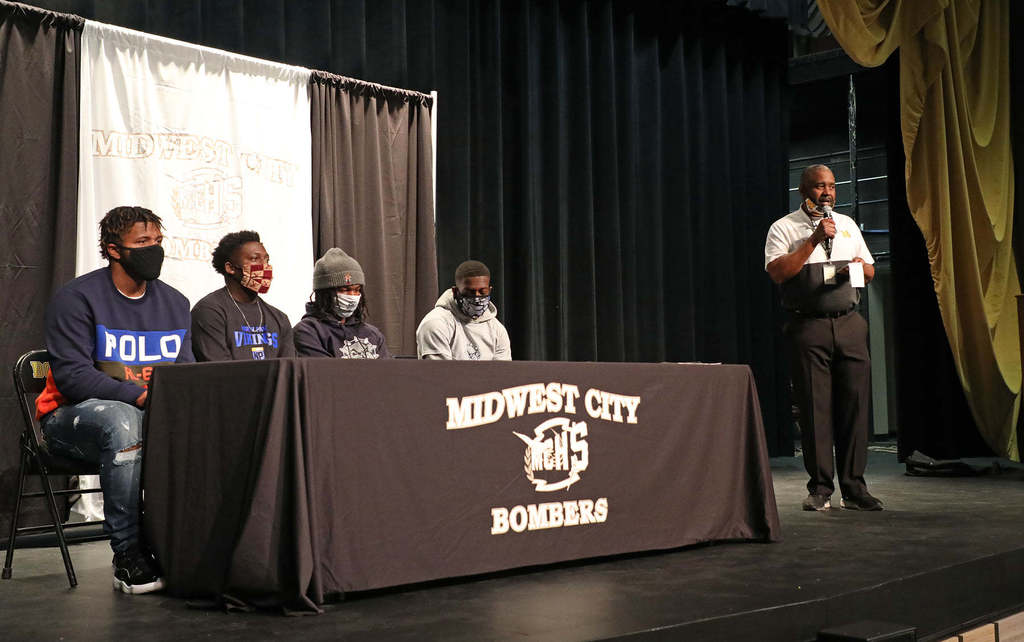 Thank you to Pharmacorr for providing over 9,600 KN95 disposable masks for Mid-Del Schools!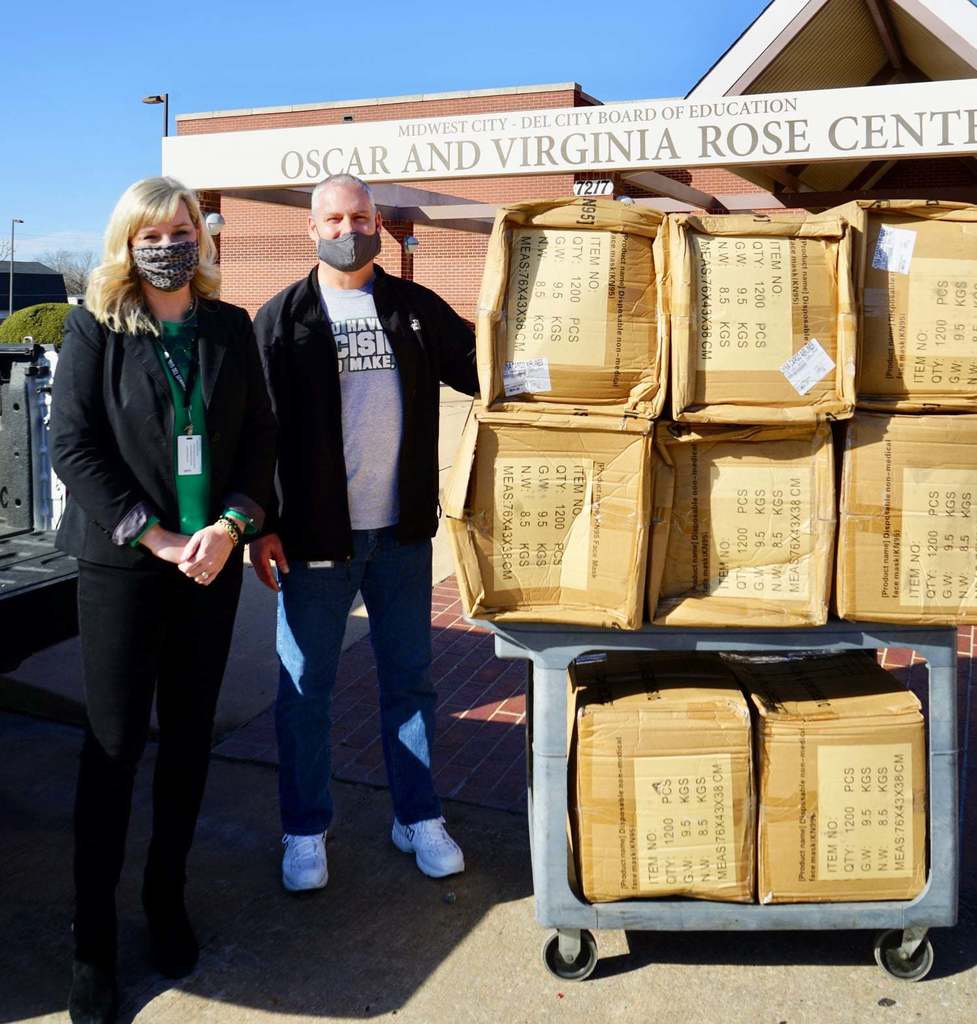 The Carl Albert Girls Swim Team Wins the West 5A Regional Championship!!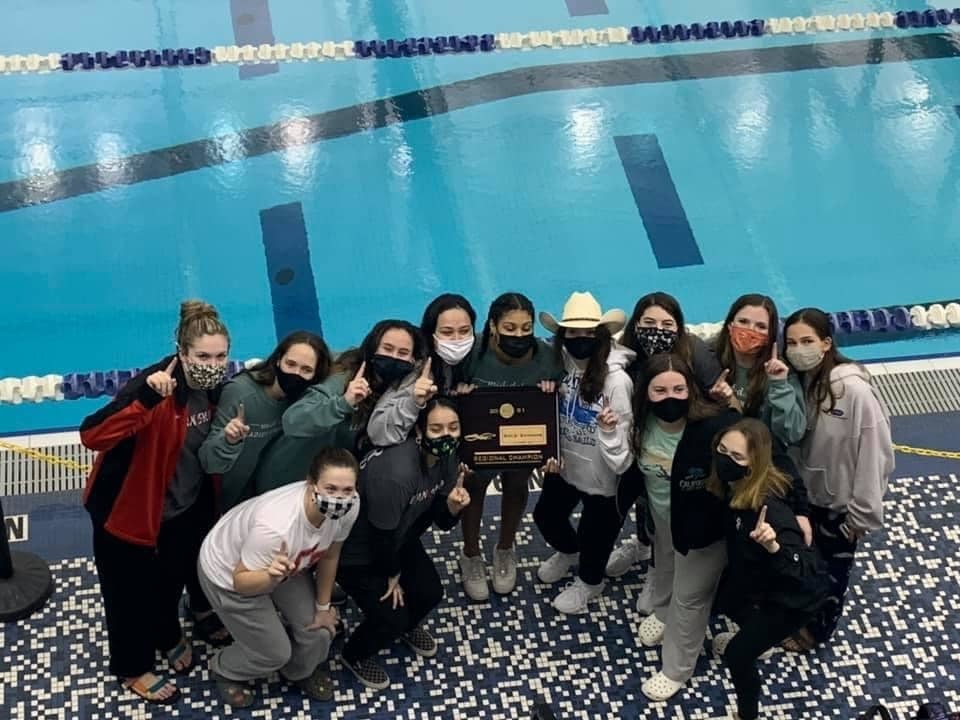 Team Blackbird teachers, Midwest City Middle School, created an interactive display for our Bombers to help celebrate Black History Month. Students are able to look up the biography of important people in the history of the African American heritage using the codes on each square.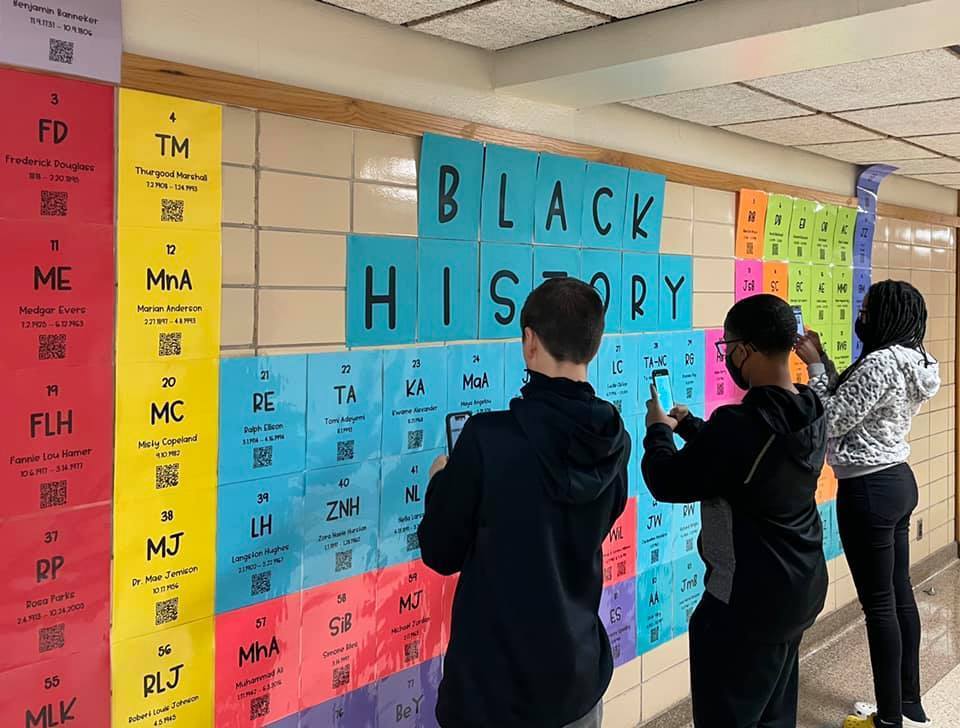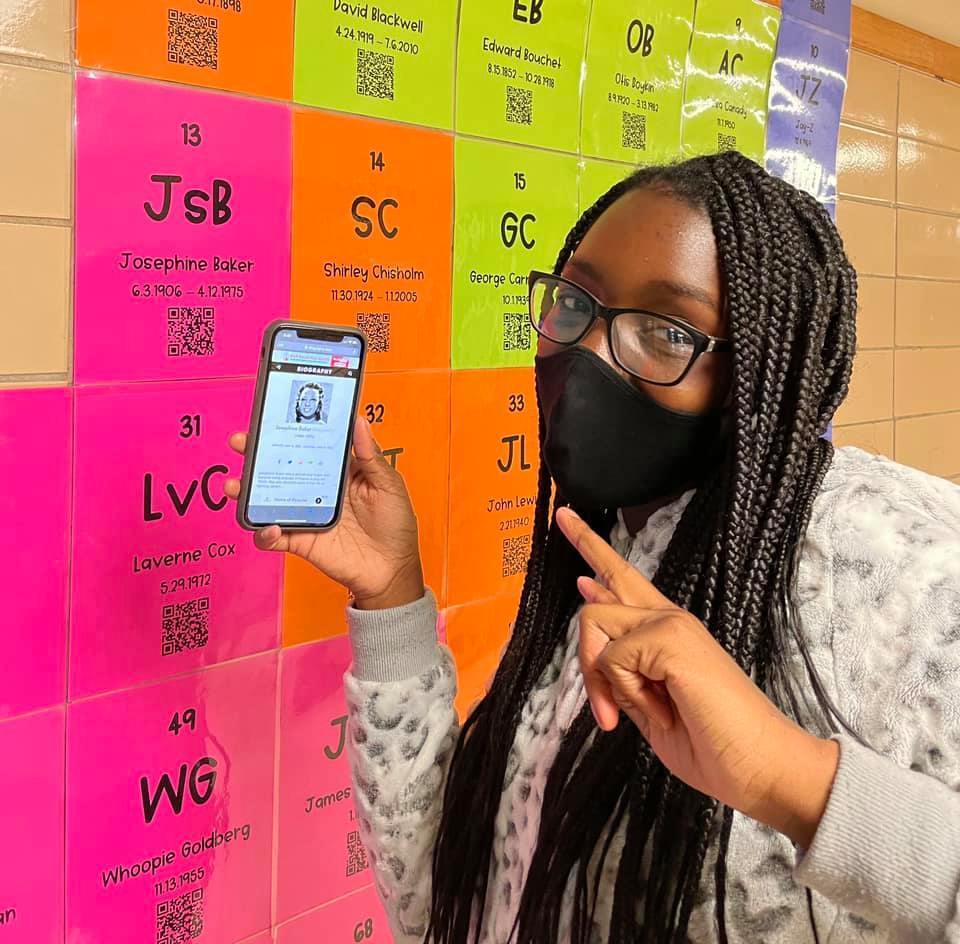 Congratulations to Rayna Nash, Del City High School, as she makes school history! She qualified for state at the OSSAA Girls West Regional tournament.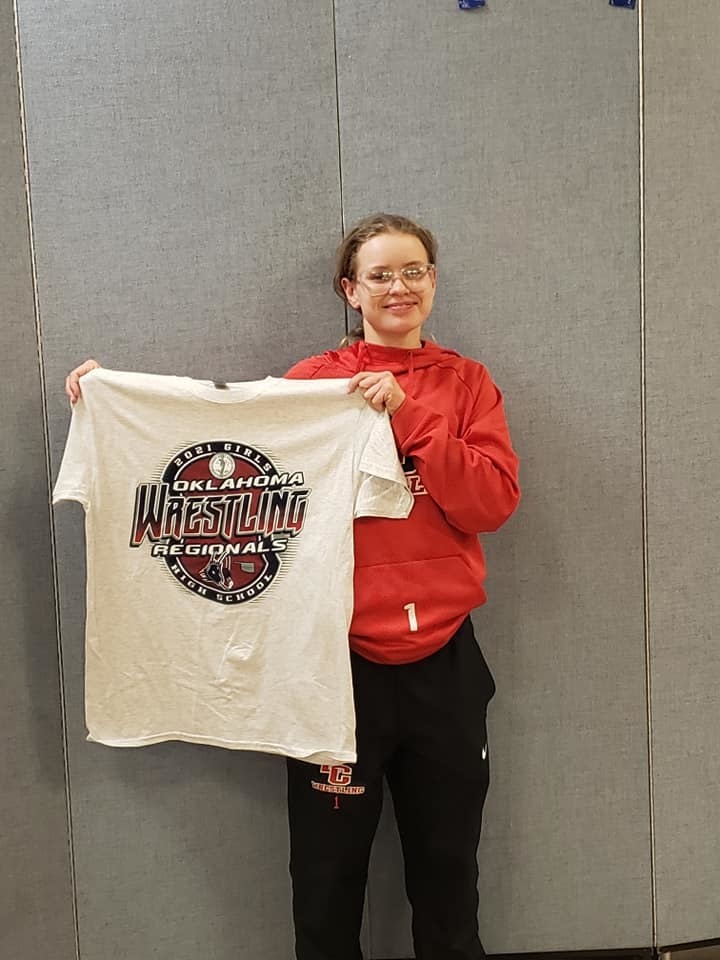 Congratulations to Carl Albert HS Senior, Rachel Gober! She is the Class 5A Wrestling Regional Champion! Good luck at STATE!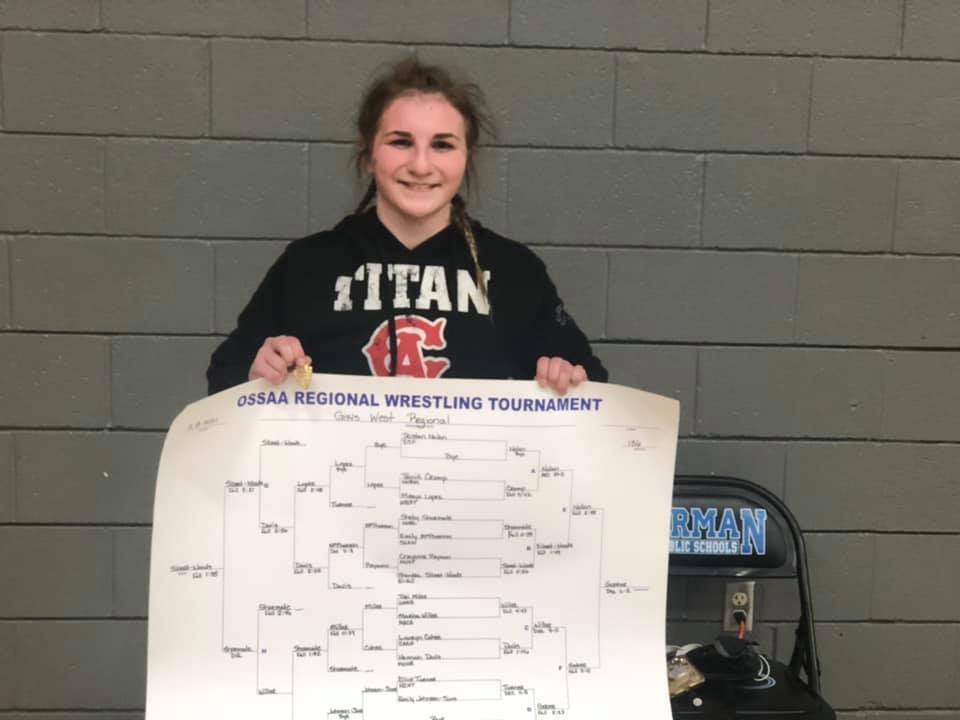 Keegan Westlake, Carl Albert Middle School 8th grader, submitted a poem to Appelley Publishing National Student Poetry Contest in October. His poem was chosen to be published in the Appelley Publishing 2021 Rising Stars Collection. Congratulations!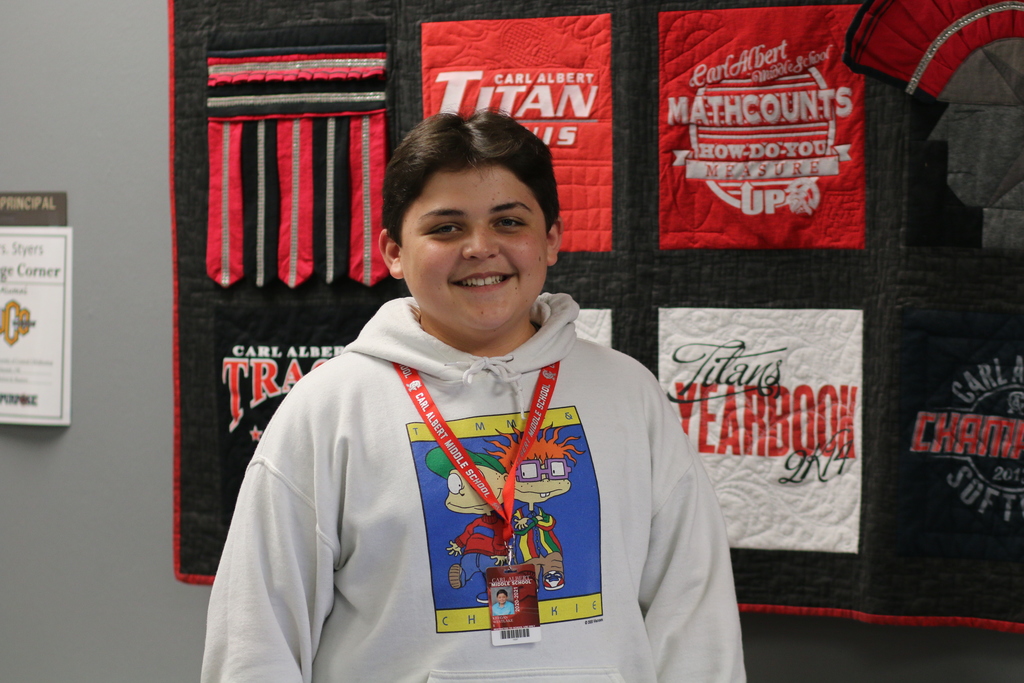 The Carl Albert boys won the ConocoPhillips Arvest Invitational. The Titans beat Midwest City 55-47 in the finals. James Locke was named the MVP and Antonio Watson earned all-tournament honors.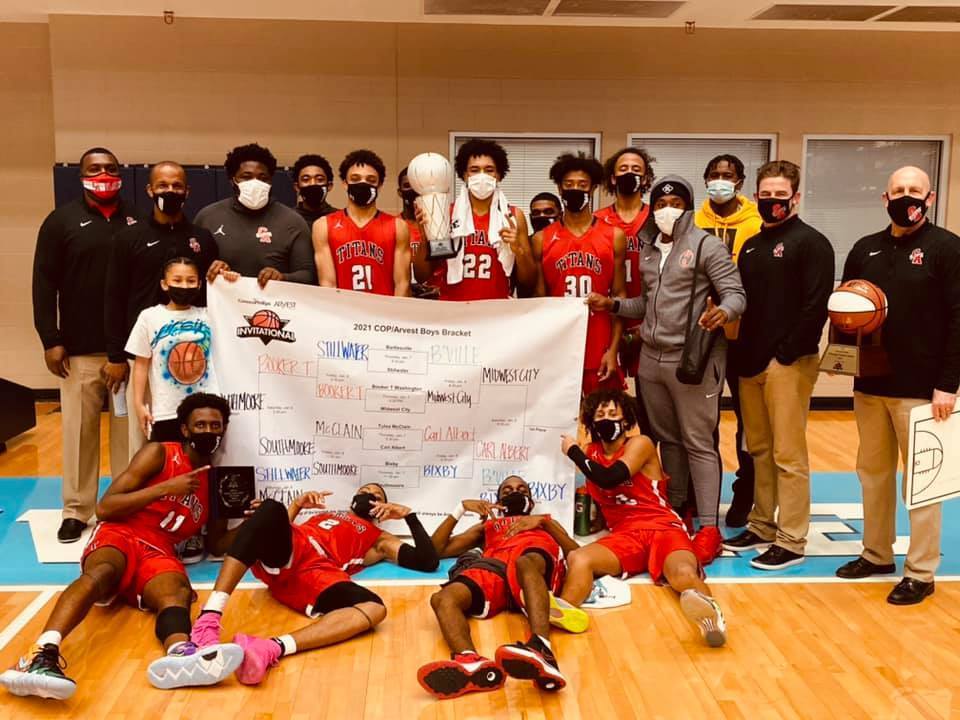 Congratulations to Mrs. Brittany Gober from Barnes Elementary! She is the Magic 104.1 Teacher of the Month Winner!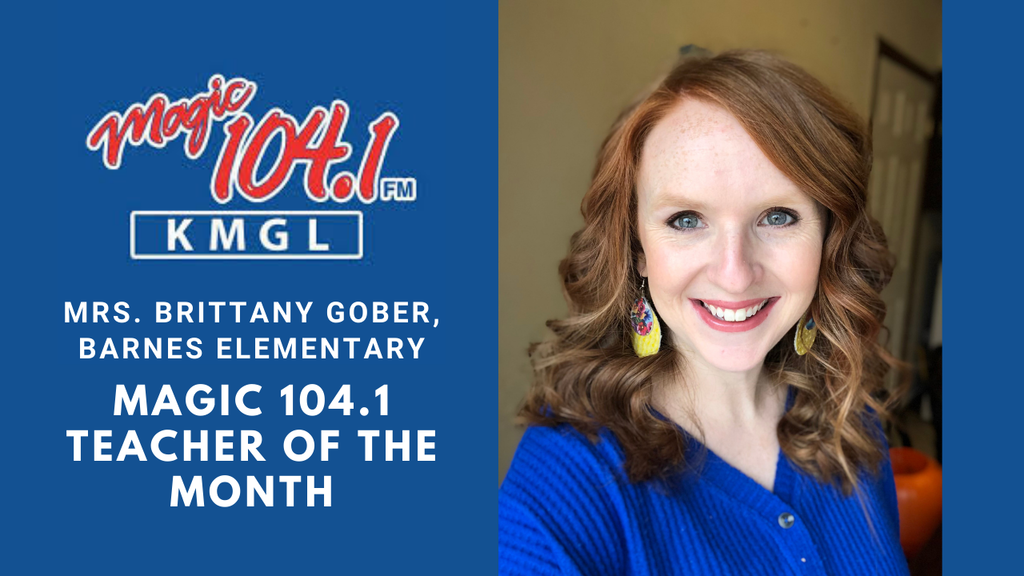 Former MCHS Bomber Robert Goodner, Class of '91, participated in the Inauguration of the 46th President of the United States.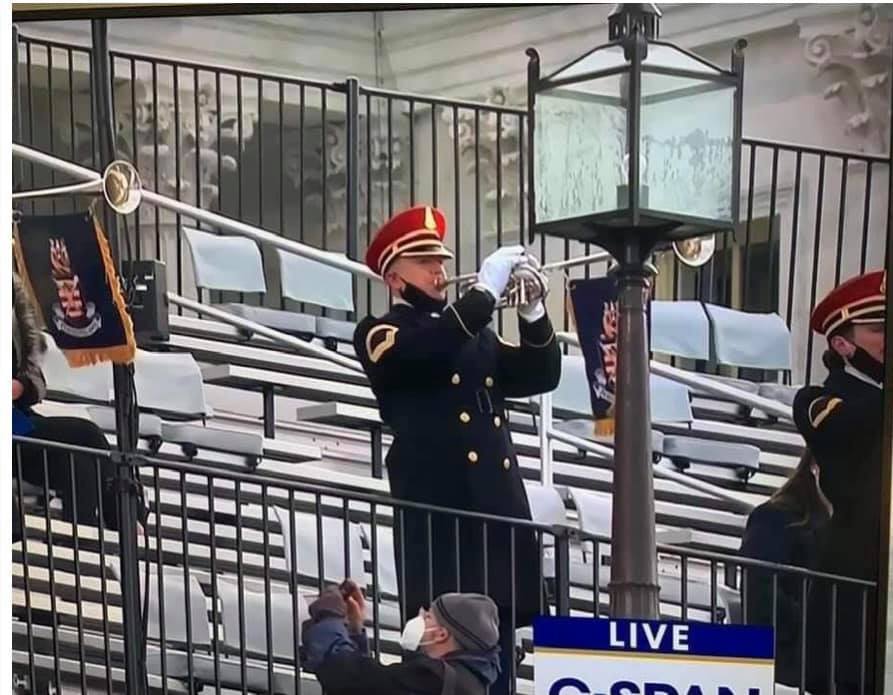 Thank you to Crest Foods of Oklahoma for your generous donation of PPE items for our schools! We appreciate you! #mdpurpose