We have great JROTC Programs at each of our three high schools. We proudly support the men and women in uniform.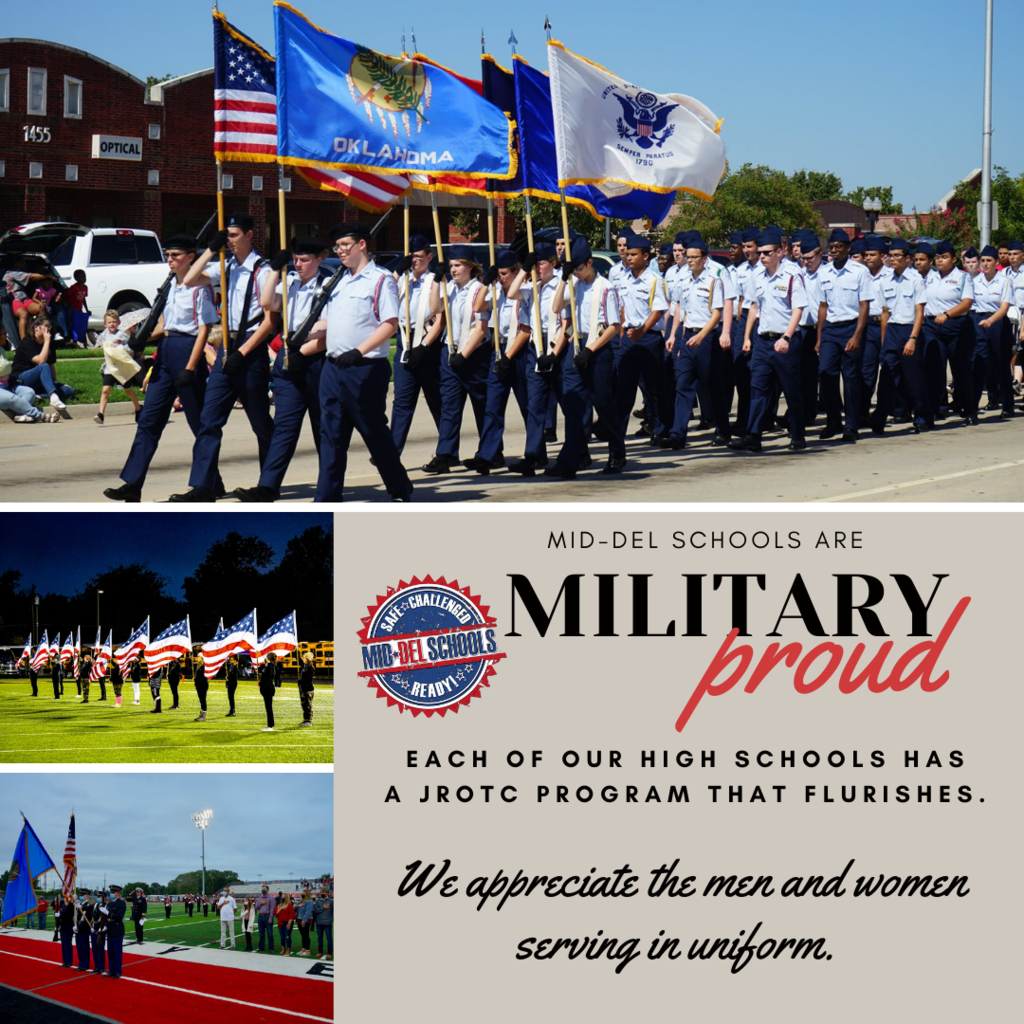 Dr. Cobb met with his Student Advisory Board (SAB) to kick off the new school year. SAB is made up of thirty students from Carl Albert High School, Del City High School, and Midwest City High School. SAB will be sharing ideas and feedback with Dr. Cobb throughout the year. We look forward to a great year! #mdpurpose #oklaed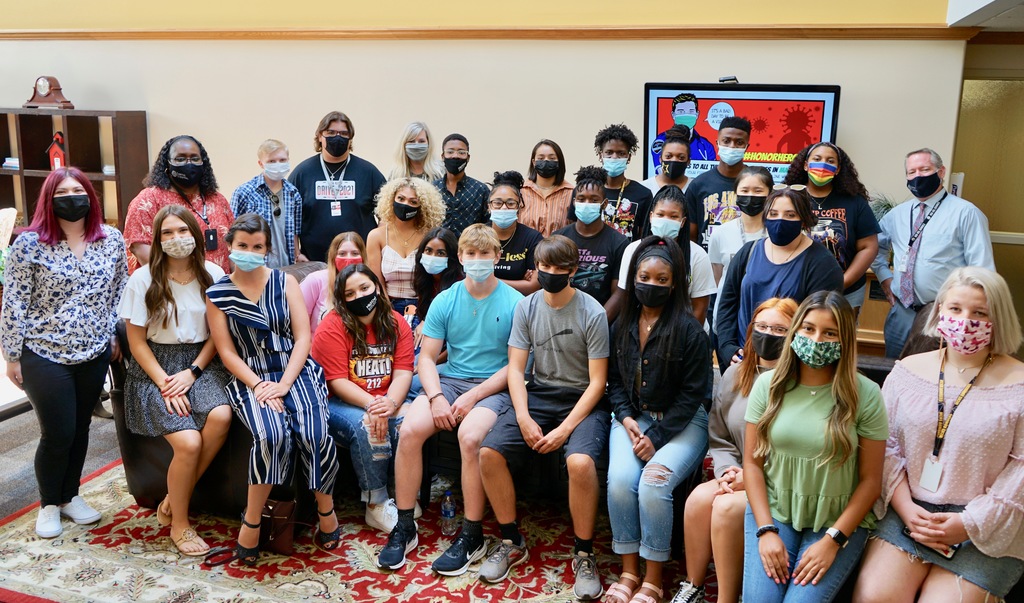 We love seeing students in activities over the summer! #mdpurpose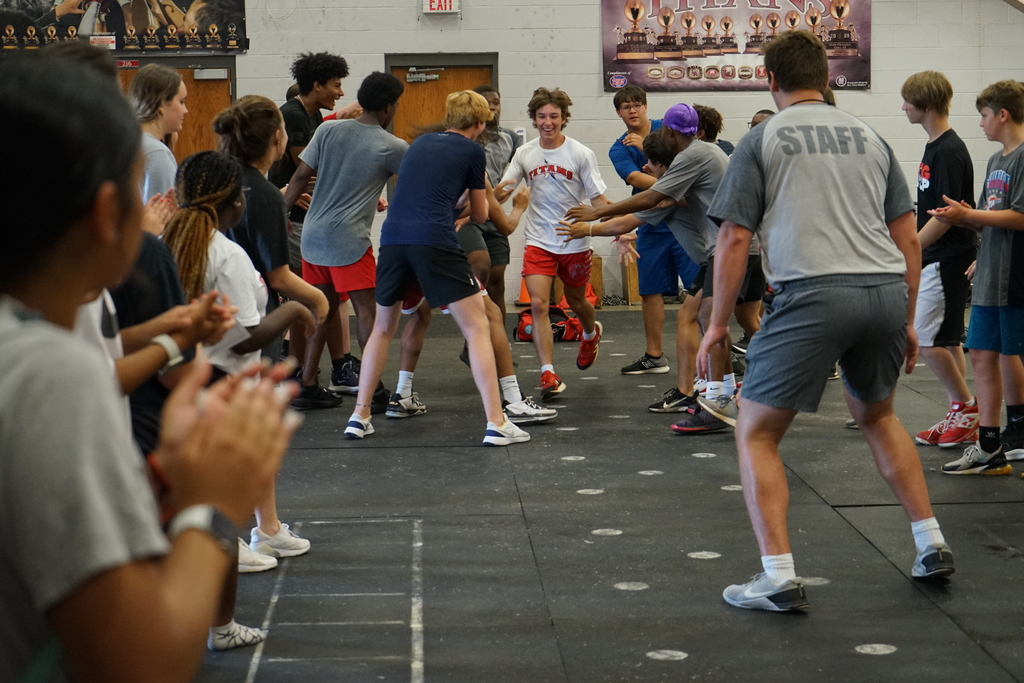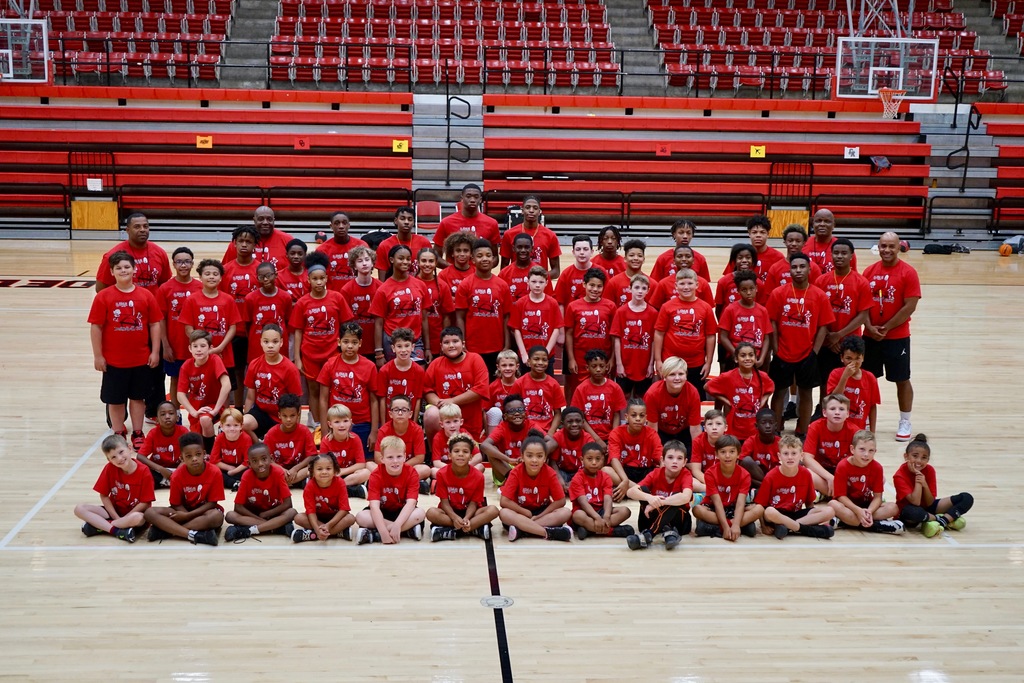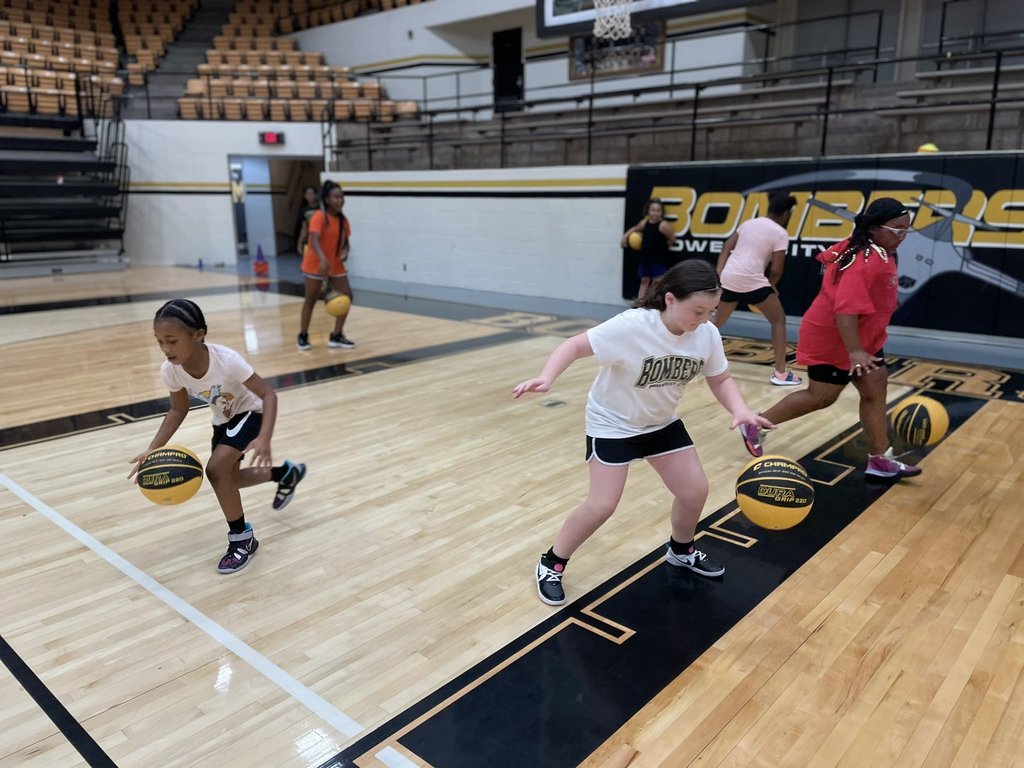 Mid-Del will be hosting a series of (paid) trainings on seven Tuesdays throughout the summer for our Teachers to help build their teaching ToolBox! Our teachers are paid $40 for each 2-hour session he/she attends. Session topics include everything from curriculum/lesson design, technology use, teaching tips, crisis training, to trauma-informed teaching and many more! Our teachers can sign-up ahead of time (or simply show up the day of) at
https://www.mid-del.net/page/toolbox-tuesdays
.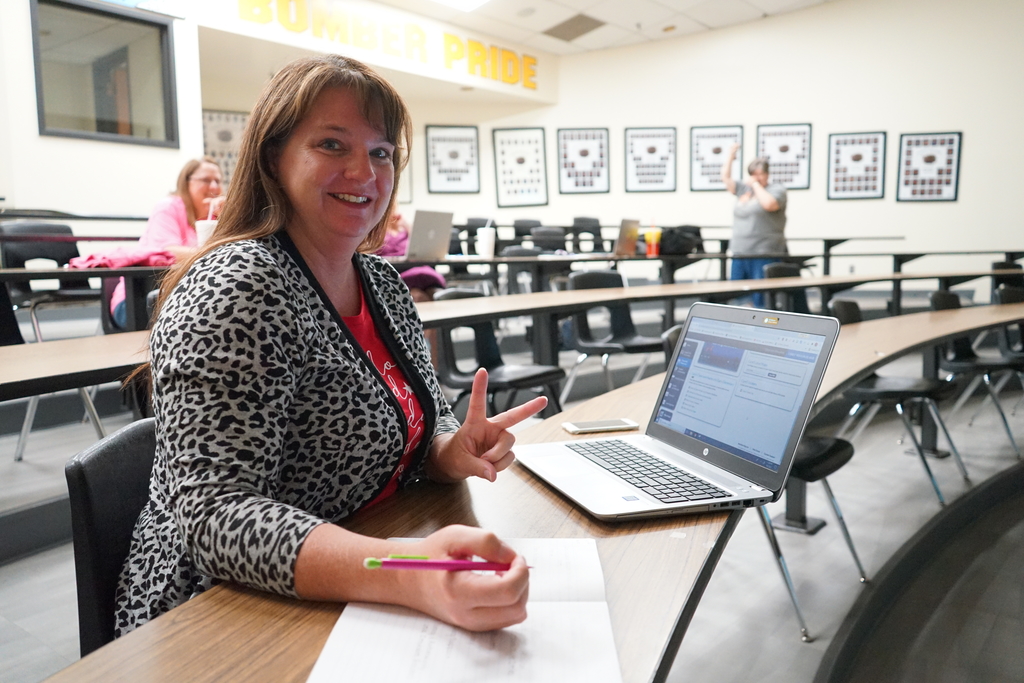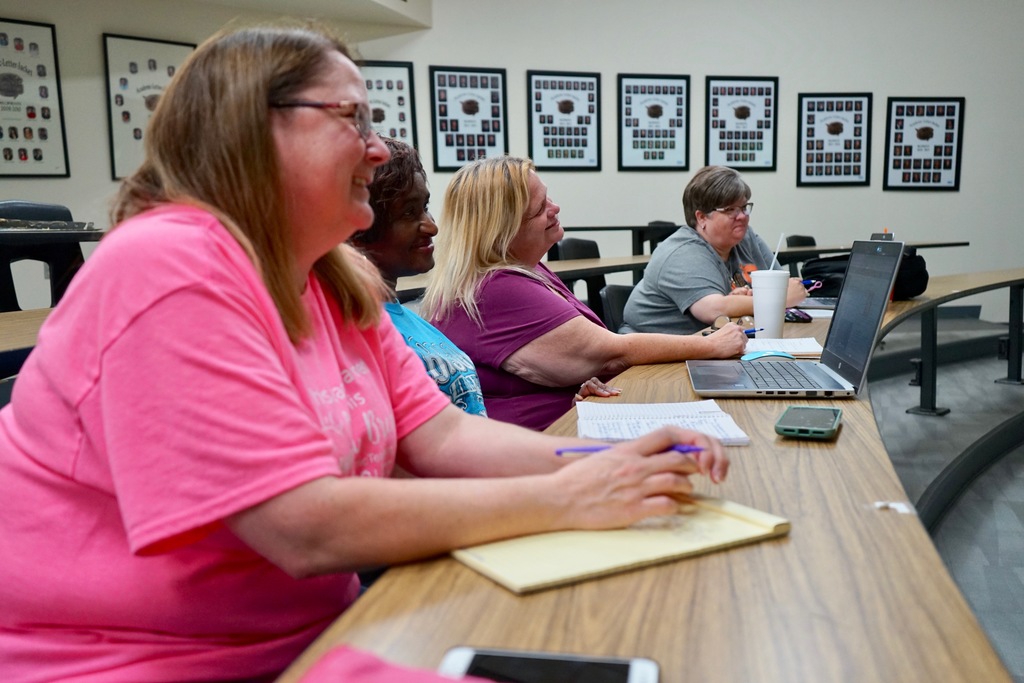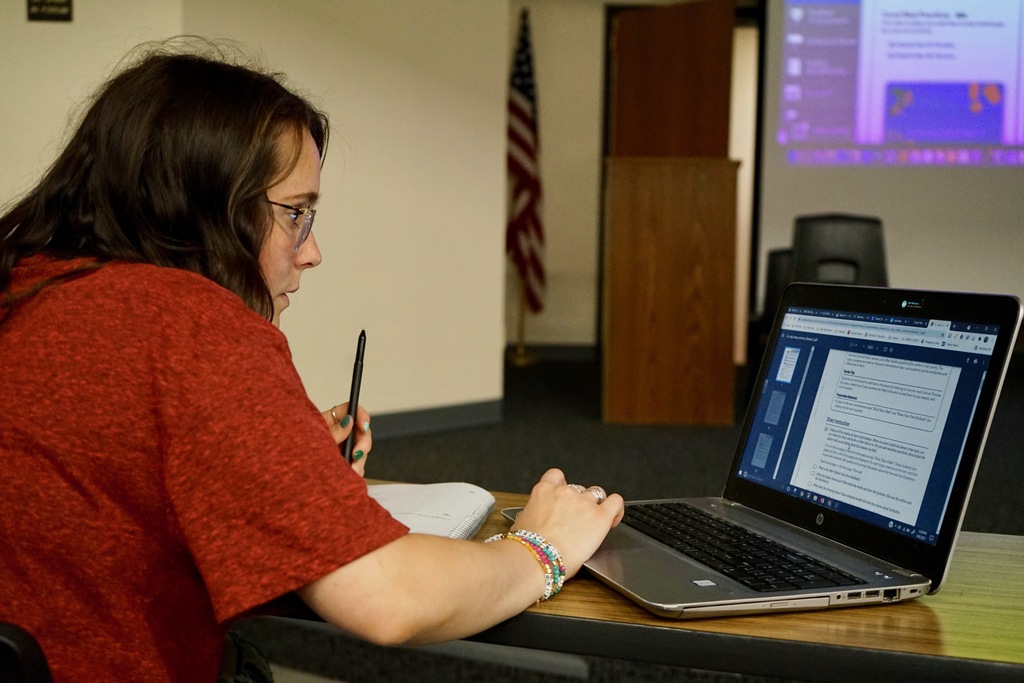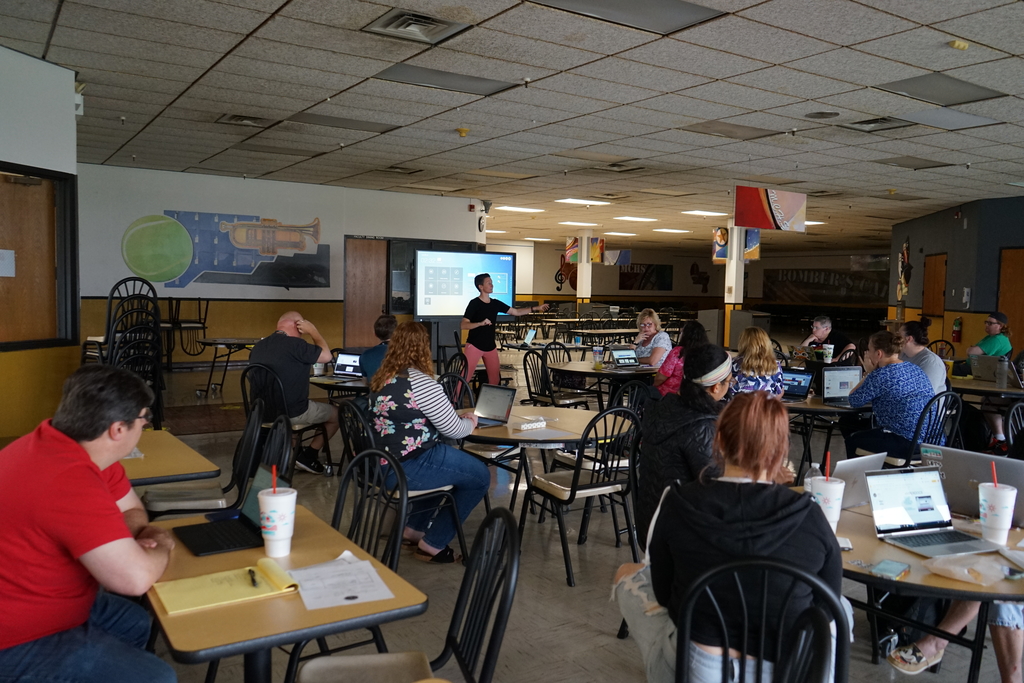 Mid-Del Schools will be participating in the Summer Food Service Program. Any child 1-18 can participate and do not have to be enrolled in Mid-Del Schools.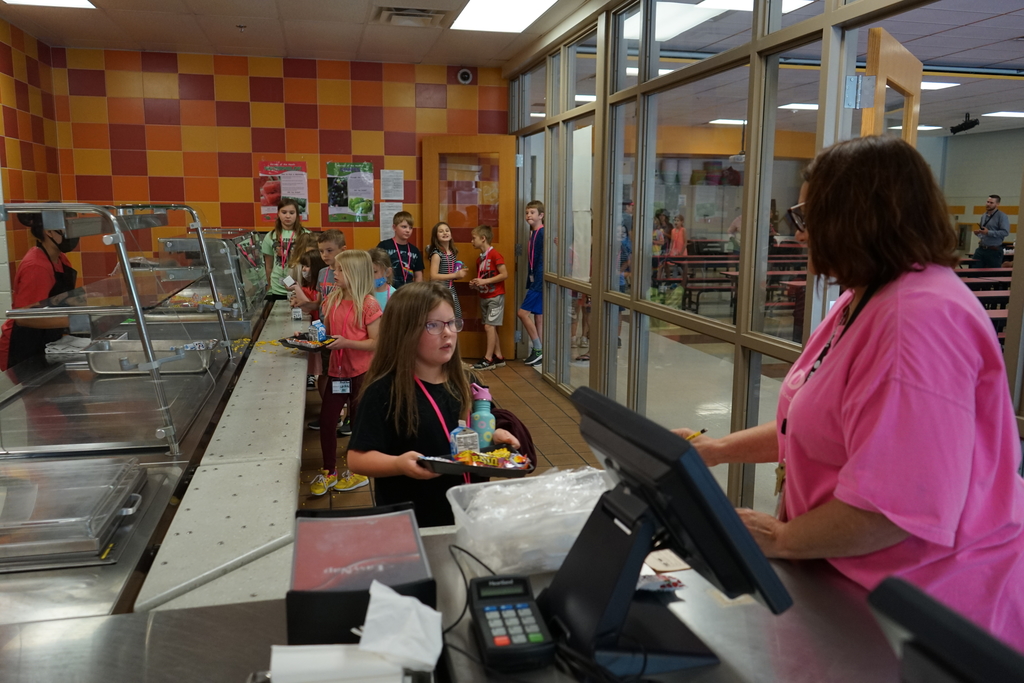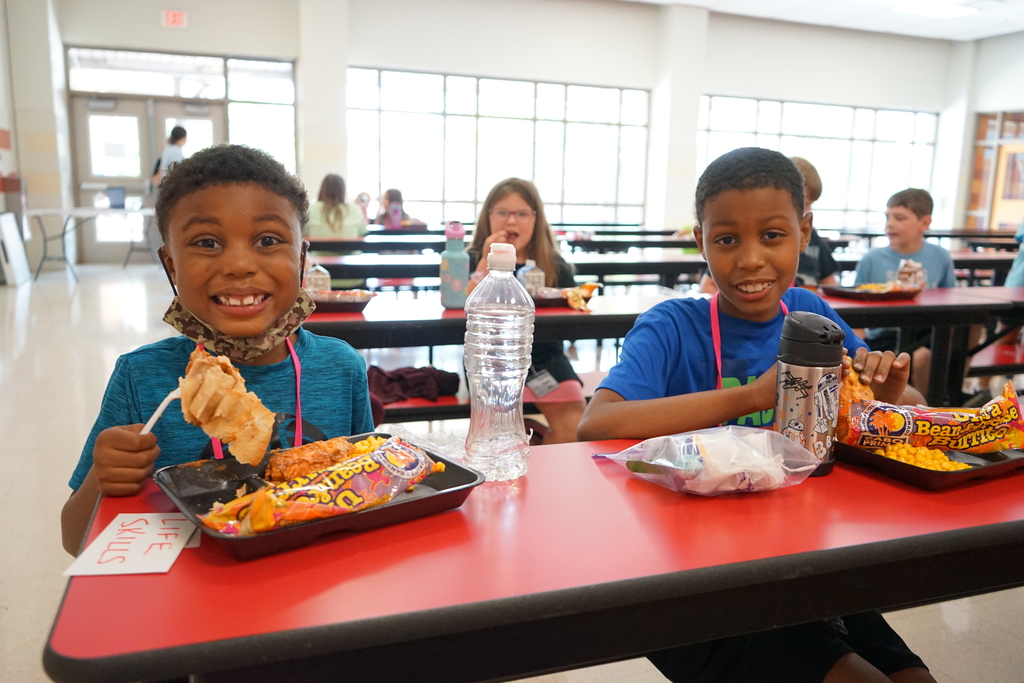 Mid-Del hosted the first Wonderful Wednesday for our students Kindergarten-5th grade who signed up for the summer enrichment program. Mid-Del Is hosting nearly 600 students between Epperly Heights Elementary, Midwest City Elementary and Soldier Creek Elementary. Our students can start the day with free breakfast, attend three fun sessions, and then finish the day with free lunch. We look forward to the rest of the Wonderful Wednesdays this summer!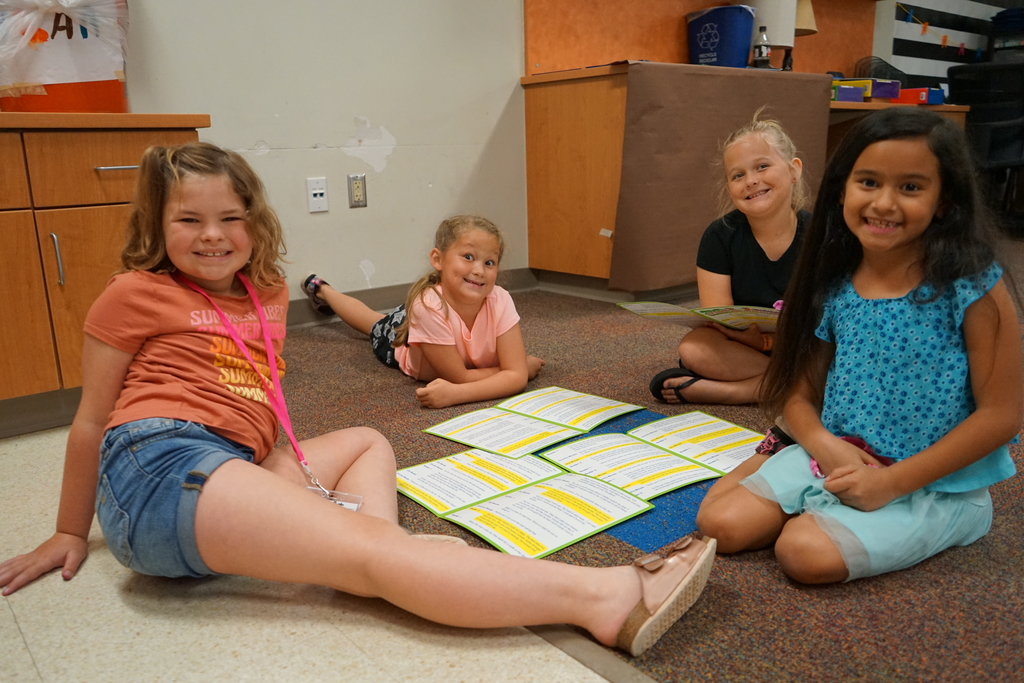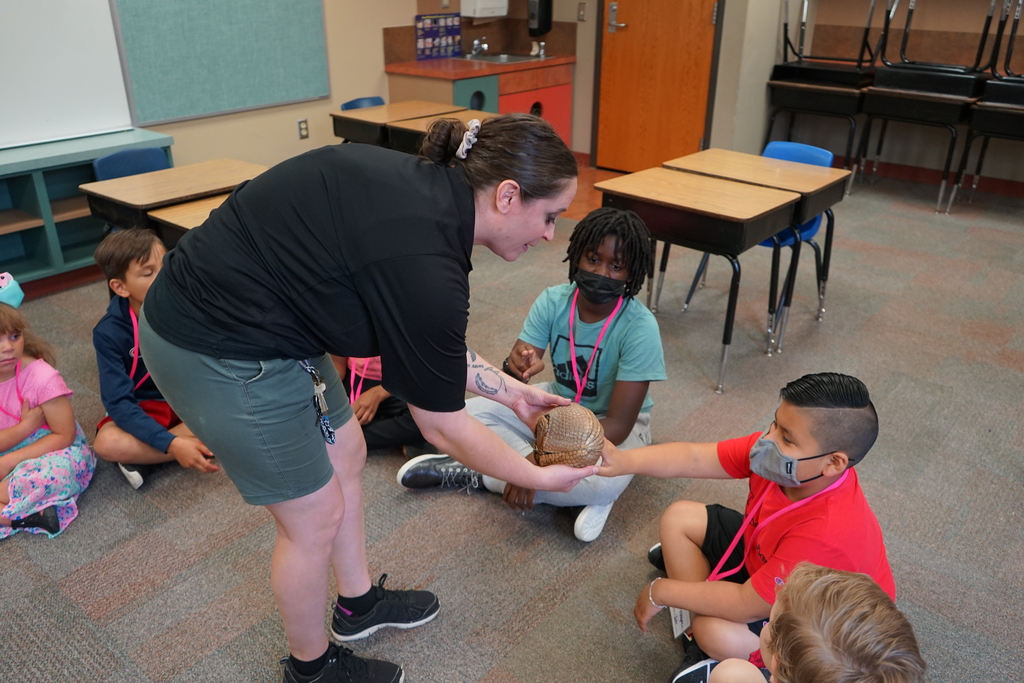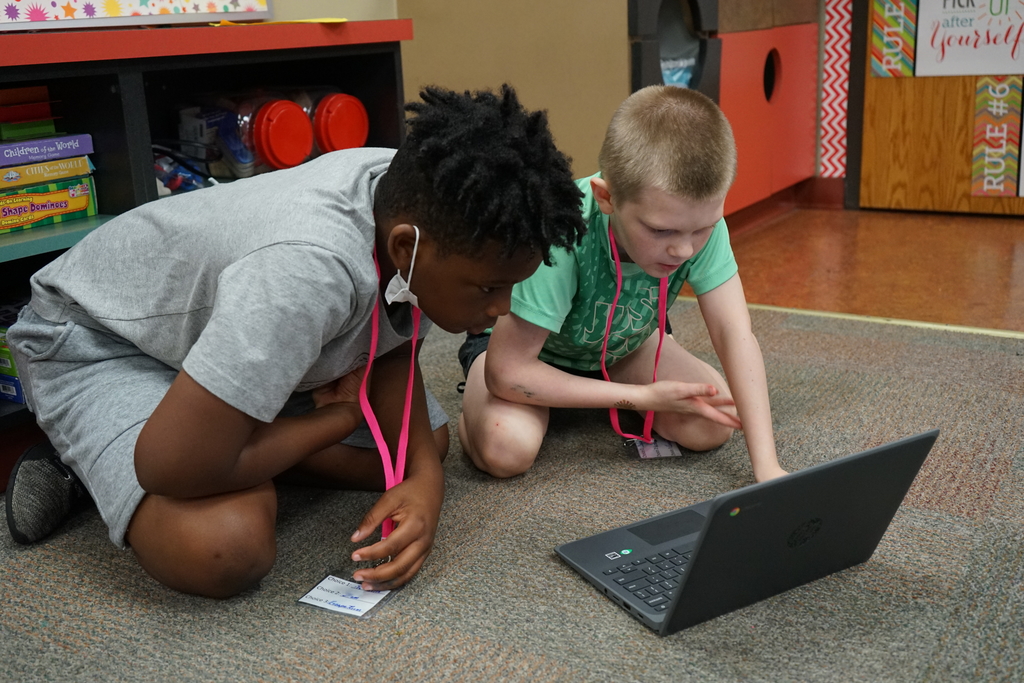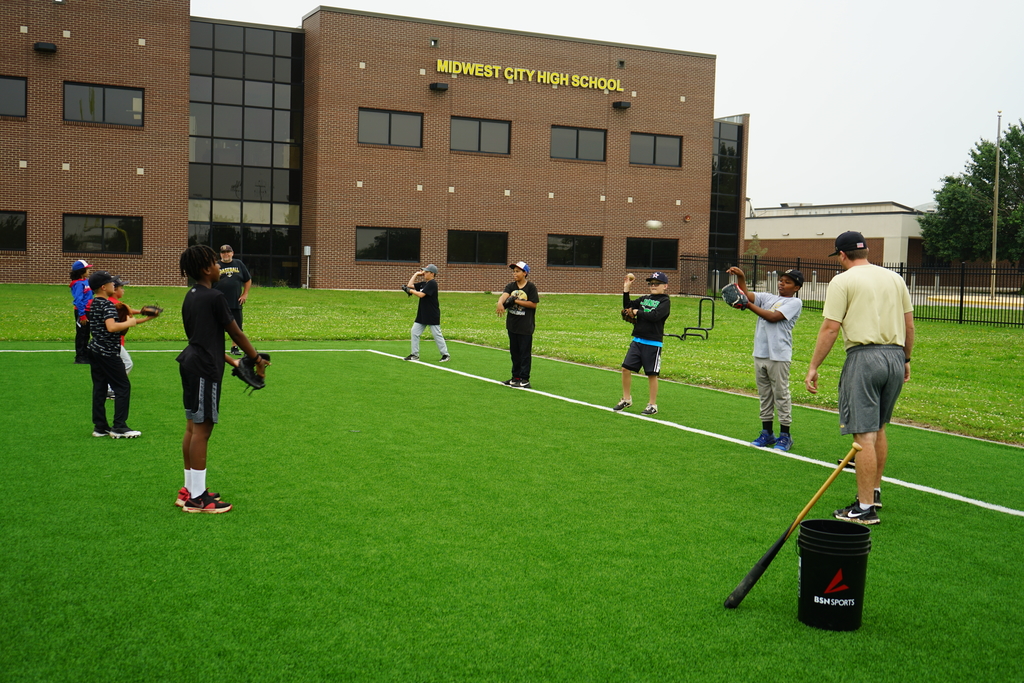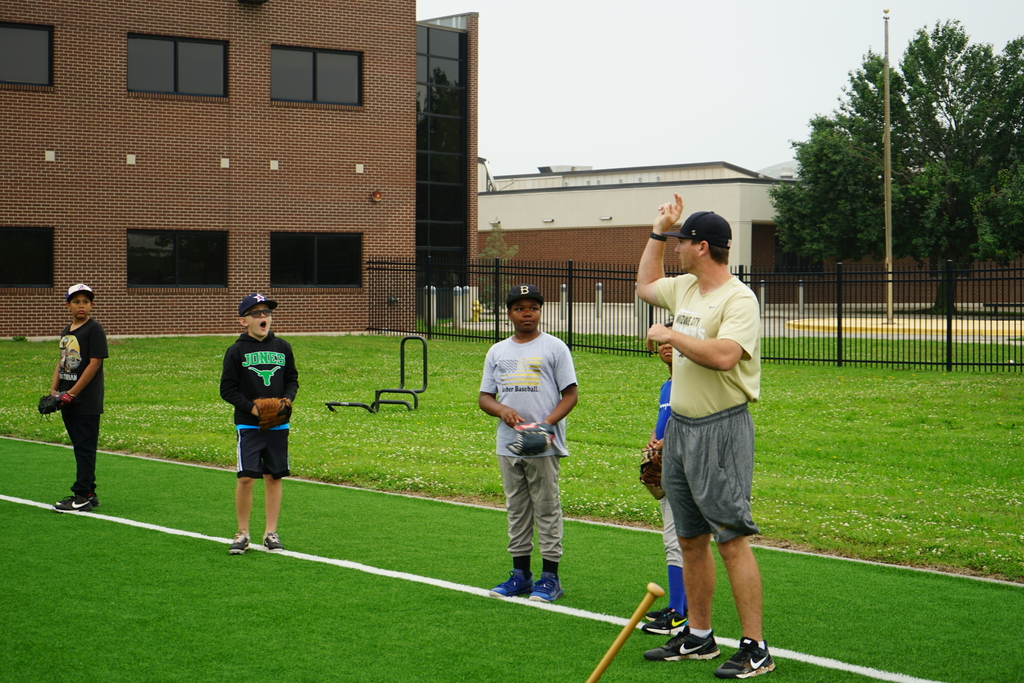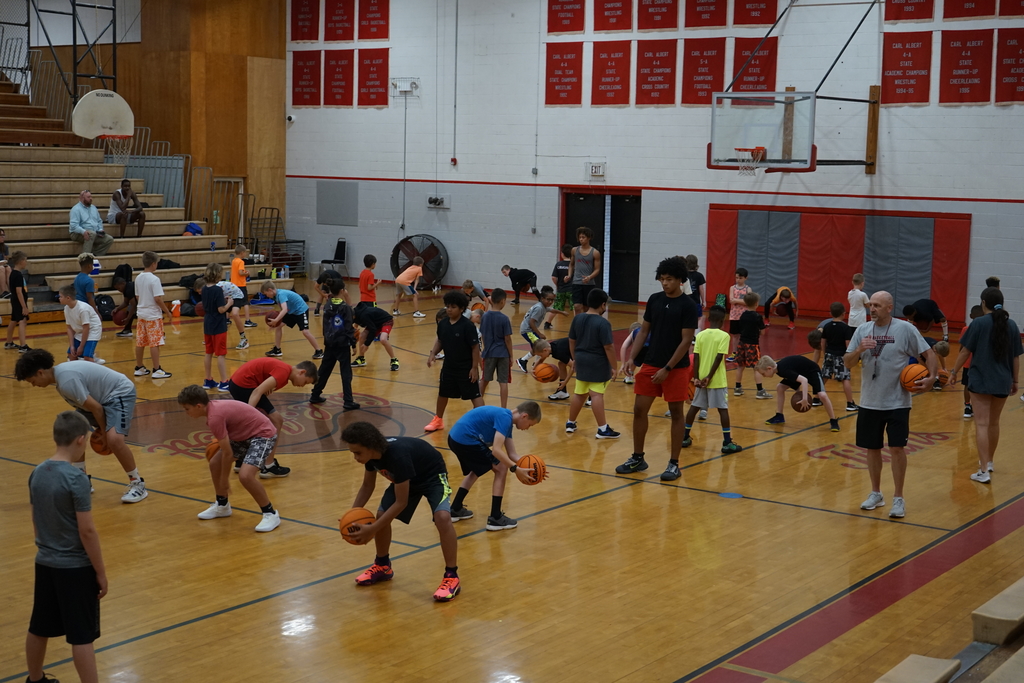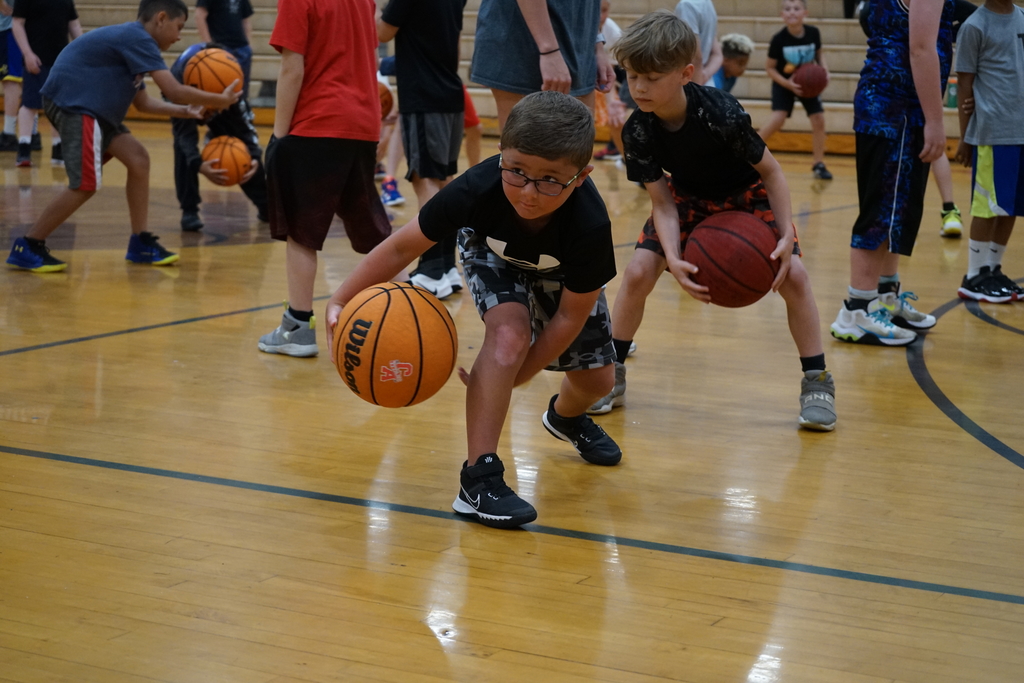 Congratulations Mid-Del Graduates!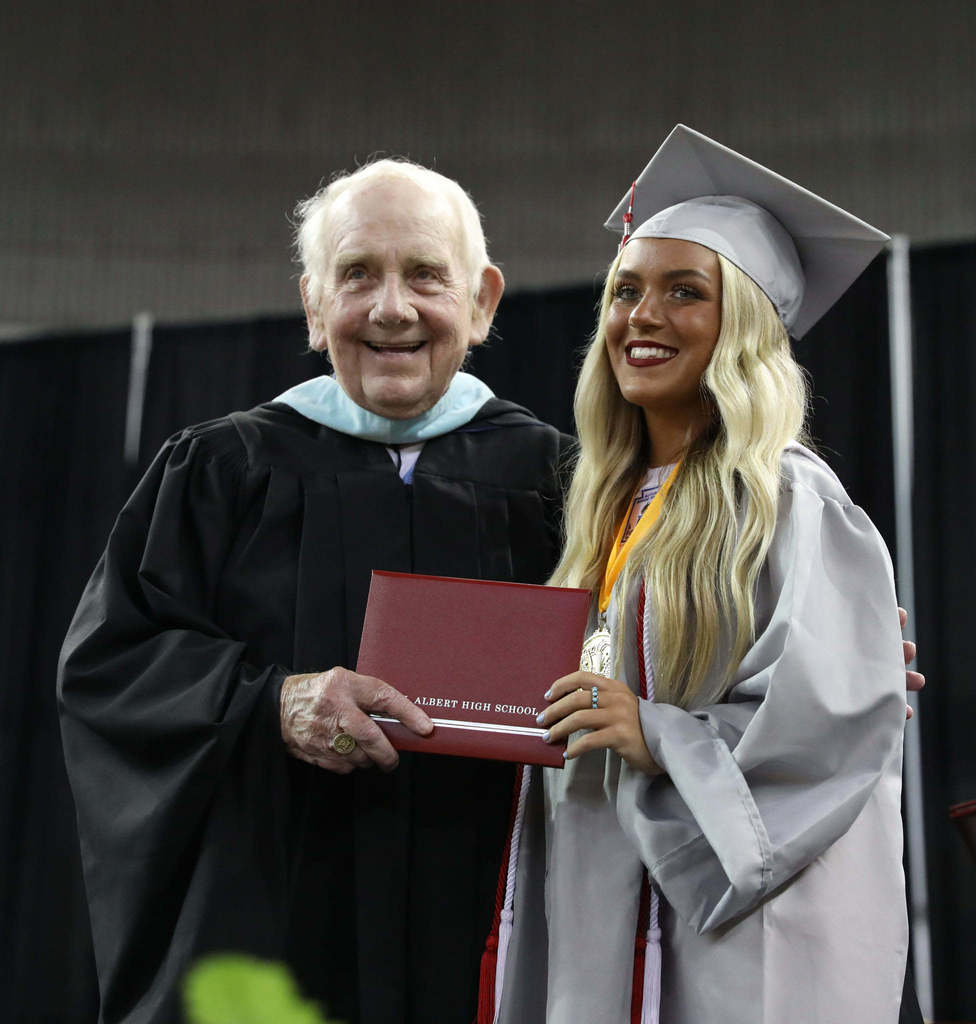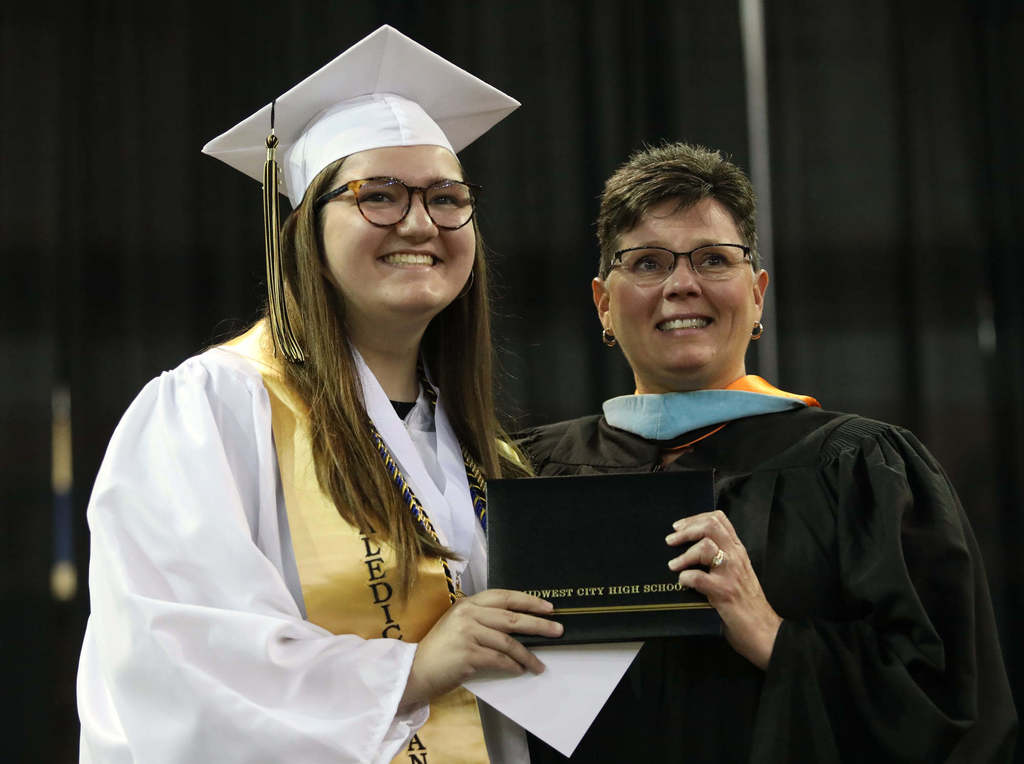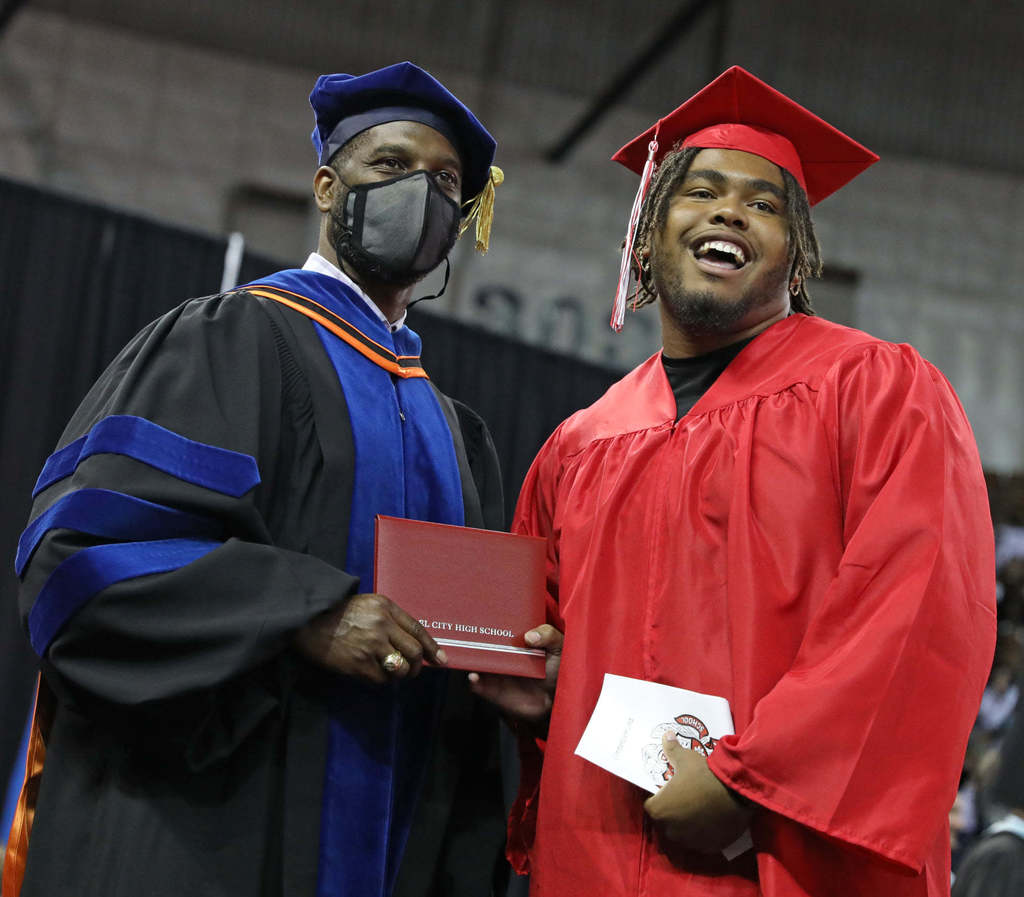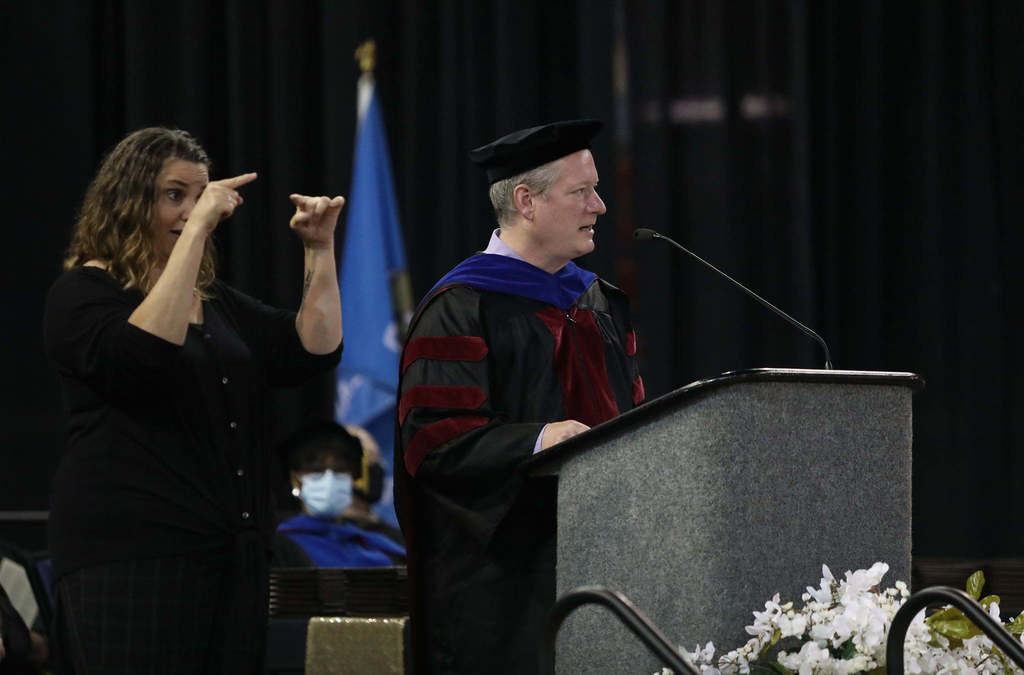 Congratulations to the Carl Albert Boys Baseball Team for clinching the Class 5A State Championship!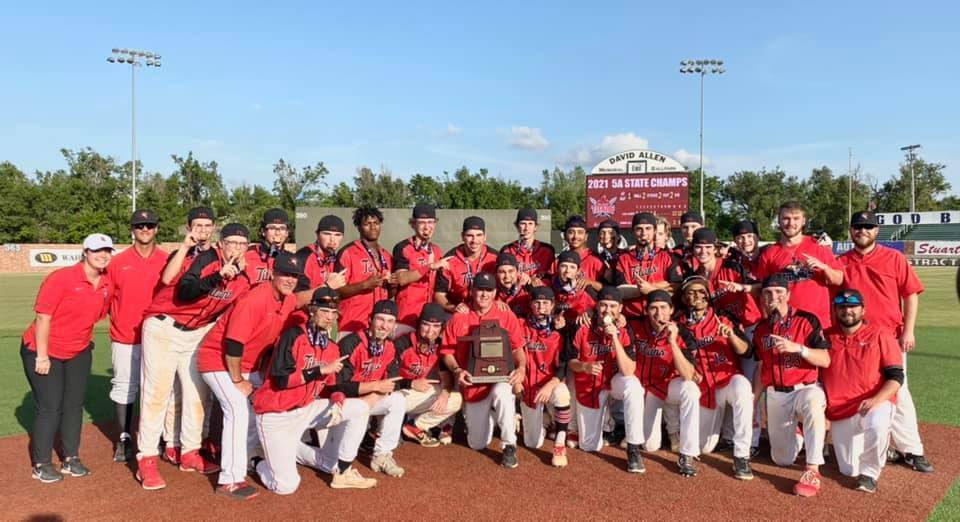 Congratulations to Carl Albert High School Boys Tennis as they were the Class 5A State Runner Up!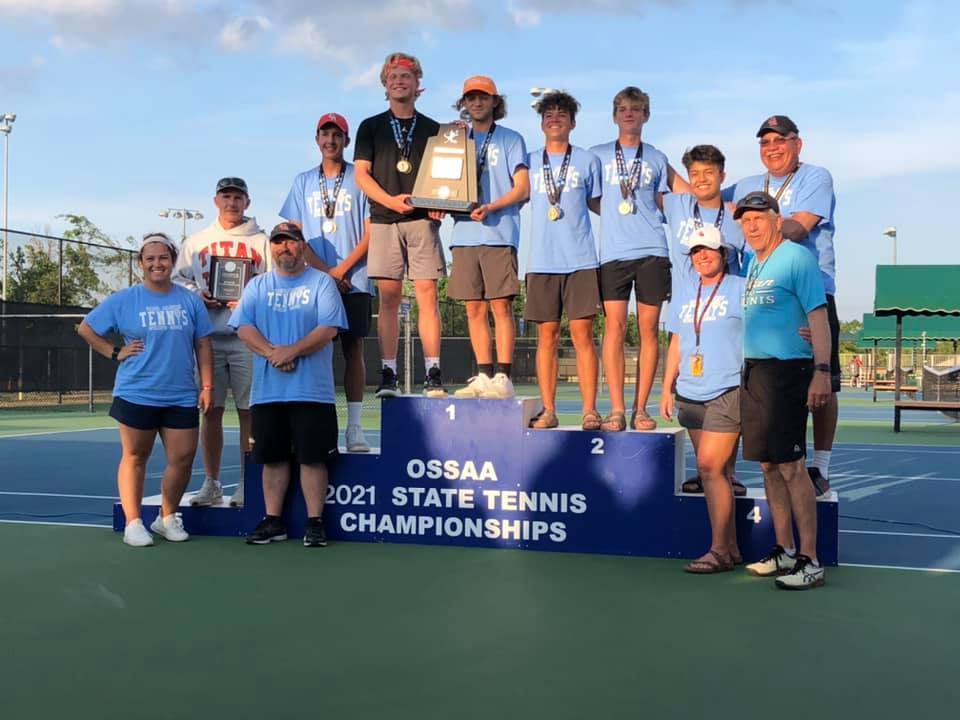 Congratulations Coach Tex Rollins - Oklahoma Track Coaches Association Hall of Fame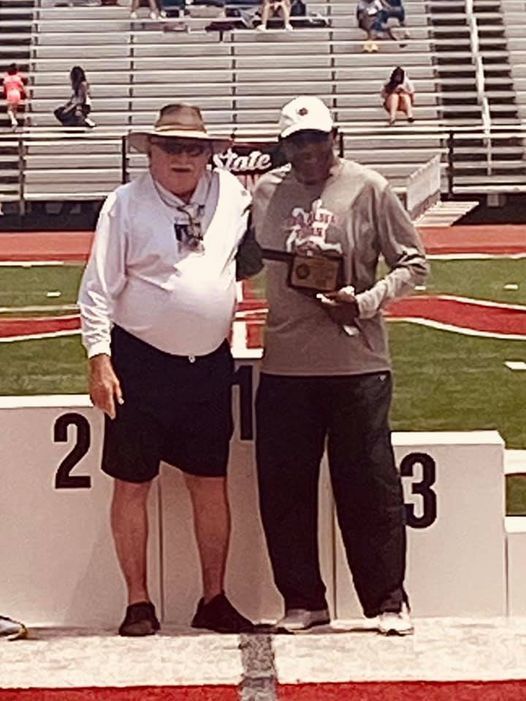 Carl Albert's girls tennis team took sixth place at the state tournament at the OKC Tennis Center. Kaylee Toney and Emily Boyer placed fifth in No. 1 doubles.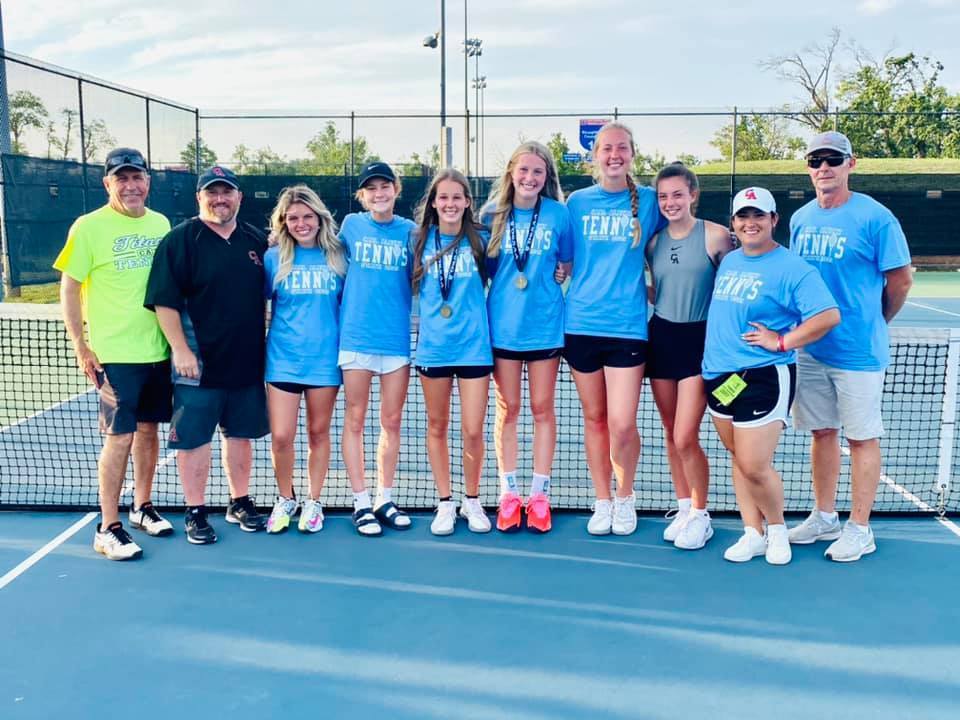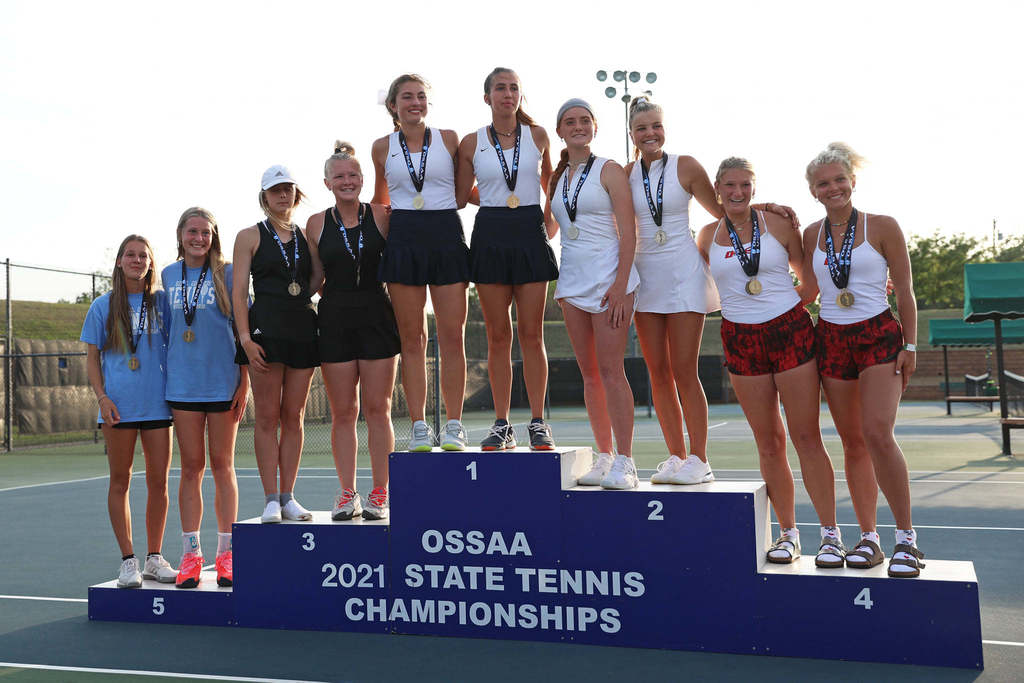 OPENING NIGHT - DCHS Theatre Arts Presents Puffs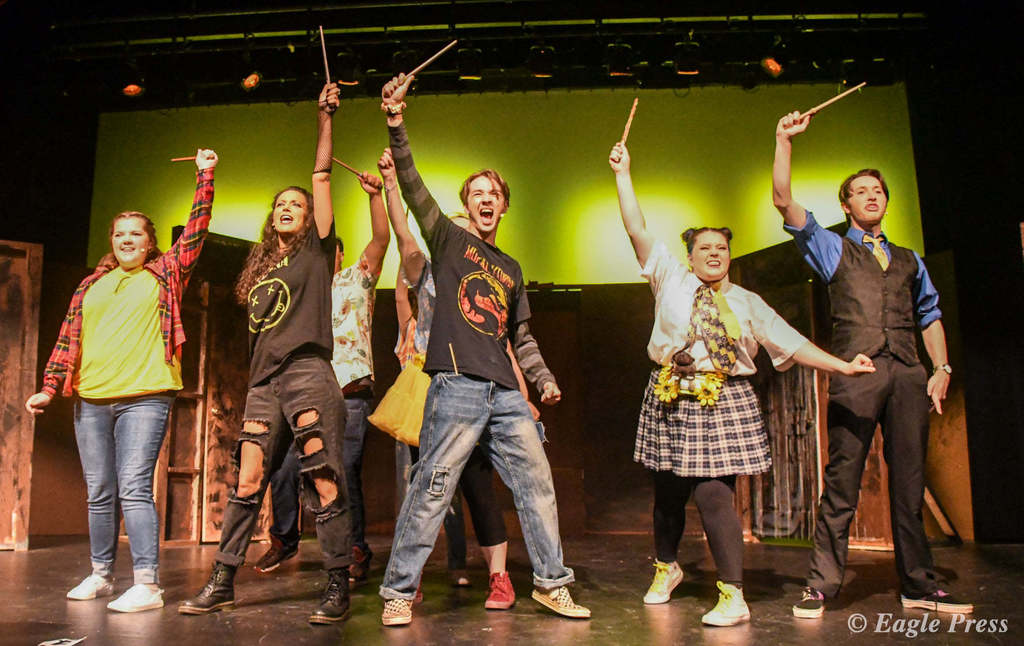 The Carl Albert girls golf team finished as state runner-up today at the Class 5A state tournament.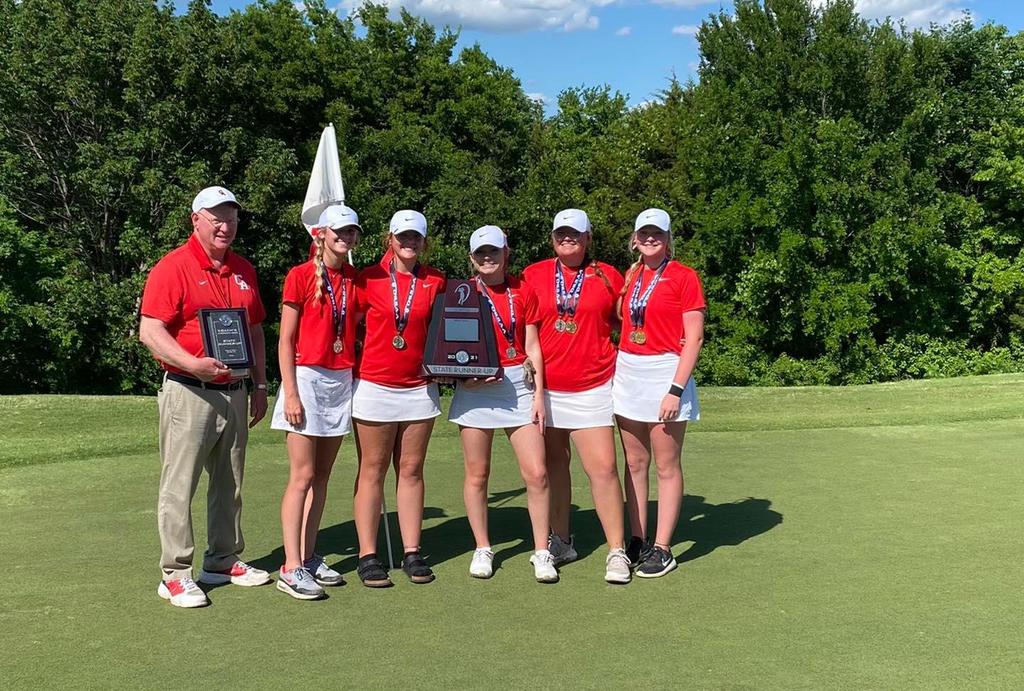 Signing Day at Carl Albert! We are happy to celebrate ten student athletes who will continue their academic and athletic careers at the collegiate level.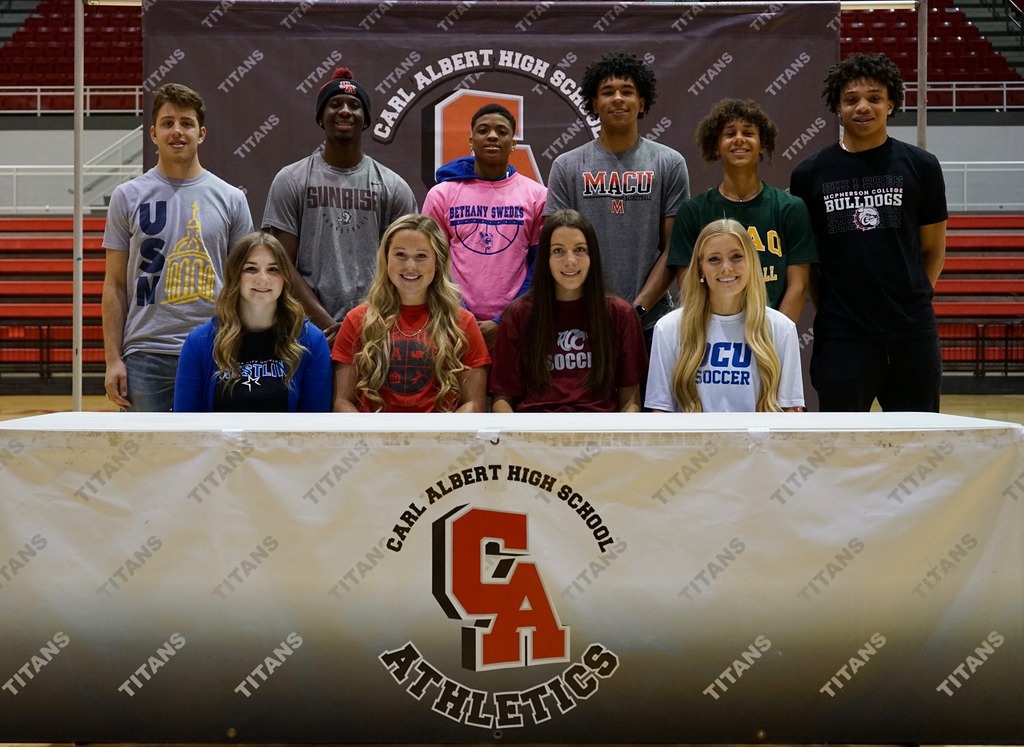 Del City High School Daybreak and Carl Albert High School Chamber Choir combined for a Choral Concert titled, "Stronger Together."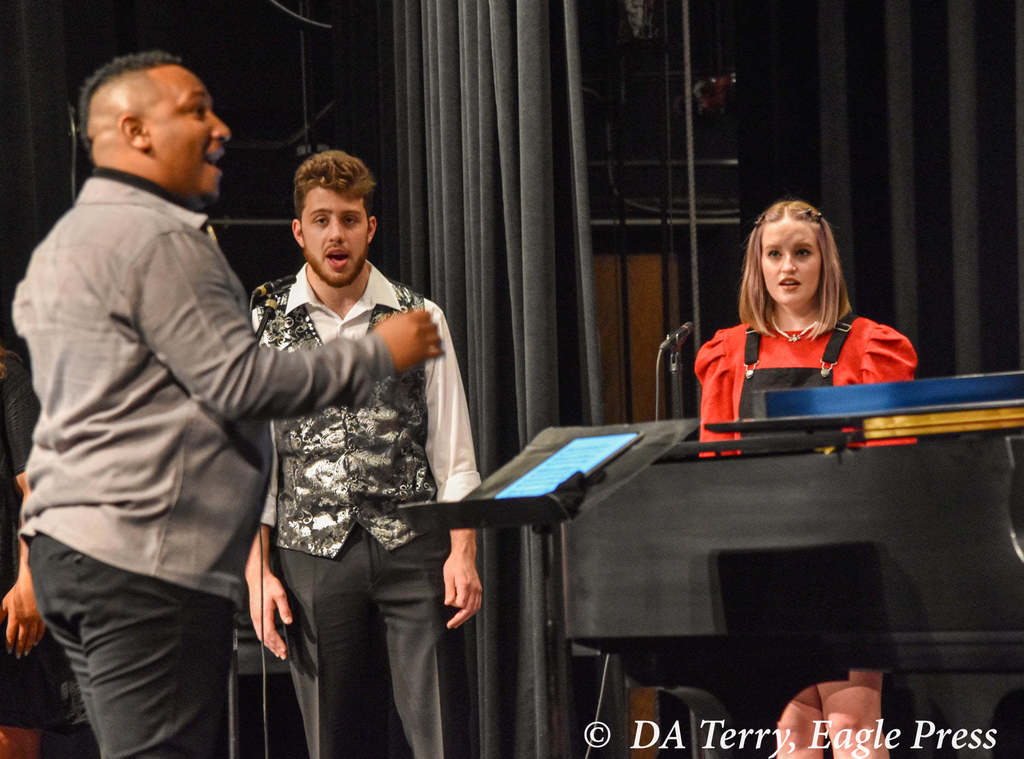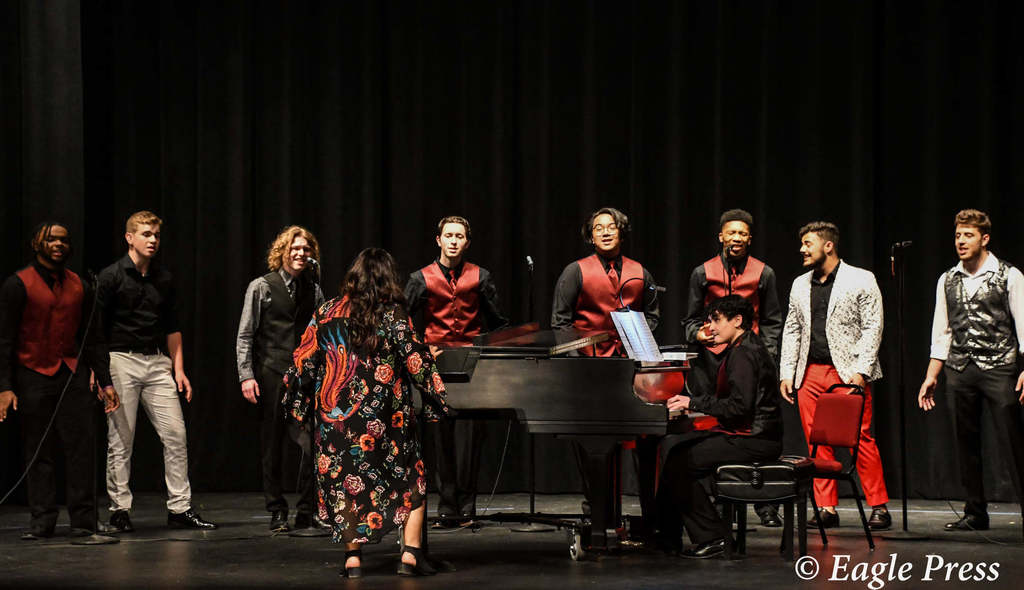 Our Midwest City MS Academic team competed well and represented with a top 7 finish at the OJABA state tournament!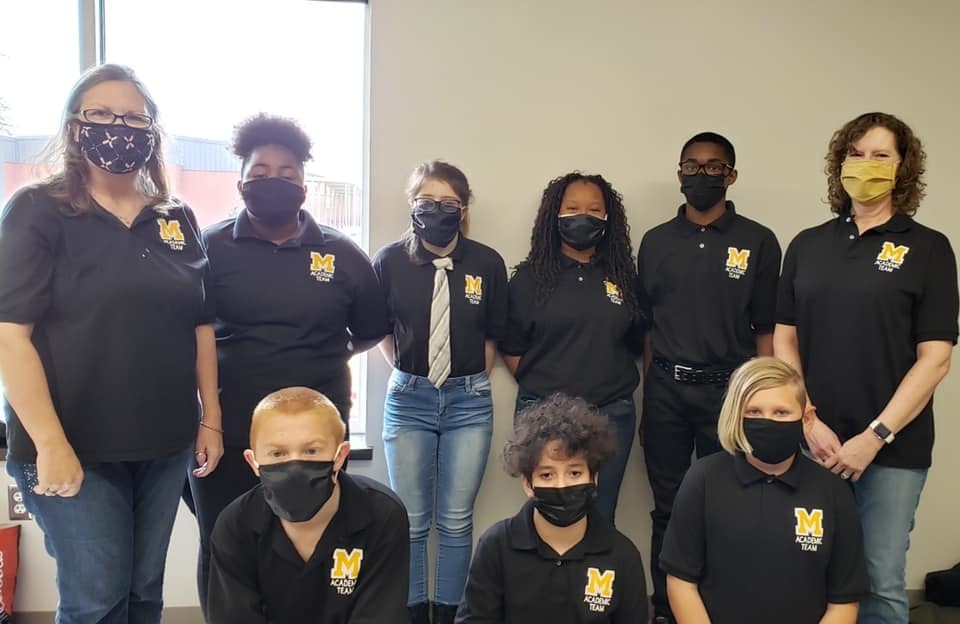 Congratulations to the Car Albert MS 7th/8th grade Academic Team on their second place finish at the OJABA state tournament!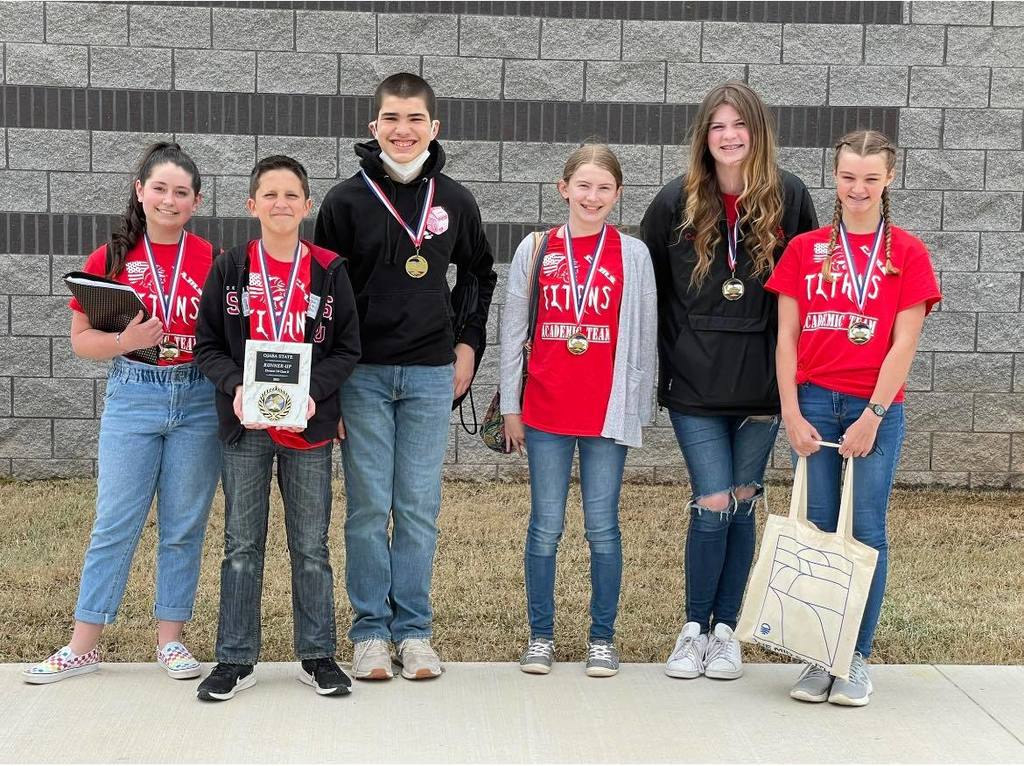 Thank you to Planet Fitness -Midwest City for your donation of supplies for our schools! Dr. Jason Perez was on hand to receive the items from the Planet Fitness team. Thank you!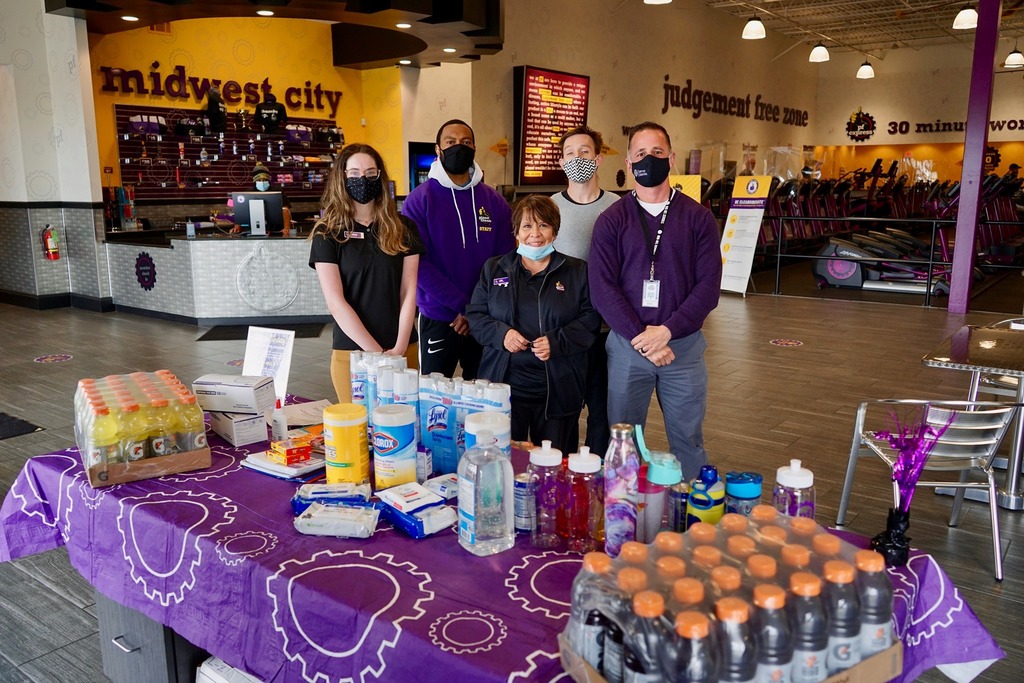 The Midwest City baseball team won the Guthrie 89er Invitational Championship.