Congratulations to Marissa Frolich, Carl Albert High School, who was named to the All State Softball team! She was recognized at the November Board of Education meeting.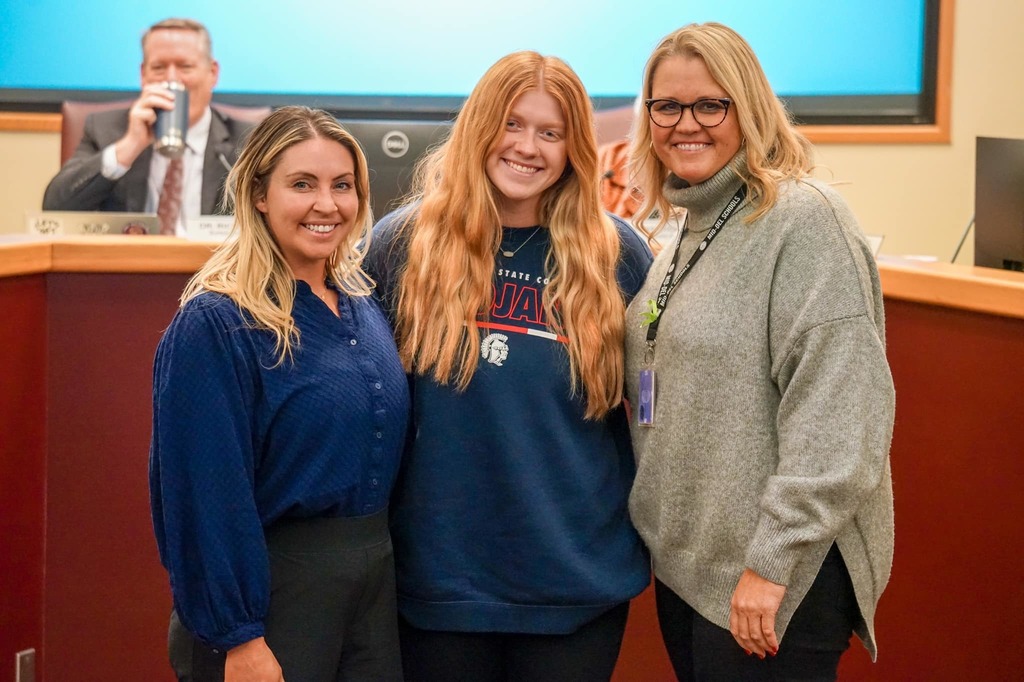 Today, teachers from across the District were recognized with the EXTRAordinary Mentor Award and the R.A.D. (Rookies Achieving and Developing) Award. Congratulations to all! #mdpurpose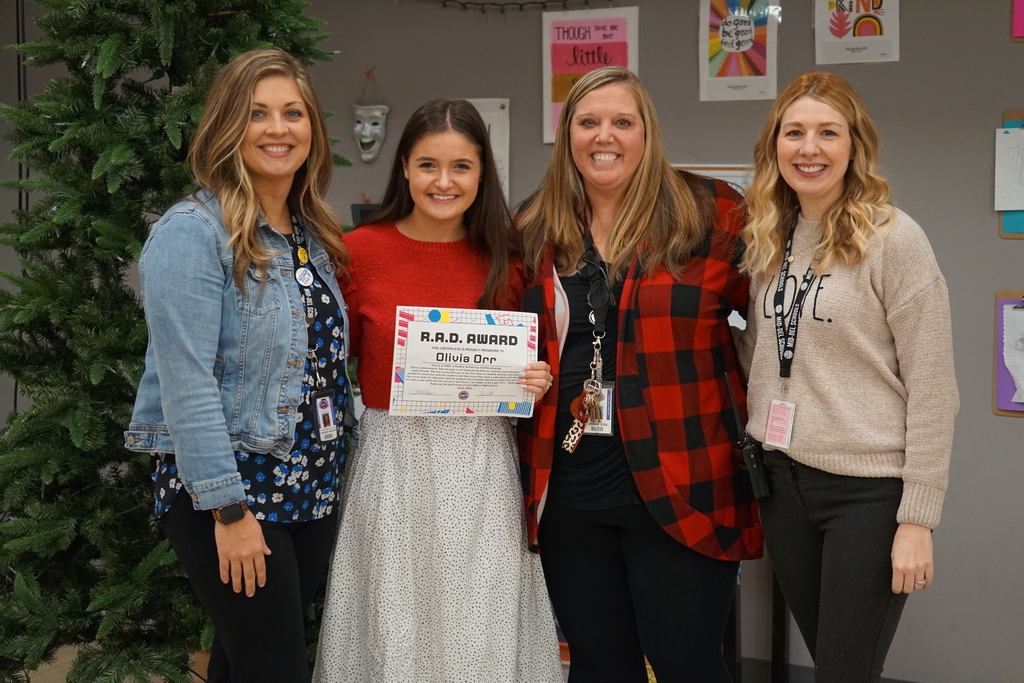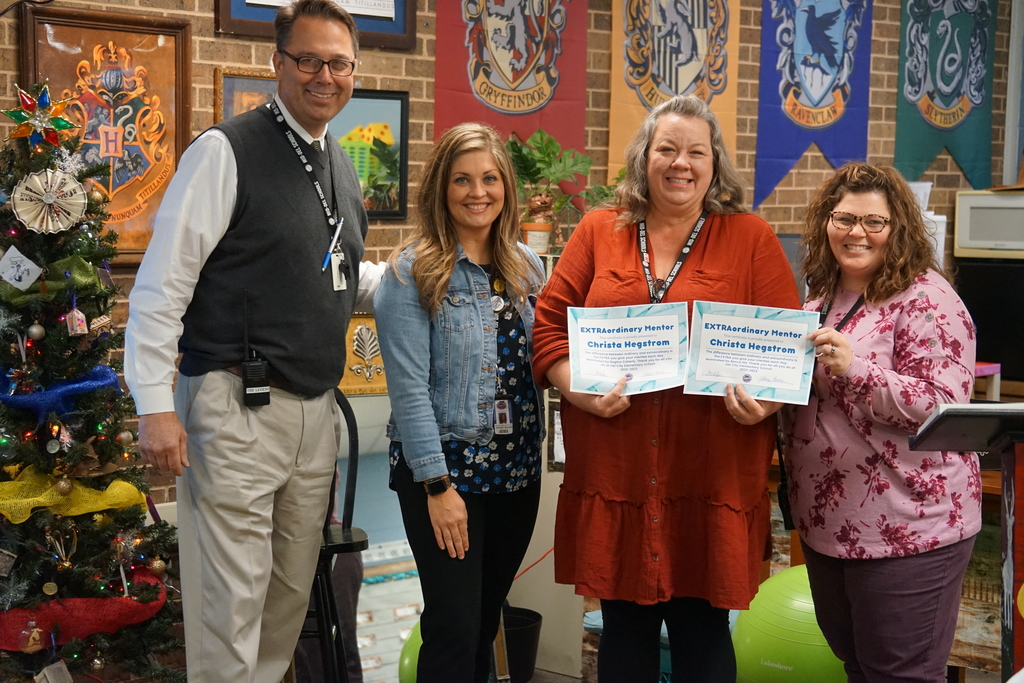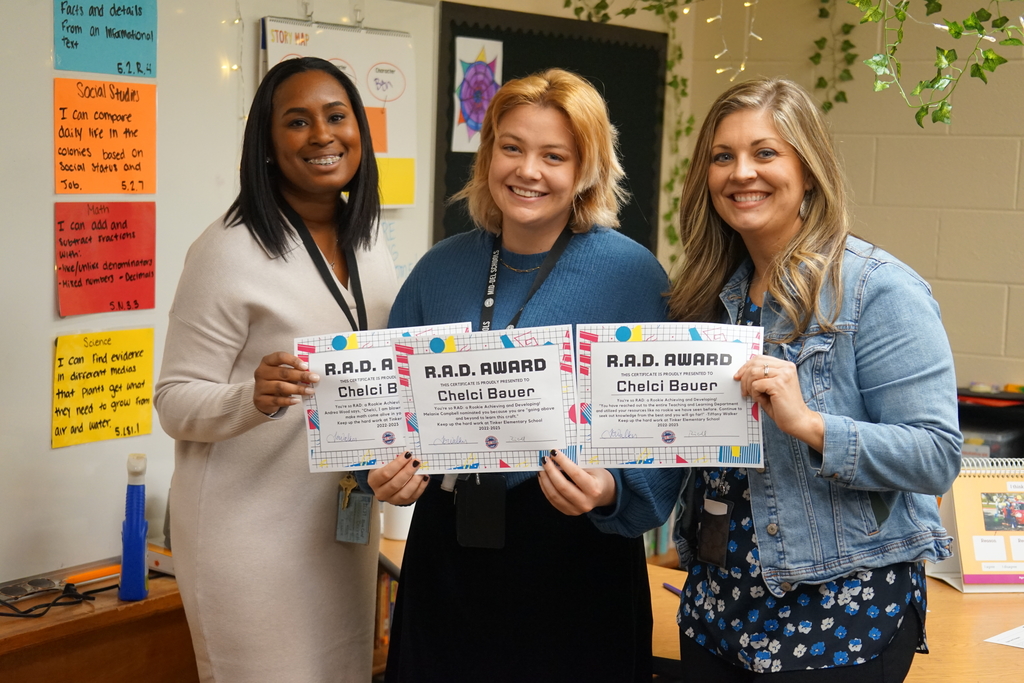 Happy School Psychologist appreciation week! Thank you to our Mid-del School Psychologists for helping our students shine! We appreciate you! #mdpurpose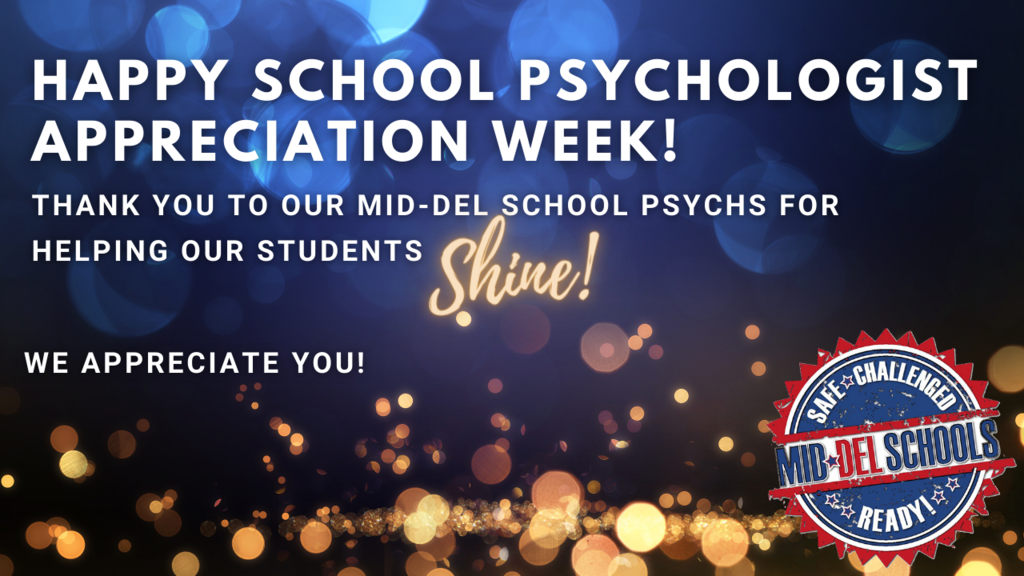 It's almost time for Donuts with Santa hosted at Midwest City High School! Don't miss the fun on December 3rd from 9-11am in the Midwest City HS cafeteria. Take a picture with Santa and enjoy games and crafts and more! Cost is $5 and children 2 and under are free.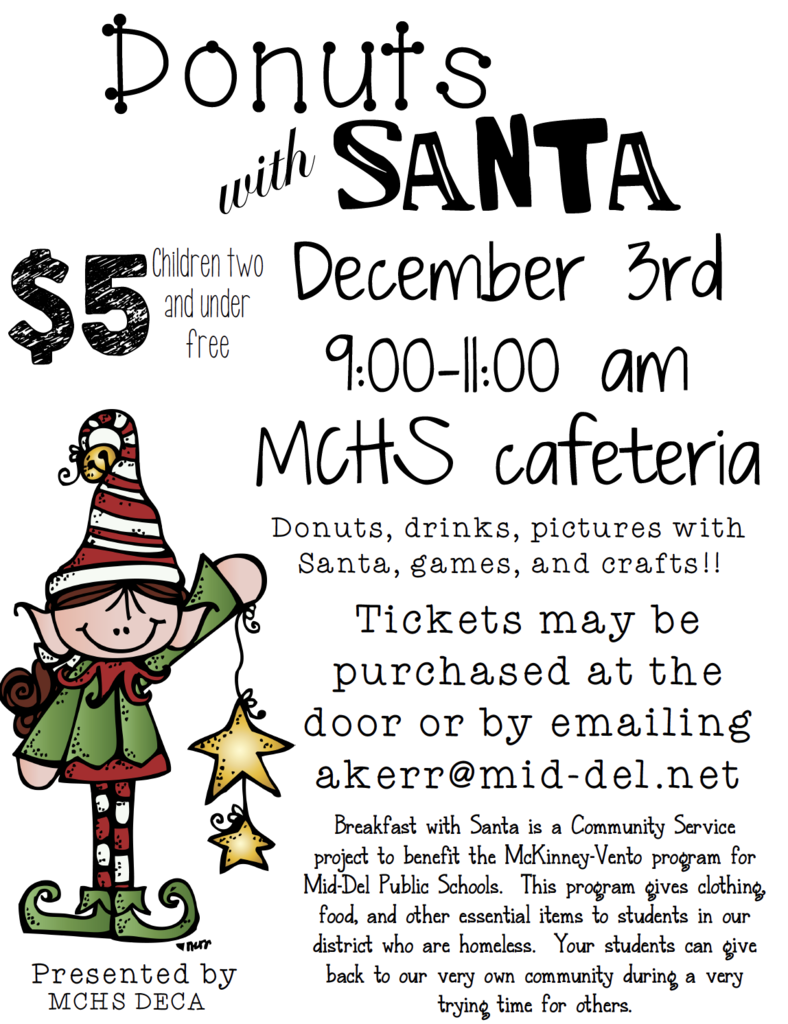 The MCHS Bomber Leadership and Yearbook students helped assist the City of Midwest City and Mid-Del's Supplemental Feeding Program with filling 'Holiday Boxes' today. One hundred and thirty-two boxes are ready to be distributed. Distribution starts this afternoon. #mdpurpose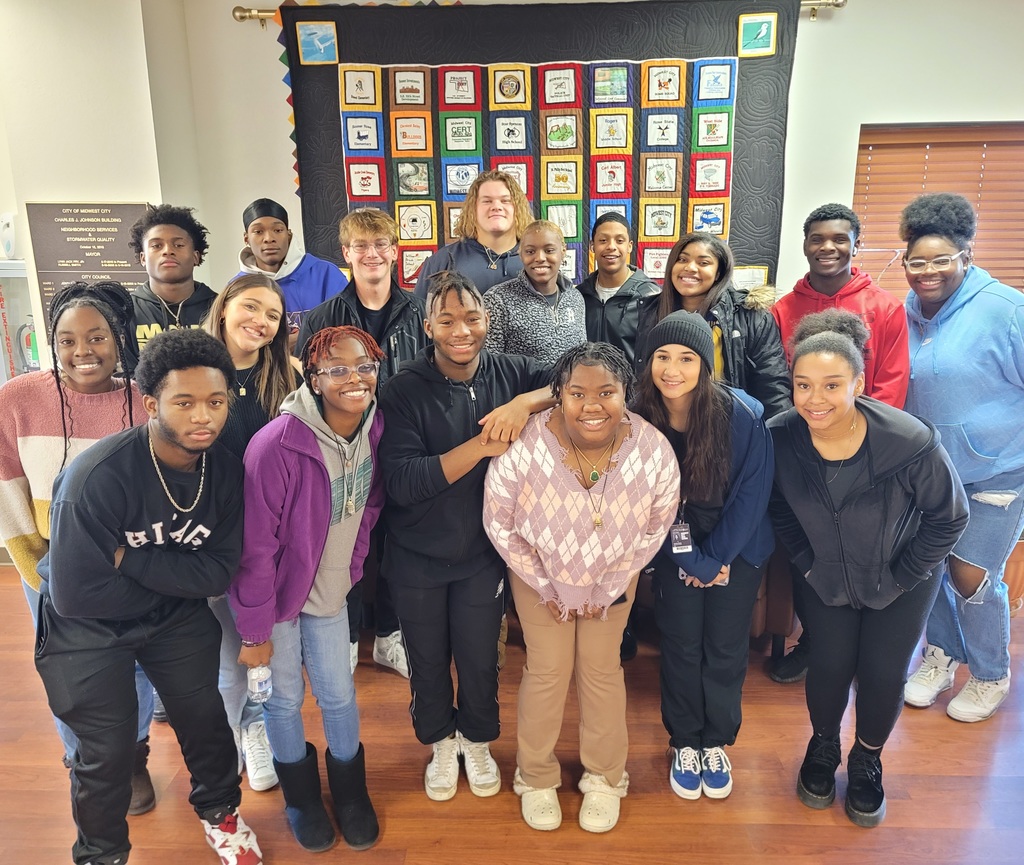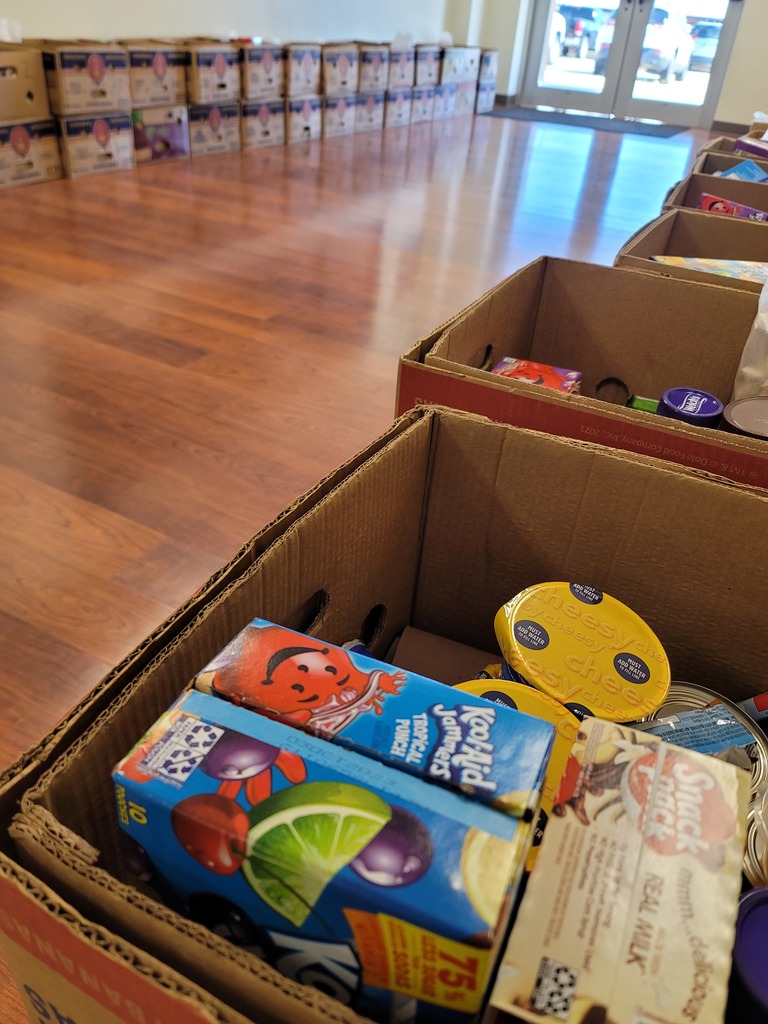 The Mid-Del Total Wellness clinic is open today for COVID-19, flu and strep testing. For more information about operating hours and location, please see the attached flyer. #mdpurpose

Congratulations to our student-athletes from all three high schools who signed to play their sport at the collegiate level on National Signing Day!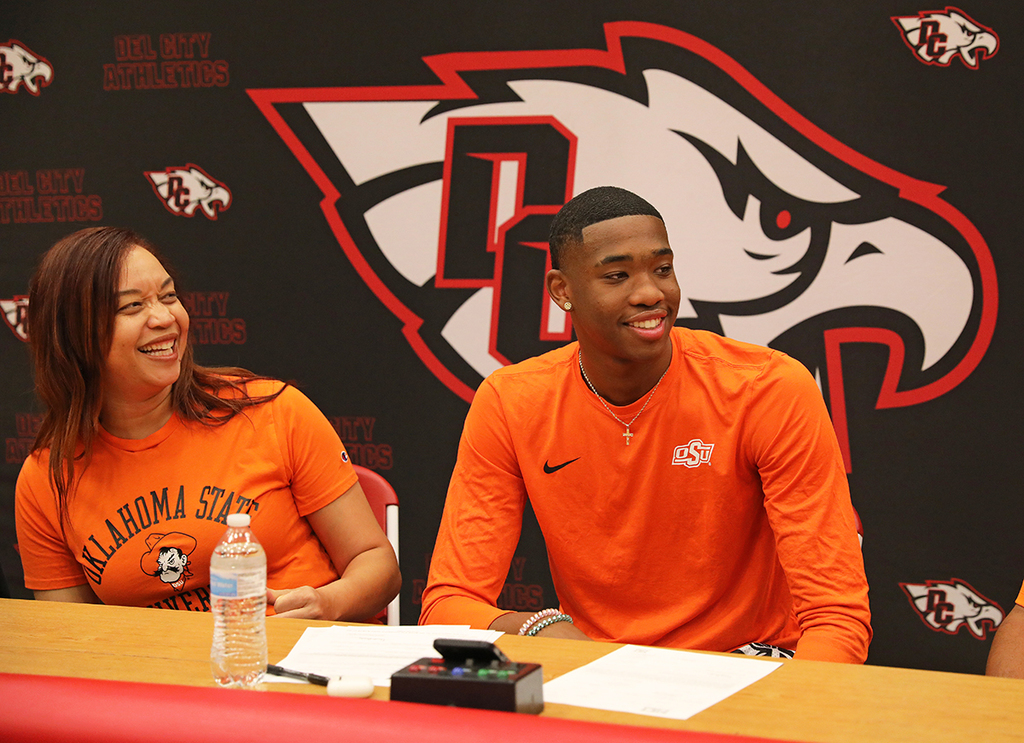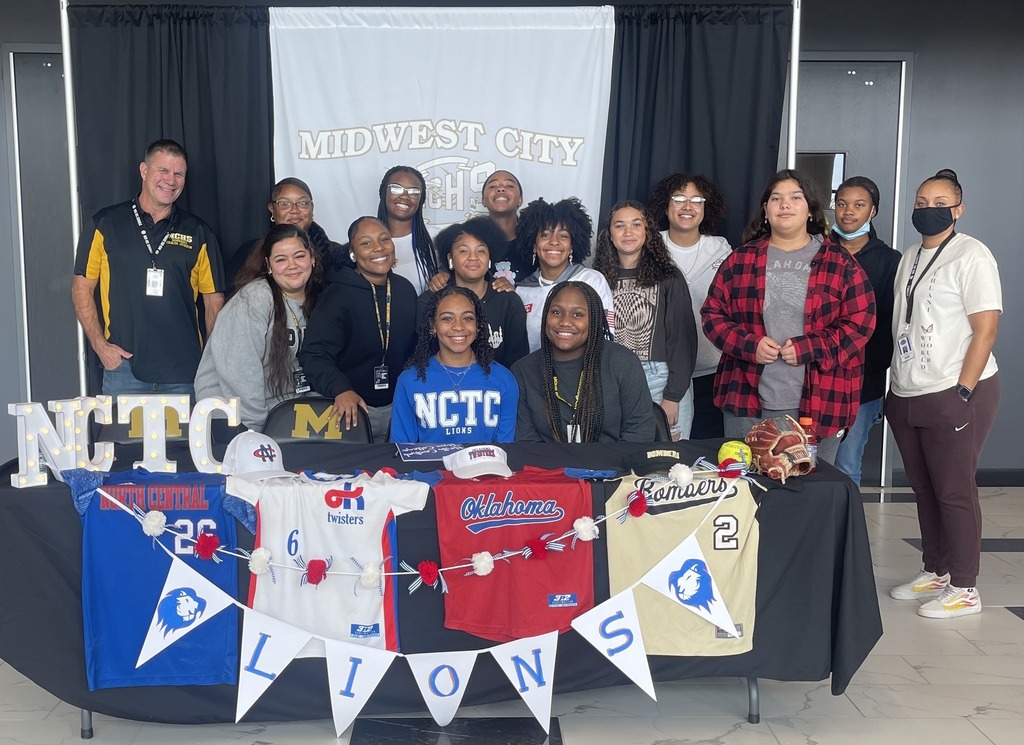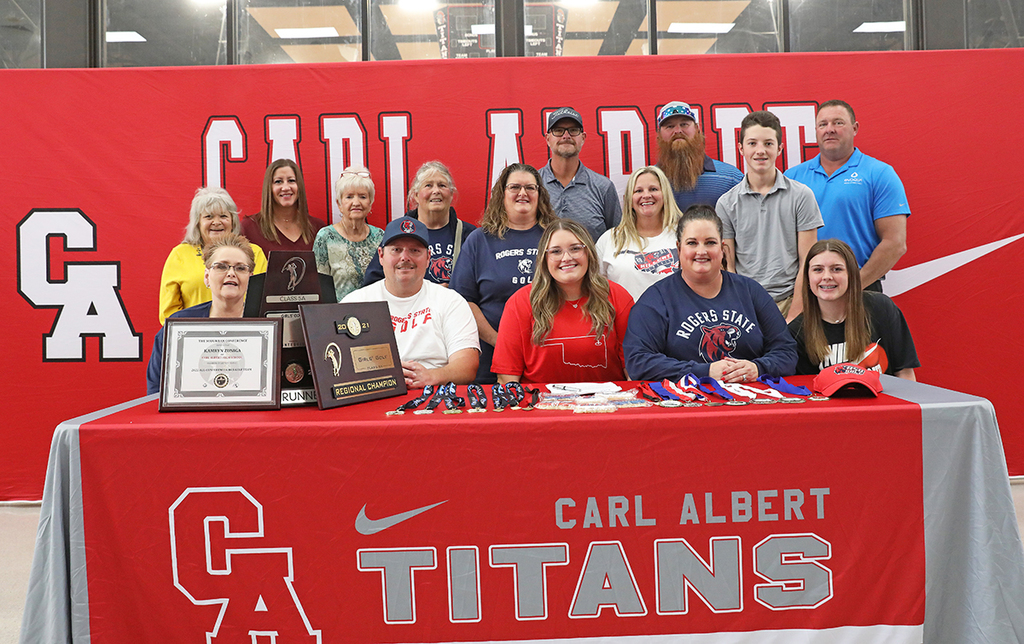 Reminder: Our final Community Bond Talk for the Fall will take place tomorrow night (11-15-22) at the Mid-Del Technology Center at 6pm. Come share your ideas for future bond projects. #mdpurpose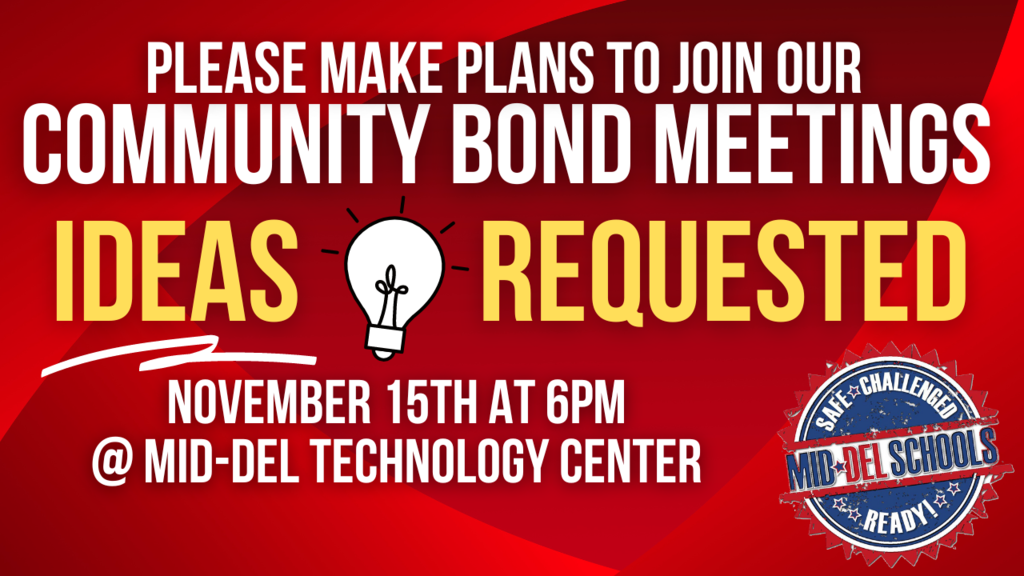 We are thankful for our Mid-Del families! Thanksgiving Break is November 21-25. Our students and staff will return on Monday, November 28. Enjoy your break!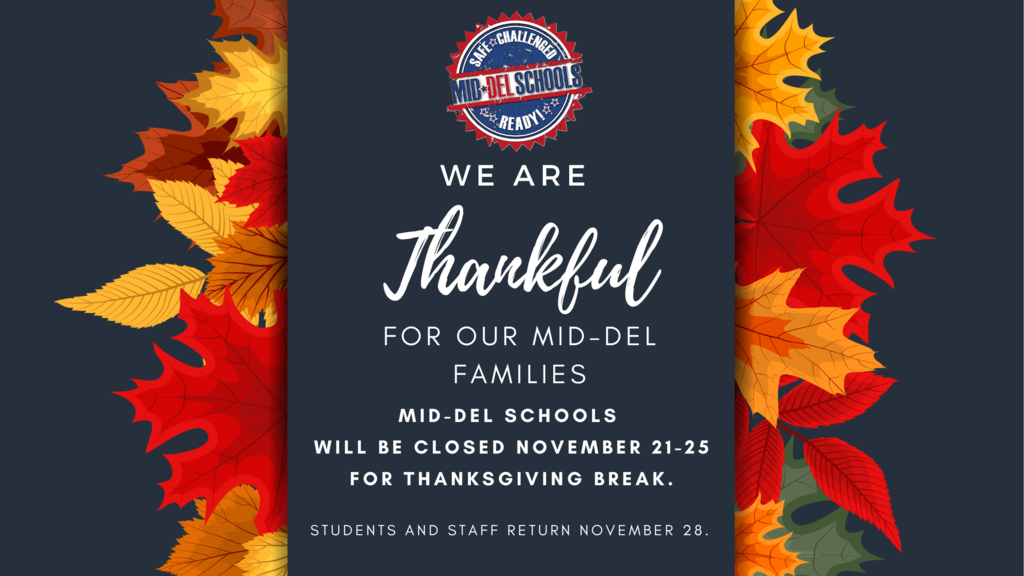 Mid-Del Schools will be closed in observance of Veterans Day on Friday, November 11. Administrative offices will be open. To all those who have served, and those who continue to serve… Happy Veterans Day!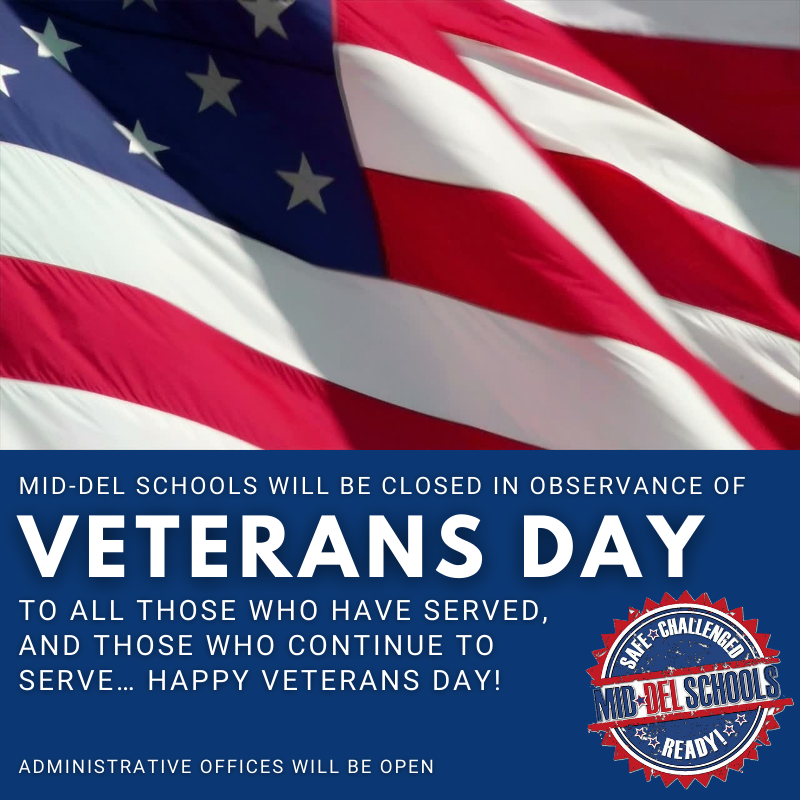 Congratulations to all of our Mid-Del Site Teachers of the Year! We look forward to celebrating our amazing educators at the Teacher of the Year Banquet on March 27, 2023, at First Southern Baptist Church. #mdpurpose #oklaed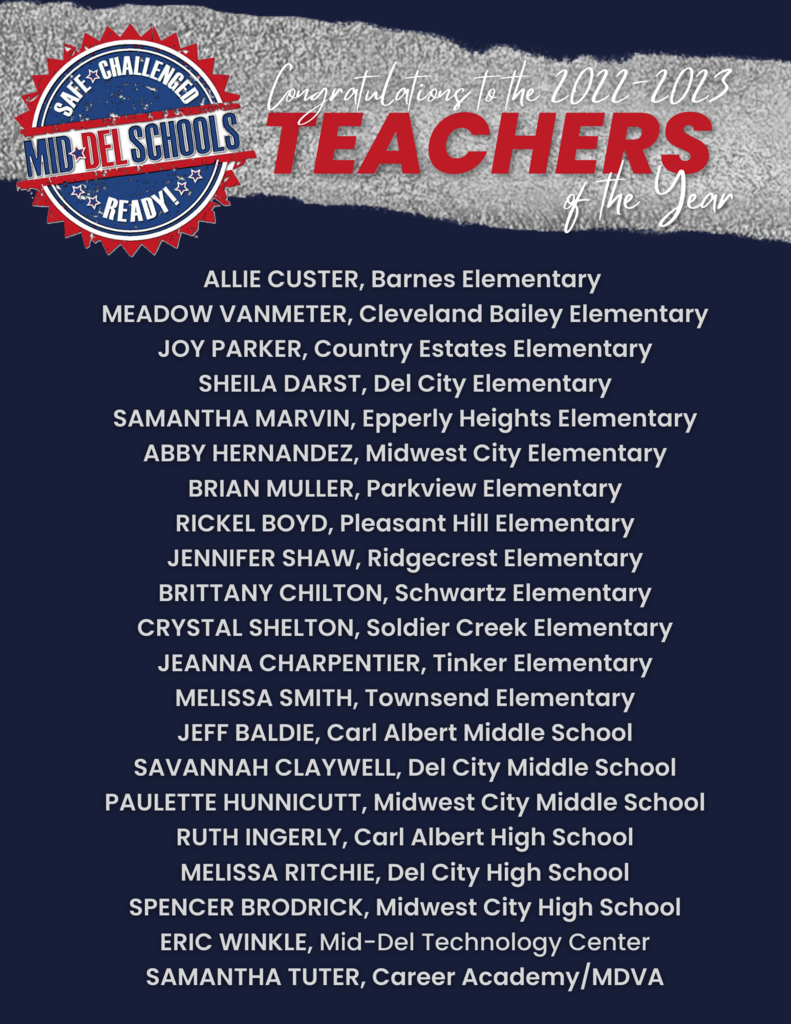 Dr. Cobb met with community members from the Carl Albert Region last night at the community bond talk. Thank you to those who were able to join us. If you missed this meeting, visit our website for information on the next meeting.
https://www.mid-del.net/page/bond-projects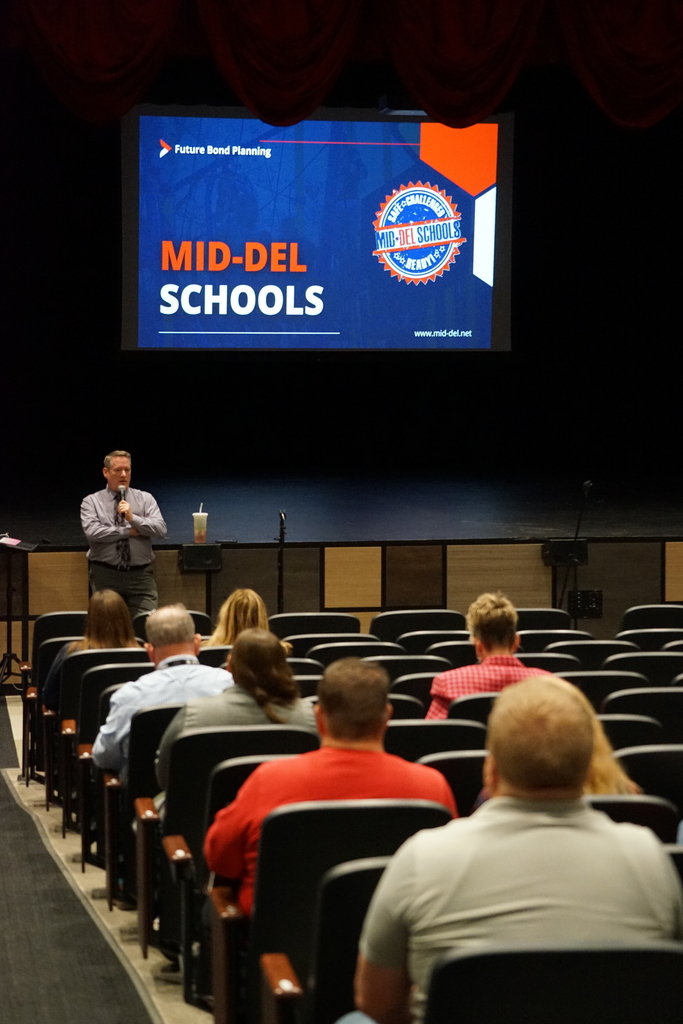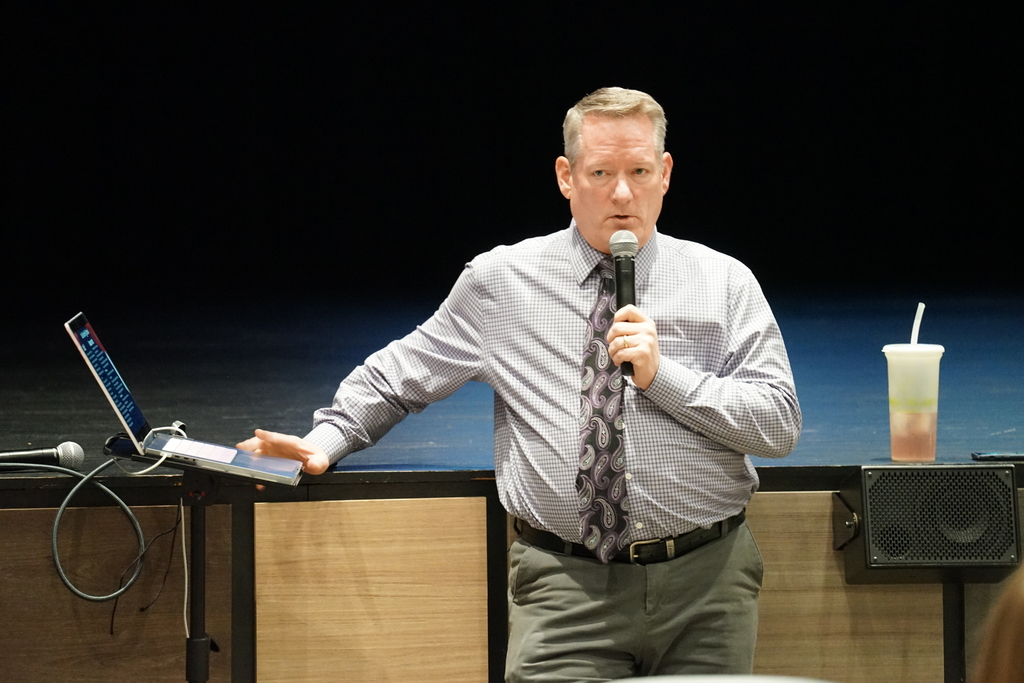 Good luck to all of Mid-Del's Football Teams competing in the first round of playoffs this Friday! Purchase your tickets at GOFAN to gain entrance to the games. Great news from OSSAA! Veterans and 1 guest will get in FREE to a 1st round playoff game this Friday. #mdpurpose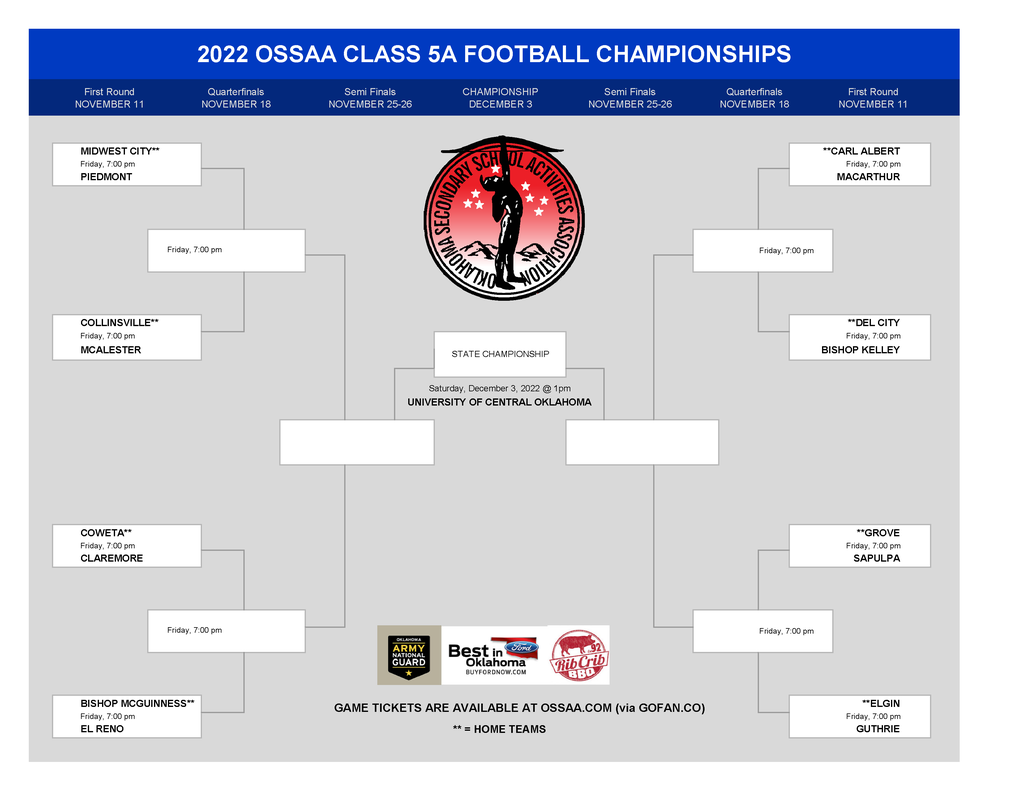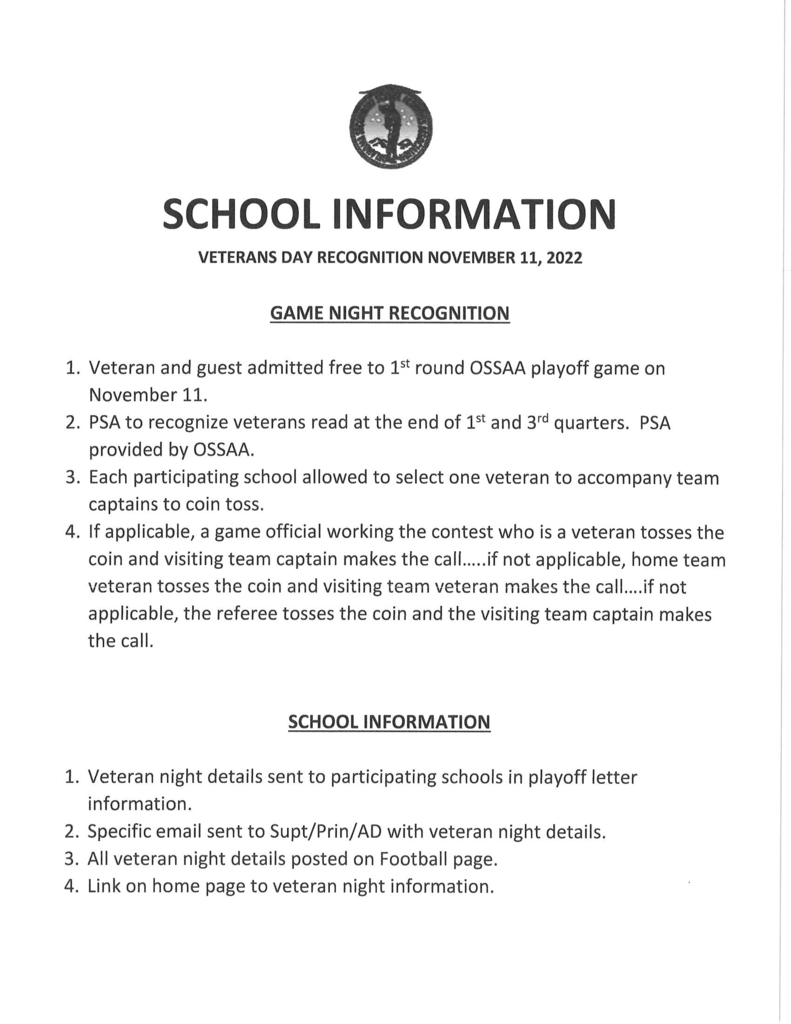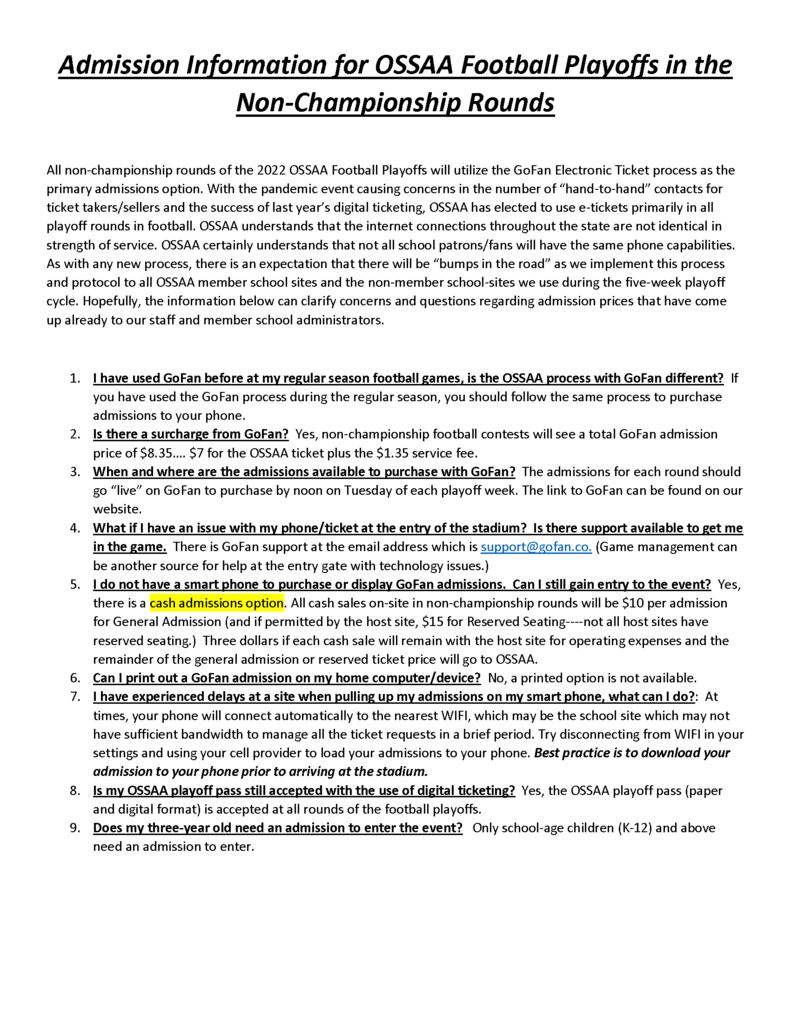 We'd like to say a special thank you to the Midwest City Elks Lodge for their donation to our District! The funds help provide recognition for students and student leadership opportunities. Thank you for supporting Mid-Del Schools! #mdpurpose #oklaed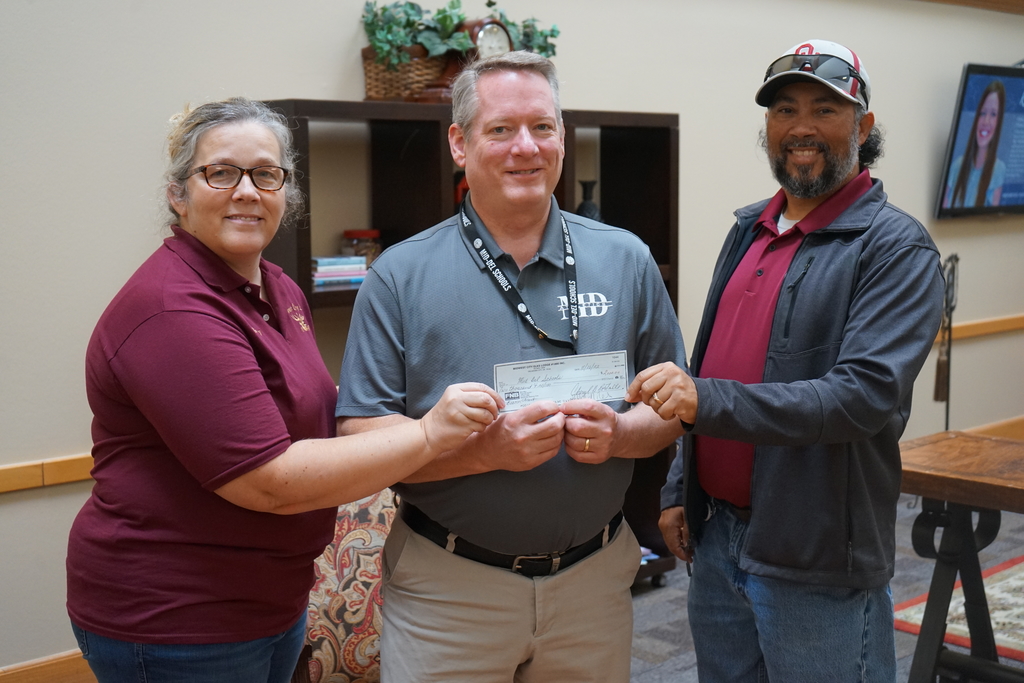 Congratulations to Coach Darrell Hall, Midwest City High School Athletic Director and Head Football Coach, was named the Region 8 All State Football Coach! Hall will be coaching at the All State Game this summer. #mdpurpose #okpreps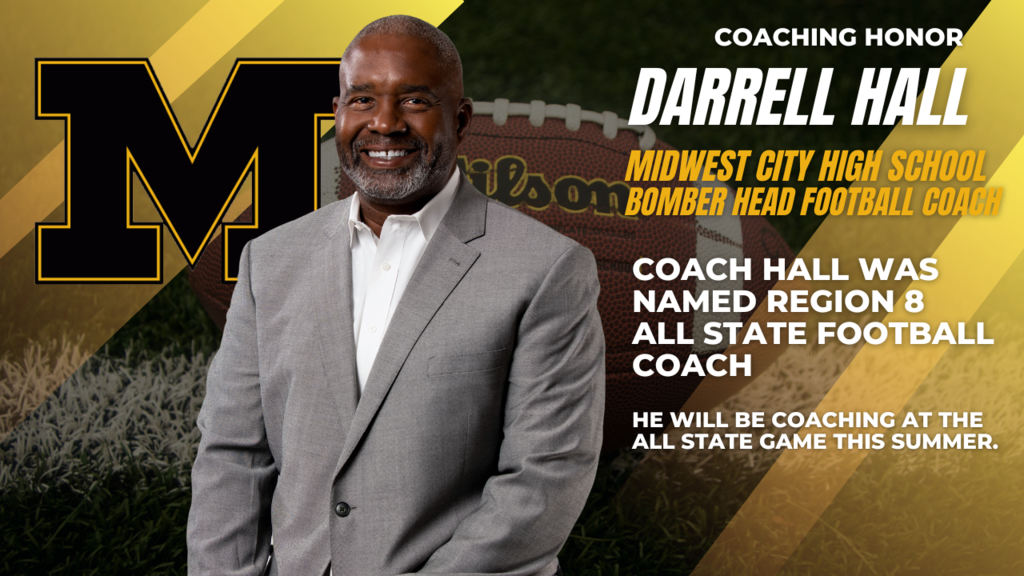 Dr. Cobb met with members from the Midwest City Region last night at the Midwest City community bond talk. Thank you to those who were able to join us. If you missed this meeting, visit our website for information on the next meeting.
https://www.mid-del.net/page/bond-projects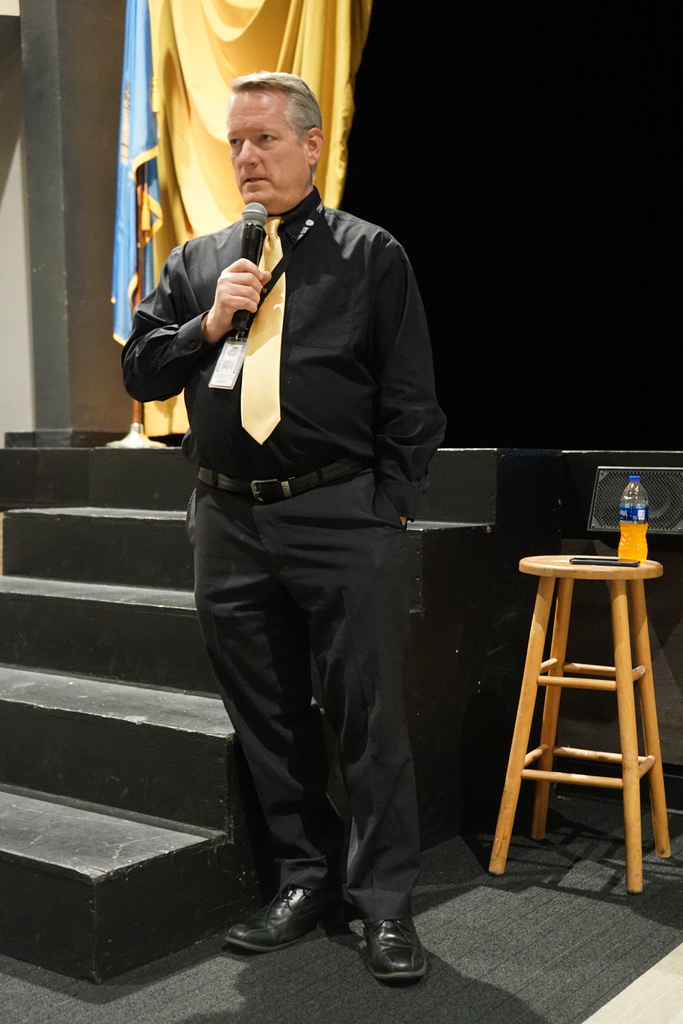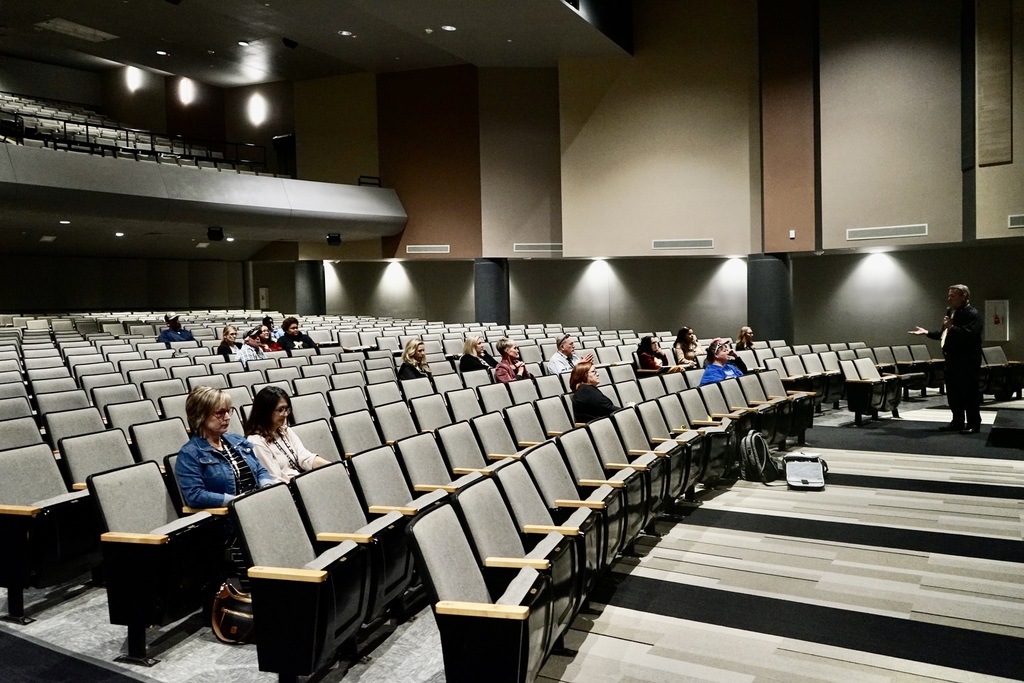 Today we are recognizing our amazing Mid-Del Instructional Coaches as part of Instructional Coaches Week! Tiffany Walker surprised the Instructional Coaches with a certificate of appreciation and goodies at our school sites. Please help us recognize our Instructional Coaches: Kasey Manning, Allison Smith, Jaylyn Richardson, Melissa Dalton, Tina Pham, Jennifer Black, Tara Bryant, Michelle Clark, Andrew Taylor, Courtney Norman, Tracy Roberts Hoover, Elizabeth McBee, Annie Cox, Danielle Taylor, Cindy Burns, Jamie Ankney and Regina Coberly We see you and appreciate your efforts! #mdpurpose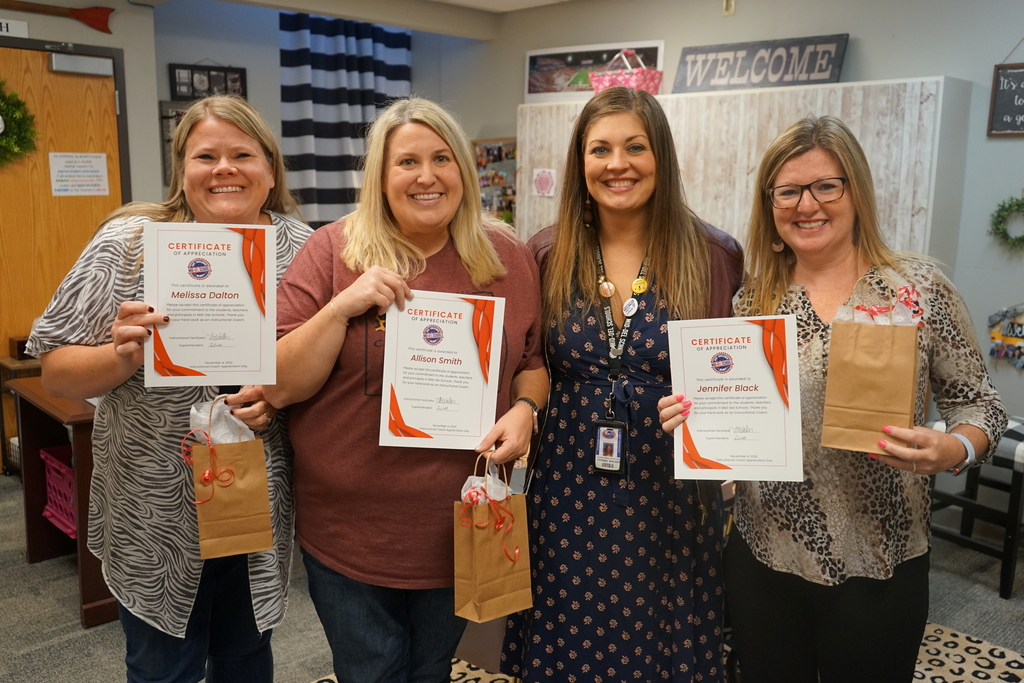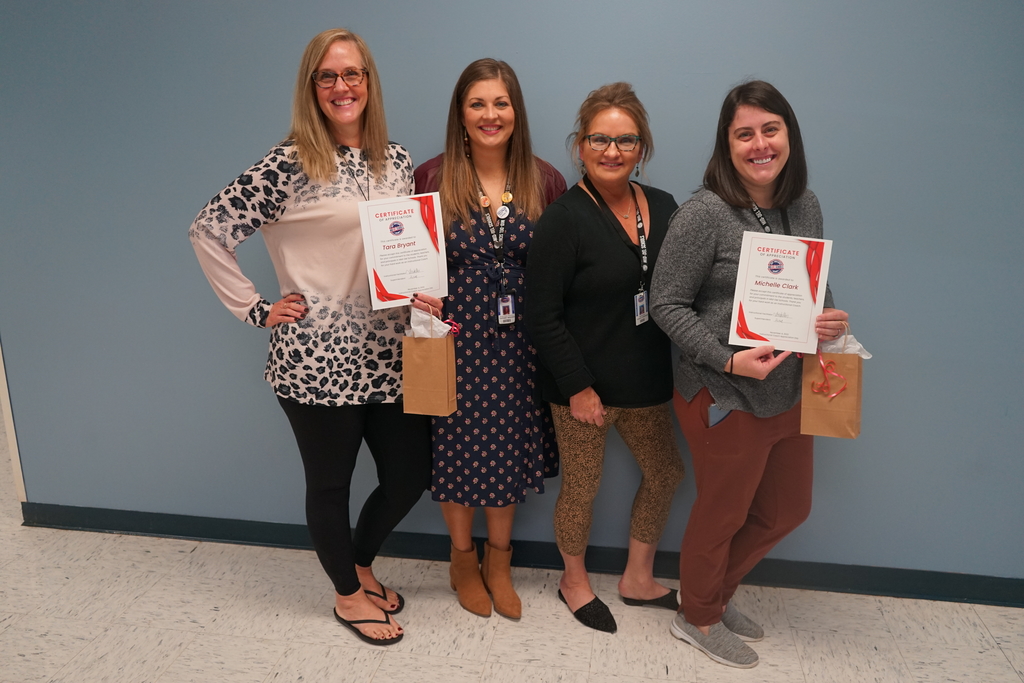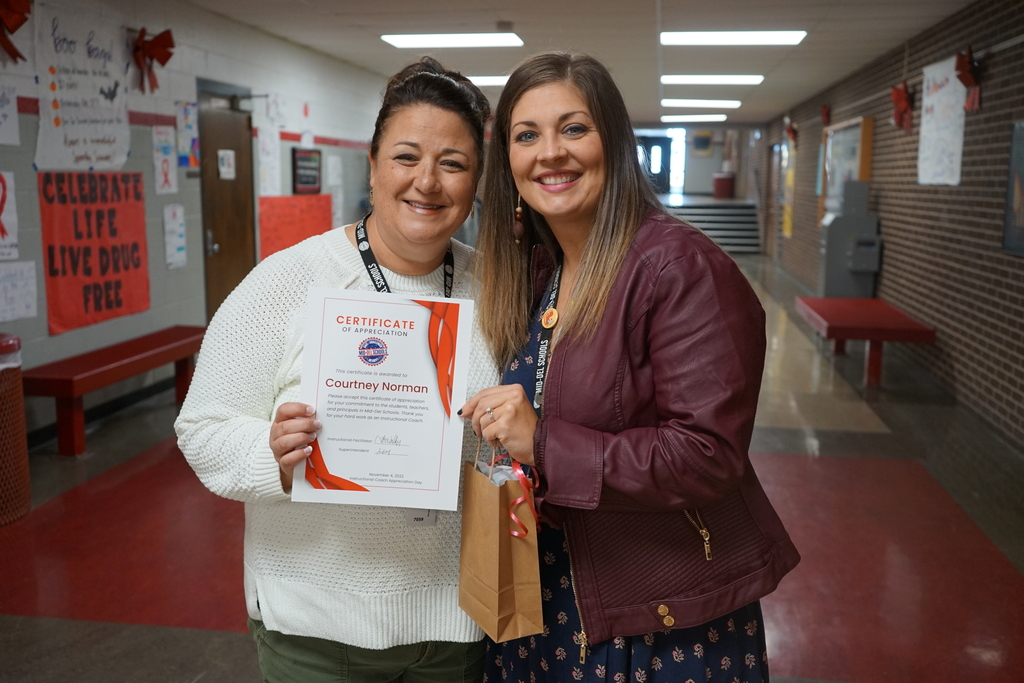 National Principals Month honors principals for their significant impact on the success and well-being of our nation's students. Join us as we celebrate our principals throughout October. Please help us thank Ms. Heather Dunn, Townsend Elementary Principal! #mdpurpose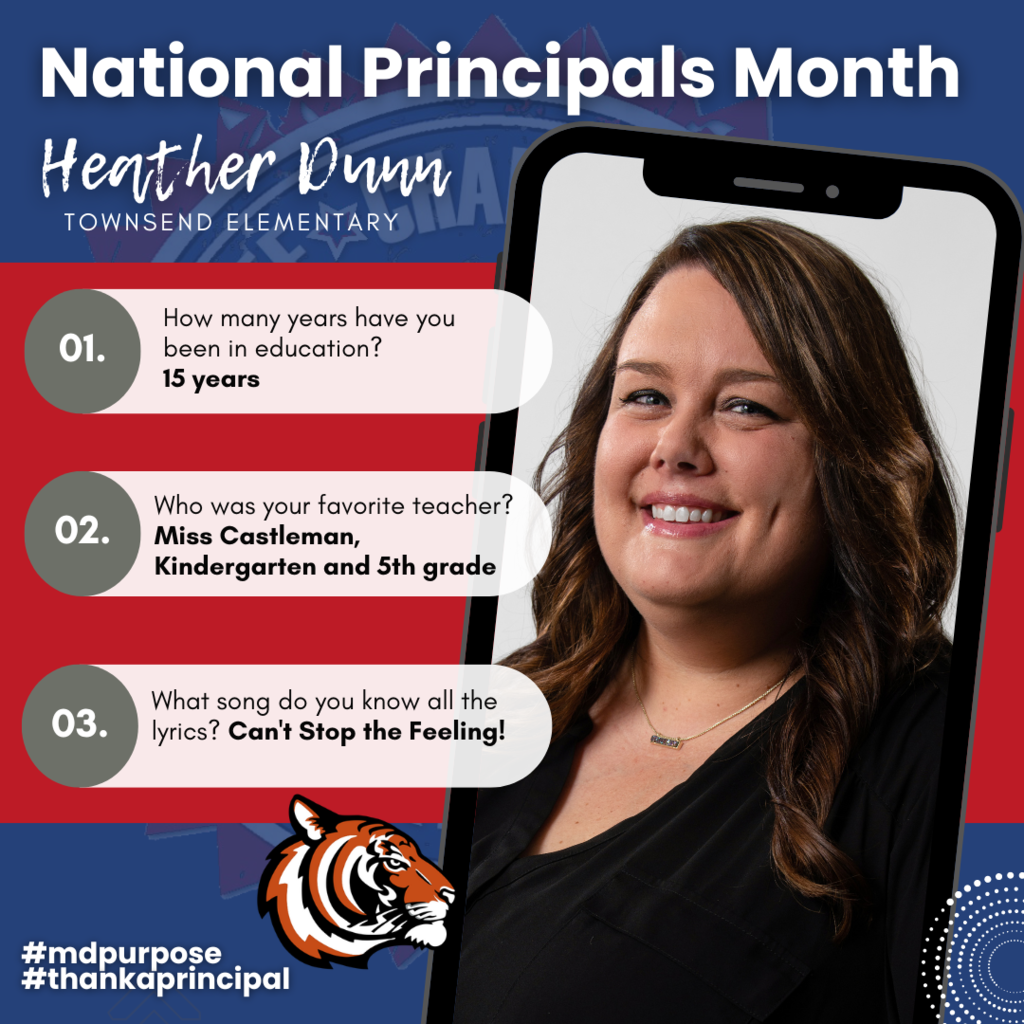 National Principals Month honors principals for their significant impact on the success and well-being of our nation's students. Join us as we celebrate our principals throughout October. Please help us thank Mr. Steve Gilliland, Del City High School Principal! #mdpurpose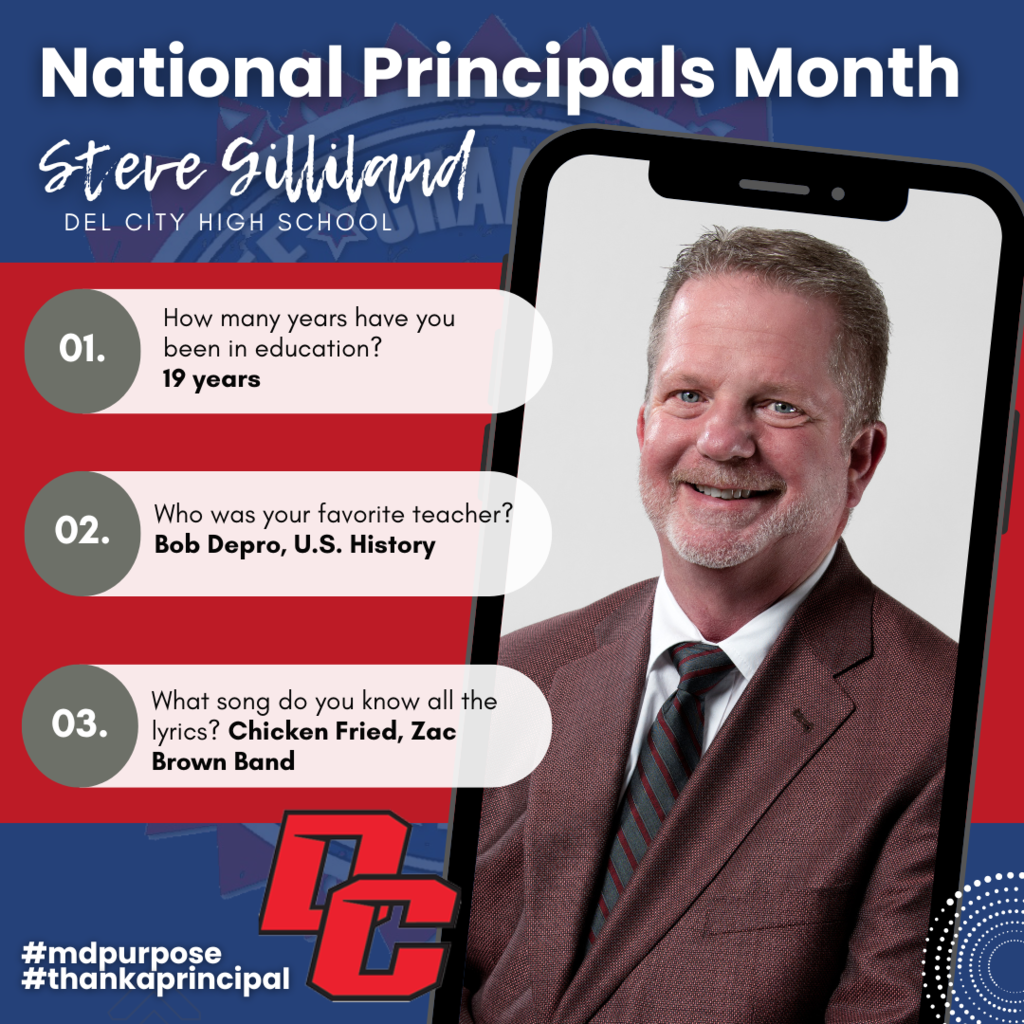 National Principals Month honors principals for their significant impact on the success and well-being of our nation's students. Join us as we celebrate our principals throughout October. Please help us thank Mr. Phillip Crawford, Del City HS Asst. Principal! #mdpurpose